Need to explain your complex product or service? Or perhaps a large internal change? In the Funk-e Explanation Blog, we draw upon our experiences with clients to help you learn how to solve your explanation problems.
The Funk-e story.
Over the past 10 years, Funk-e has grown to be a leader in the field of explanation, storytelling and learning. We've created over 5,000 productions, so we know exactly what works and what doesn't. Every time we learn something new, we post it here in our blog; so subscribe and make sure you keep up to date!
Why is it essential to have a copywriter create the story for your explanation animation?
Writing a script for an animation is a challenging task, especially when you are restricted by time. It's understandable that you may want to do it yourself. After all, nobody knows your organisation better than you do, right? Your input is very important; we still need to ensure all the information in the video is correct. But a clear, informative animation is just the beginning. A good voiceover must not only speak but appeal to the audience!
Read more
The escalation to bullshit
Some companies, small or large, forget how they can easily explain what they are selling. Some of these companies spend too much time philosophising about their product or service. This happens when they try to describe more and more features that are not necessarily relevant to consumers at all. We like to call this "The escalation to bullshit".
Read more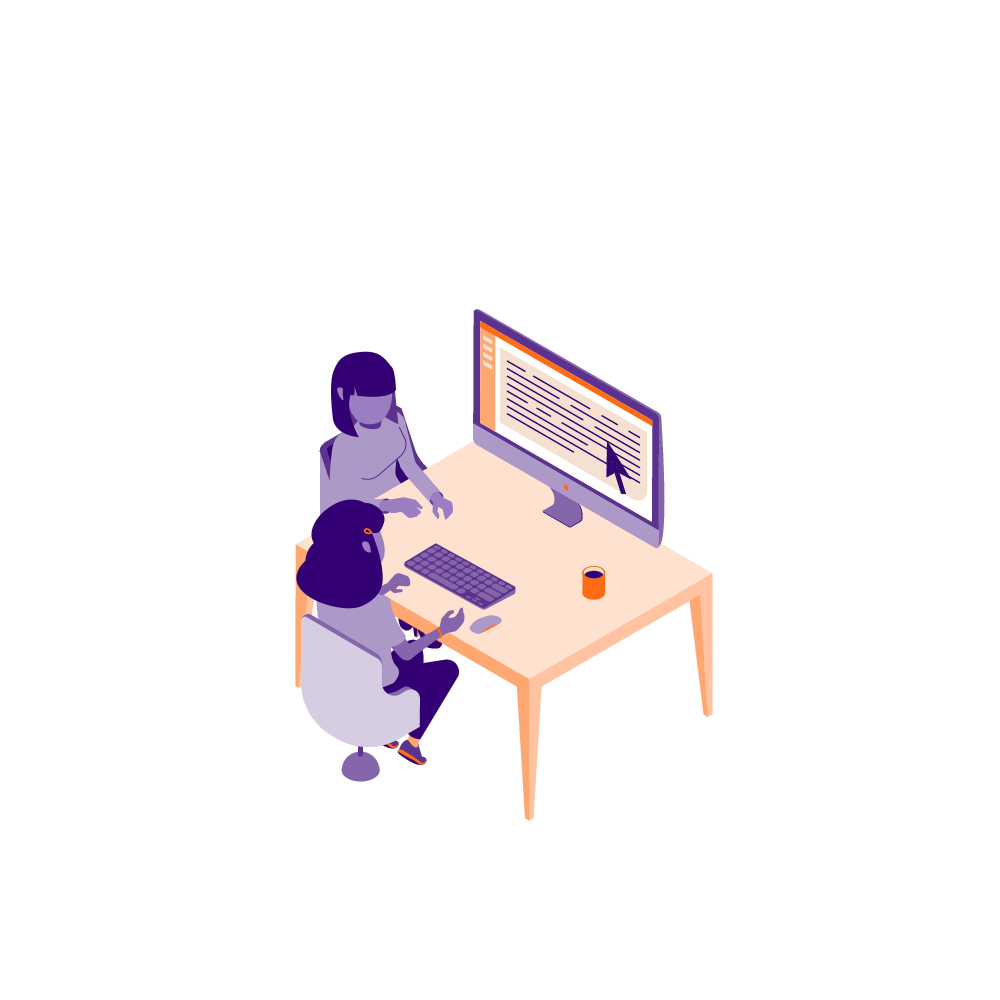 How can I best explain workplace safety?
Making employees aware of safety is never an straightforward task. It's difficult to get the attention of your colleagues amongst all the hustle and bustle, and therefore little responsibility is taken. So how can you communicate the importance of safety to employees in your workplace?
Read more
How can I be sure an explanation animation is worth the investment?
When is it wise to have an animation made, and when is it better to wait a little longer? In our previous blog post, we discussed the considerations when choosing the right level of detail, but making a good animation is still a major investment regardless. These are difficult decisions to make, especially when you're on a tight budget; read more about it in this new blog post!
Read more
How do I choose an animation style and level of detail?
Okay, so you've already decided you want to make an animation. Perfect, you're not going to regret it! The first decision you need to make is what style and level of detail your animation should be produced in. No need to panic, we're here to explain all you need to know about choosing a style that fits your company and message.
Read more
Let's apply this knowledge in an animation!
Do you have a complex topic you need to explain? Not to worry, we're always here to help! Just give us a call on +31 (0) 10 413 27 34 or fill in the contact form below.