Internal communication made awesome and easy.
Internal communication containing a similar level of impact as external communication. Curious about our approach?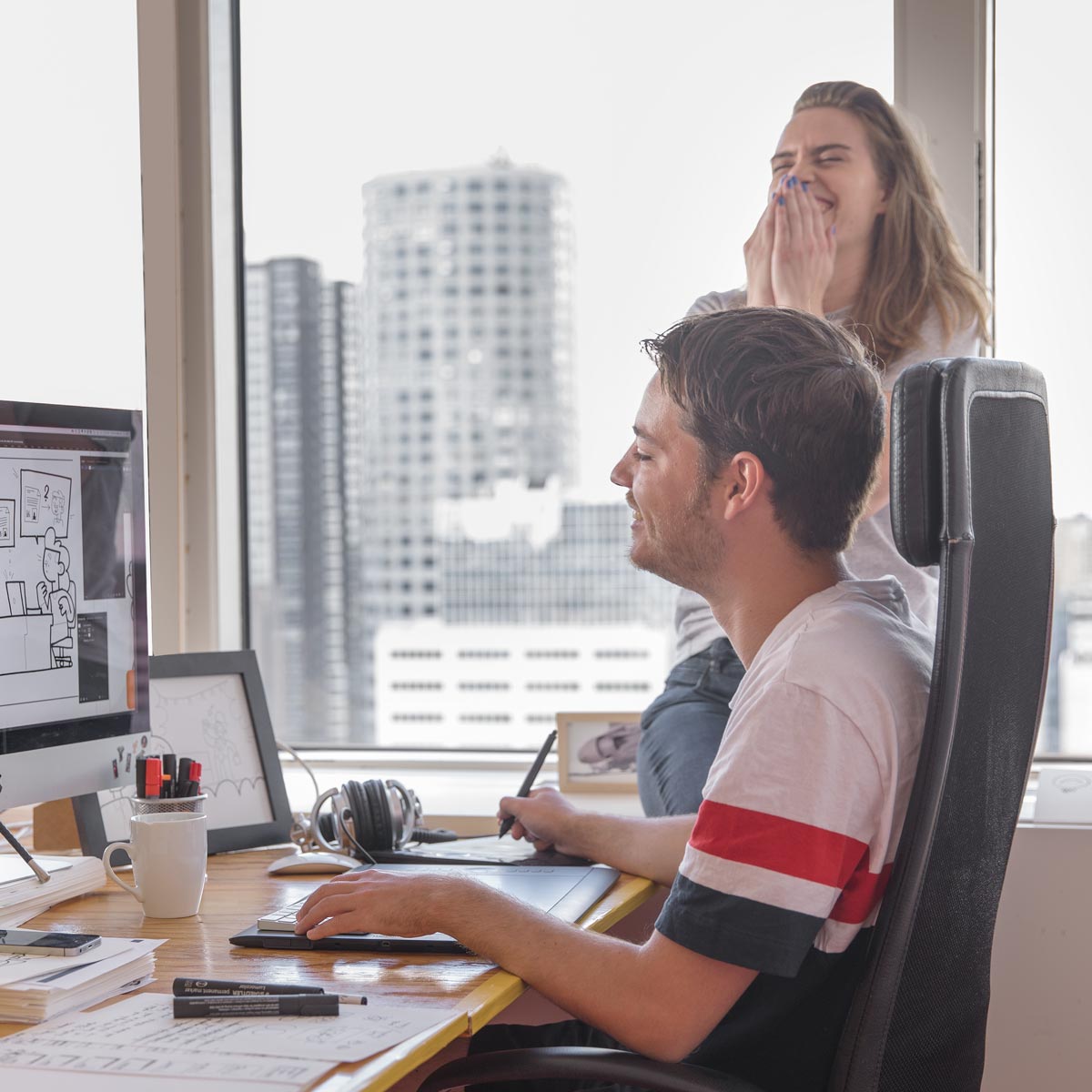 Our approach in a nutshell:
Funk-e helps you effectively communicate your internal change: targeted and measurable. At the right time to the right target group, with the right media assets.
Result-oriented
Work with a structured and successful method: effectively explain your complex message to different target groups.
Experienced
Resources are easily accessible: inhouse consultants and creatives. It's not only time-efficient, but also a lot of fun and a great experience.
Creative
Our creative roots make a difference. It's not just a bunch of reports. We create meaningful content with a purpose that will resonate with the target audience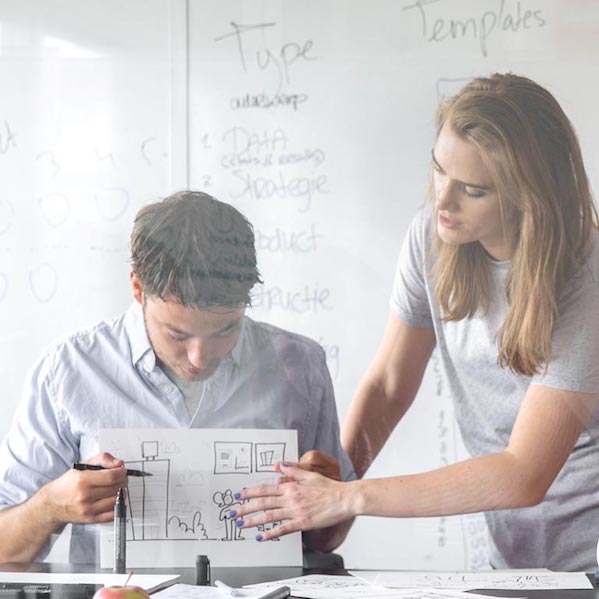 Funk-e Explain:
creating a clear message with short videos or infographics.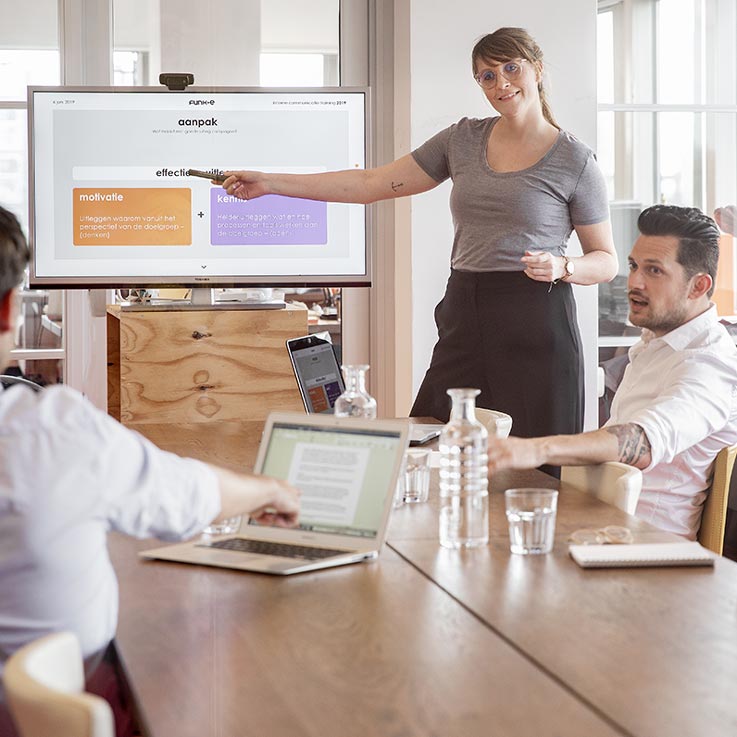 Funk-e Change:
spreading a clear message with a measurable communication strategy.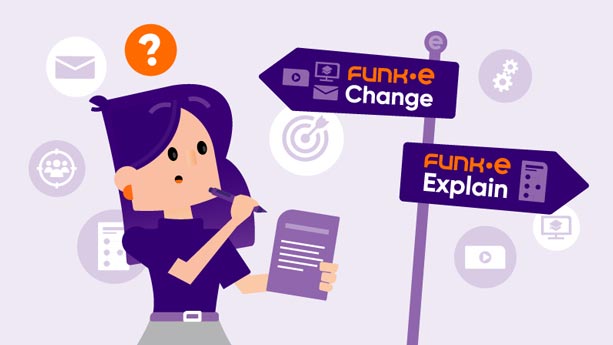 Curious about what approach fits best to your projects?
Find out what each label could mean for your organisation.
Watch our interview at BNR radio on our views on internal change communication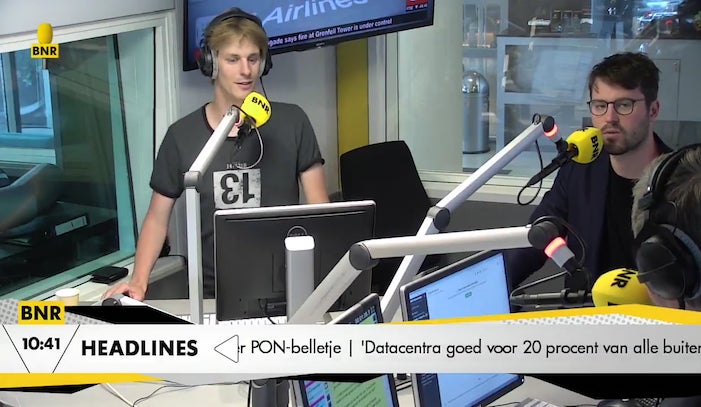 Proud internal change partner of
Funk-e really helped us narrow our focus on telling the right story
ABB PMU Frankfurt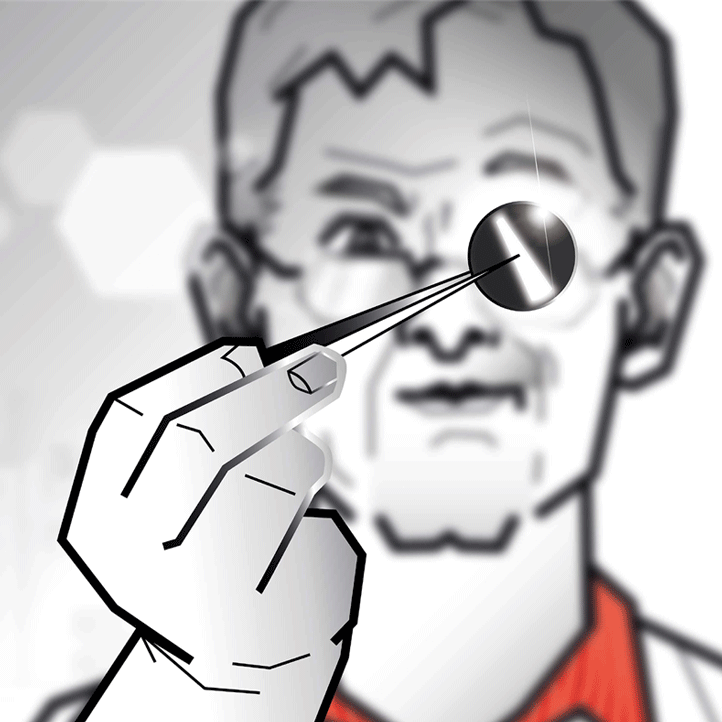 Interessiert an Ihrer eigenen Identitätsänderungskampagne?
Rufen Sie an, senden Sie eine E-Mail oder hinterlassen Sie eine Nachricht über das unten stehende Formular. Einer unserer Vertriebsmitarbeiter wird sich so schnell wie möglich mit Ihnen in Verbindung setzen.
Senden Sie uns eine Nachricht.