Infographics: A Clear Message at a Glance
Need to explain a complex process at a glance? Our infographics are just what you need. We quickly clarify your subject with recognisable illustrations and clear texts.
An infographic is the ideal balance of providing detailed information that is digestible with just a quick glance.
Your Infographic: Clear and Focused
Combine Illustrations and Text for the Right Understanding
Because an infographic combines image and text, your target group immediately has an overview of what the intention is. And because you can read an infographic in your own time, it also offers space for detailed information about your complex topic. Consider, for example, the steps of a new process within digital transformation.
Did you know that recognisability is essential to make your internal change successful? An infographic can be used across a wide variety of channels. For example, you can distribute it both digitally and offline, in all kinds of formats and on different digital platforms. This makes it the ideal means to deploy for a campaign in various forms. This way you can spread your message through which ever channels best suit your audience.
Everything is possible!
Which style is right for you?
Funk-e Internal Communication offers three different styles: Basic, Custom Basic and Custom Extended.
Which style best suits your organisation? This is up to you. In any case, we ensure that your infographic is super clear.
Making a choice is not easy. But we are happy to help you with that. Contact one of our account managers for advice.
Basic
Limited time or budget? Get started right away with our regular Funk-e illustration styles, but in your company colors.
Custom Basic
Your own look, but still need a video quickly? Explain with your own illustration style that matches your corporate identity.
Custom Extended
Is realism important? Or do you really want to convince your audience? In the Extended style, every situation comes to life in your own style.
ApproachThis is How we Work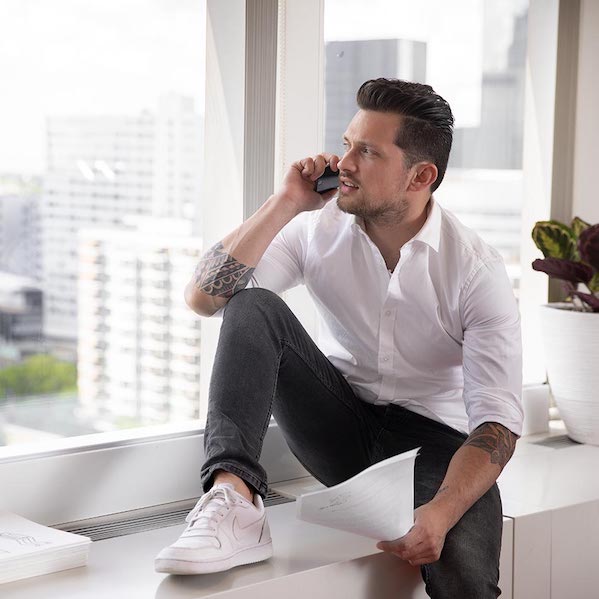 Consultation with an Account Manager
In an intake call, the account manager advises what your approach should be. We do this by asking concrete questions about your subject, your target group and what your ultimate goal is.
Discuss your complex issue with us. The better we understand your needs, the more concrete our advice.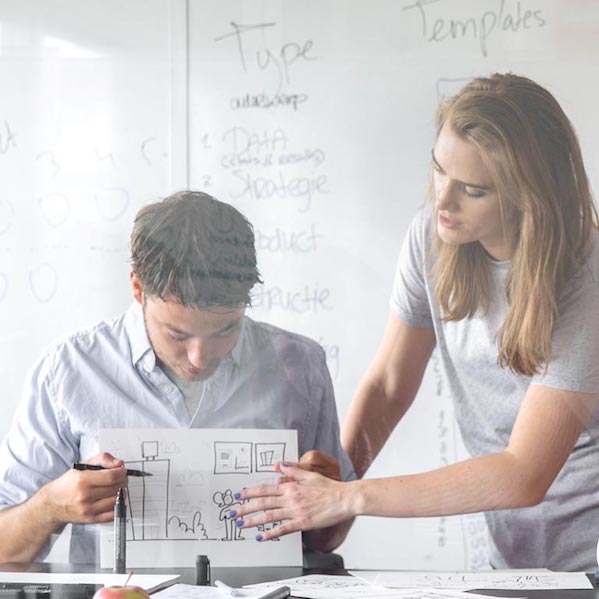 Together, we Create
During the creative session we develop the sketch for your infographic together. Our creative team asks you and your colleagues critical questions to get to the core of the subject.
A concept is being developed on the spot. We even process the first feedback for you, live! This sketch is the guideline for the final infographic.
From brainstorming to drawing board and concept in just four hours.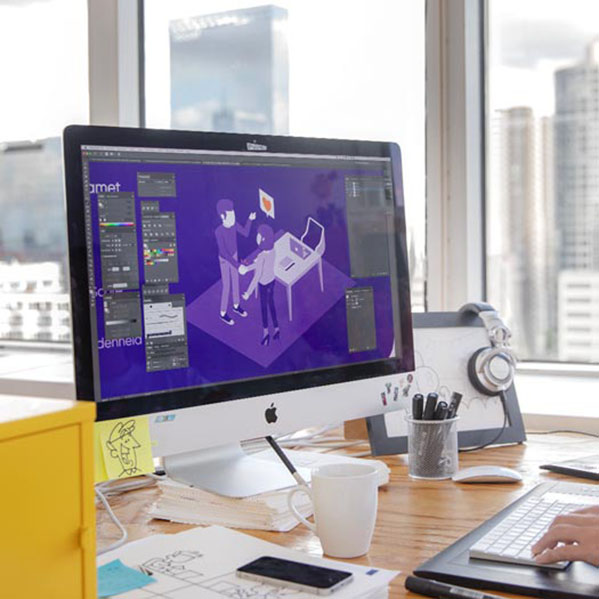 Efficient Production Process
The sketch is brought to life. Our illustrators will get to work for you. The project manager, your point of contact, ensures that everything runs smoothly. Ultimately, within ten working days, the (interactive) infographic is delivered. Sounds good, right?
Thousands of Happy Funk-e Clients
Your Internal Communication
Starts at Funk-e