Captivate your Audience with an Animation
Make sure your audience receives right message. Combine relevant information with recognisable situations and immediately attract attention.
With this way of visual storytelling you immediately draw attention, your message is immediately clear and memorable.
Get your Message Across
Use an explanimation
Explanimations are 75-second animation videos that explain a complex topic. Consider for example, digital transformation, strategy implementation or the introduction of new regulations. In other words, complicated subjects that are new to your target audience.
Complex topics are also often involved in an internal change. In addition, your target group does not always understand why the change is essential for them. As a result, the process takes a long time and the desired effect is not achieved. To successfully implement a large-scale change, your target group must feel part of that change.
Understanding and knowledge is therefore what your target group needs. An explanatory animation is the ideal way to draw attention to your issue. In just over a minute we explain to your target group what the situation is and what the ultimate goal is.
Simple, right?
Which style is right for you?
At Funk-e Internal Communication we use three different styles. What style will your animation be? That choice is yours. One thing is for sure, we ensure that your animation is super clear.
Difficult to choose a style? We would also like to make this easy for you. Contact one of our account managers and they will be happy to advise you.
Basic
Limited time or budget? Get started right away with our regular Funk-e illustration styles in your own company colors.
Custom Basic
Your own look, but still need a video quickly? Explain with your own illustration style that matches your corporate identity.
Custom Extended
Is realism important? Or do you need some more emotion in you message? In the Extended style, every situation comes to life in your own style.
ApproachThis is How we Work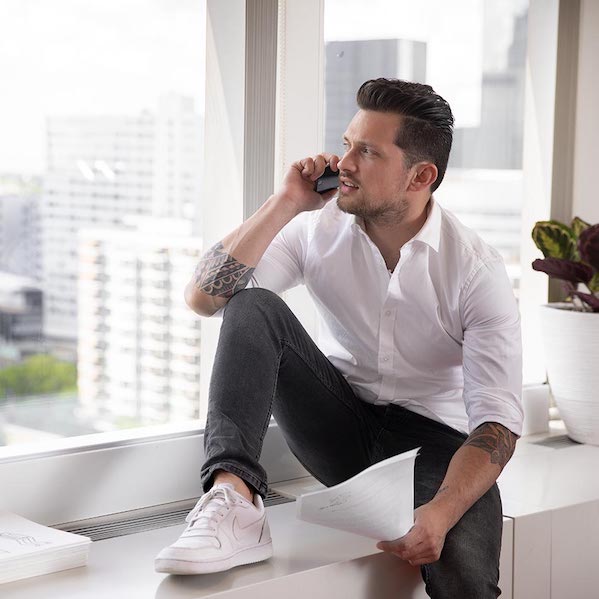 Have a Chat with Your Account Manager
How can you best explain your topic to your target group and thus achieve your goal? Our account managers and consultants are happy to help you with this.
Contact us and we will discuss your complex issue together. The better we understand what communication needs your organization has, the more concrete the advice.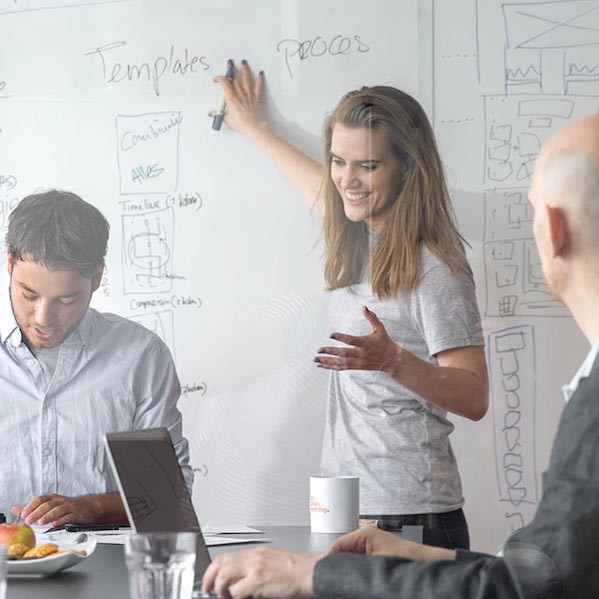 The Creative Session
During the creative session we create your concept together. Our team of creatives will ask you lots of critical questions to get to the core of the story.
Together, we sketch your explanation animation in a script and storyboard. We even process your first feedback on the spot.
All that in a time frame of four hours, at the office or digitally!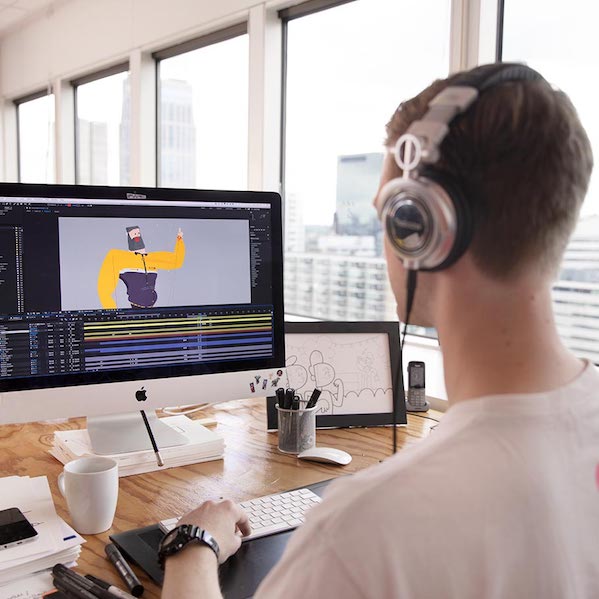 Efficient Process
The concept is brought to life in production! We will work with illustrators, animators and sound designers.
Our project manager ensures a tight schedule and that the end product is delivered properly. Depending on the chosen style, we use a lead time of ten to fifteen working days.
Ready to make your animation?
Thousands of Customers Made
Use of our Explanimations
Your Internal Communication
Starts at Funk-e