Know the Maturity of Your Internal Communication Strategy
The Funk-e Internal Communication Maturity Model gives you insight in how mature your internal communication strategy is in how you can optimize it to reach a higher level of communicating internally.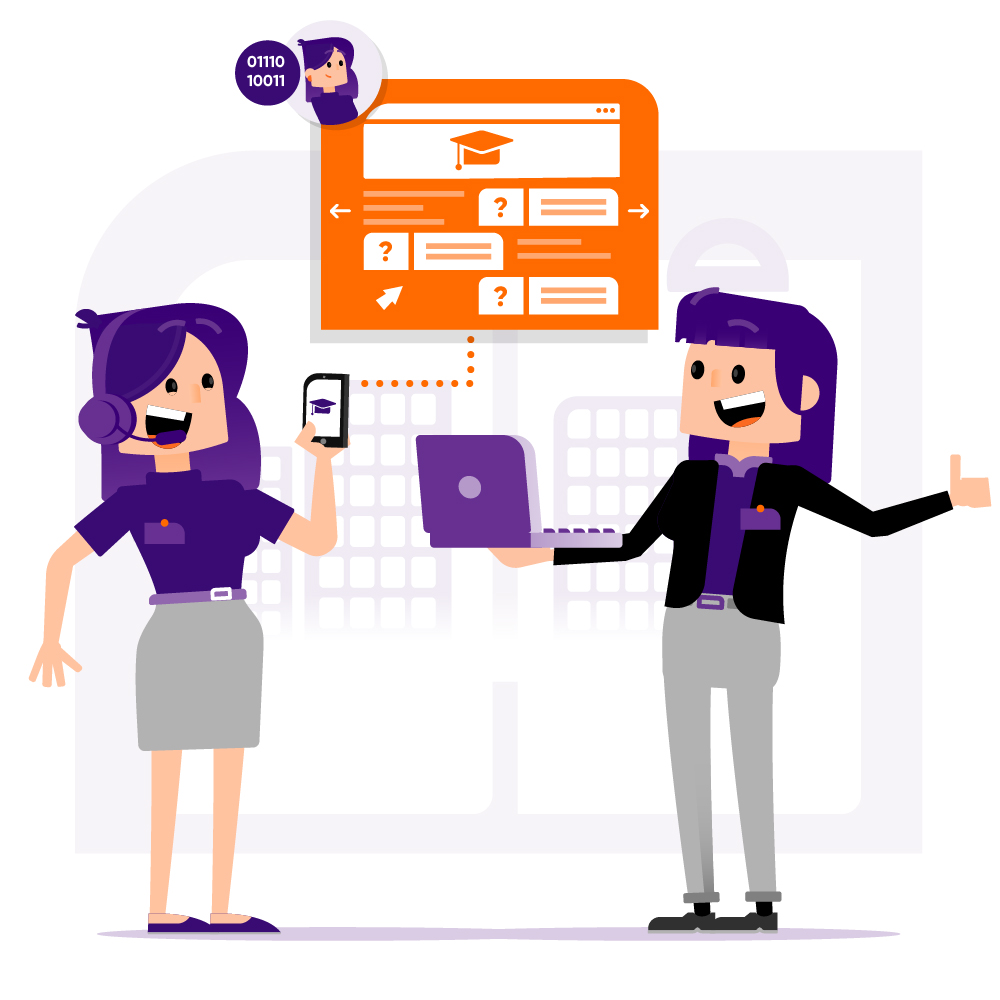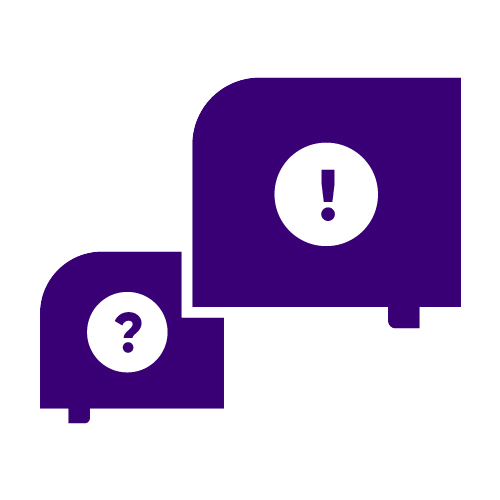 In our contsantly changing world, companies need to change and adapt processes to keep up with their competitors. But whenever something changes within a company, the employees have to adapt their way of working, too. Only if they do so, the change can be implemented successfully. That's why good internal communication is crucial for every change project. By reaching your employees with the right message via the right channel at the right time, you are able to enhance your chances of making the change a success. But how can you make sure that your internal communication helps you to reach this goal?
The Internal Communication Maturity Model
Many companies communicate change internally without knowing if their message reaches its final destination, the employees. Without the right insights and data, an understanding of the target audience based on analyses and good evaluation, it's impossible to set up an efficient internal communication campaign. It's time to change this approach and think more strategically! To give you a clear picture of the different levels of internal communication, we developed the Internal Communication Maturity Model. It helps you to understand the current level of your internal communication strategy and to analyse what is necessary to bring it to a higher level. That way you can transform your top-down internal communication approach into an interactive dialogue with your employees for a successful implementation of any change project.
At Funk-e, we've been explaining complex topics in a simple way for more than 10 years now. And that helped us to understand what still goes wrong when it comes to internal communication! The Internal Communication Maturity Model is our way of sharing these insights and knowledge with you. You can use it to improve your internal communication when onboarding new colleagues, convincing employees of the importance of your change project or simply reaching them with every message you send out. There are three different options to start working with the Maturity Model, depending on your situation and needs!
Get started yourself
Download the Maturity Scan
The Maturity Scan includes checks in three different categories: content, data and strategy. You can easily check yourself which aspects you already have in place and which ones you are missing to reach the highest level of internal communication. That way, the Maturtiy Scan helps you to gain the insights you need to improve the level of your internal communication strategy.
Individual plan
Plan your intake session
In the expert session, we will dig deeper into the situation or topic you are currently facing or struggeling with to develop an individual internal communication plan. It's also possible to look at the overall internal communication approach you are currently working with. We will look into the details of the specific situation and come up with the ideal plan to communicate your topic efficiently.
"The Maturity Model helps us to analyze our clients' level of internal communication even easier and faster. That way, we know quickly where we're at and how we can efficiently reach all employees with the right message: By simply looking at what's missing to reach a higher level."

Janna
Consultant & Maturity Model Expert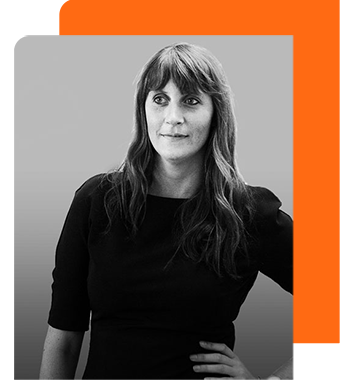 Do you want to upgrade your internal communication strategy?
Let's have a look at it together!