How you can improve your internal communication maturity
The Funk-e maturity model quickly provides insight into how smart your internal communication is set up and what you can do to engage employees and work towards a dialogue that drives action.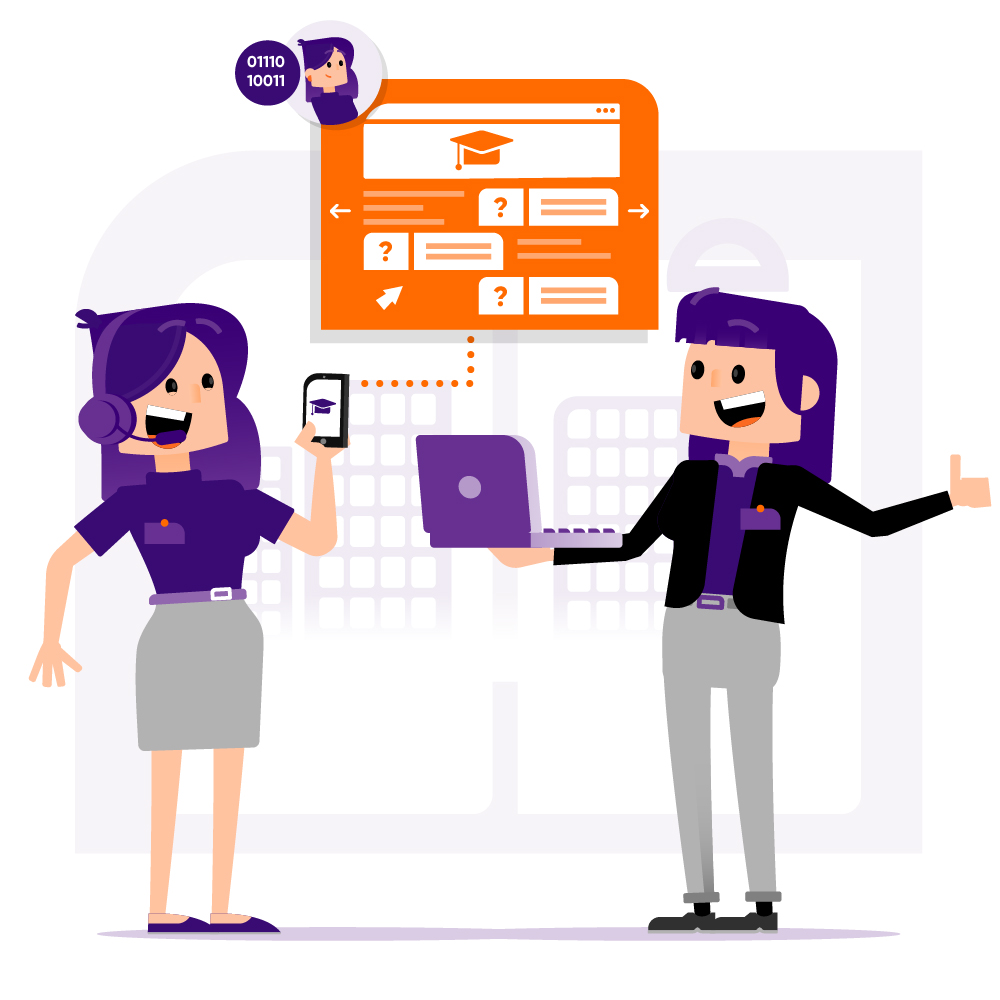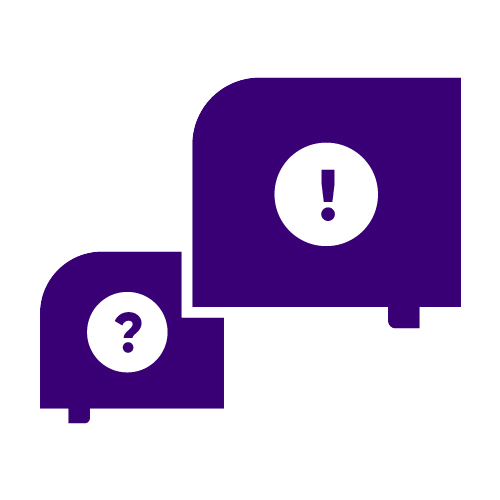 In our contsantly changing world, companies need to change and adapt to keep up with their competitors all the time. Soo.. your employees too. To make sure they're changing with you, plans have to be communicated, understood and applied at high pace. What a challenge! Bottomline, good internal communication is crucial for your business to thrive. The question you need to ask yourself is "How can we make sure we engage all employees in a smart way so we can keep up the pace?"
The Internal Communication Maturity Model
The challenge for many communication departments lies in being flexible and being able to adapt quickly to the changes the organisation is going through. At the same time you're overwhelmed with day-to-day to do's, you don't have the manpower to strategically set up a communication plan and when you do the world has changed already. That's why we've developed the Funk-e Maturity Model.
This framework allows internal communications departments to assess their strengths and weaknesses and identify what is needed to take back control, understand your audience, take advantage of what data is telling you and give value to your communication efforts.
Funk-e helps organisations communicate and explain complex things in a simple and clear way for over a decade now. We've seen internal communication needs grow when an organisation grows and changes along with the market. Topdown communication no longer does the trick and employees expect the content they interact with to be on the same level as what external marketing is doing. But is your department equipped to handle that shift? Do you know where to start and what needs improvement? That's where the Maturity Model comes in.
Download the Maturity Model Framework
This framework allows you to asses the strengths and weaknesses of your internal communication approach. Three key areas determine the analysis; content, strategy and data. Highlight what you have in place and determine your overall internal communication maturity score.
An Internal Communication Assesment
Within one hour, we guide you and your team through our vision and approach for effective internal communication. In this no-obligation session you will get answers to questions such as: How do I know if we are doing the right things? What does succesful internal communication look like? What are our biggest barriers? What should we focus on first?
Duration: 2 hours
Max. participants: 4
Price: €300
Your personal gameplan
One of our experts will sit down with you to dig deeper into a specific case or topic you provide to see how we can lift you and your team up to a next level. This can be a specific topic you need to communicate to a large audience or we can look at how your organisation is doing communication wise.
In 1,5 hour we develop a dream scenario together and map out what's holding you back and what's moving you forward. Afterwards our experts get back to the drawing table and map out a gameplan for success.
"The Maturity Model is a framework that allows us to analyse your internal communication efforts."

Janna
Lead Consultant & Maturity Model Expert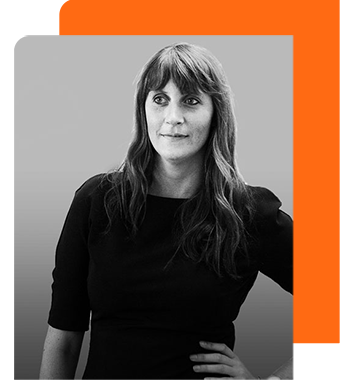 How does your team measure up?