In organisational change, you need to communicate a lot of information to different target groups. Too much for one email, video or newsletter. Not to mention, your target groups often also need completely different information relevant to their job. That is why it is best to break down the information into digestible chunks.
But how can you best do this? And how do you ensure that all individual pieces of information remain a coherent whole? Our explanation map can help you tackle these questions.
Communicate Consistently and Purposefully
Cut the big story into digestible content chunks
With the Explanation Map you gain insight into the amount of information, which information is important for which target group and which means of communication works best for this. This way you ensure that you reach every target group with the right information.
Change is complicated. You have a lot of information that you have to communicate to a lot of people. And all those people often also need other information. For example, one person is enthusiastic about your plan, but does not yet really understand what it entails. While the other does not yet see why the change is necessary at all. That is why it is best to divide the information over several resources. In this way, each target group receives the information they need.
Everyone processes information differently
and has different needs. The phases that everyone goes through are the same: awareness, understanding and application. But which phase they are in can differ greatly. It is therefore important that you know in which phase your different target groups are.
An example: A software implementation. You may want to start giving instructions right away, but your target group may not be ready yet because they don't understand why the software is important. This results in resistance and negativity. To prevent that, it is important to approach your target group in the right way and prepare them for the change. You do this by first creating awareness; plant a seed. Then you give them the correct, relevant knowledge. And finally, you give instructions on how your target group applies this knowledge. By approaching your target audience with the right content at the right time, you ensure that they accept this change effectively and easily.
The Explanation Map helps you gain insight in the information you need to communicate to each target group. in addition, it shows which means of communication are suited best for which type of information.

Approach How do we do this?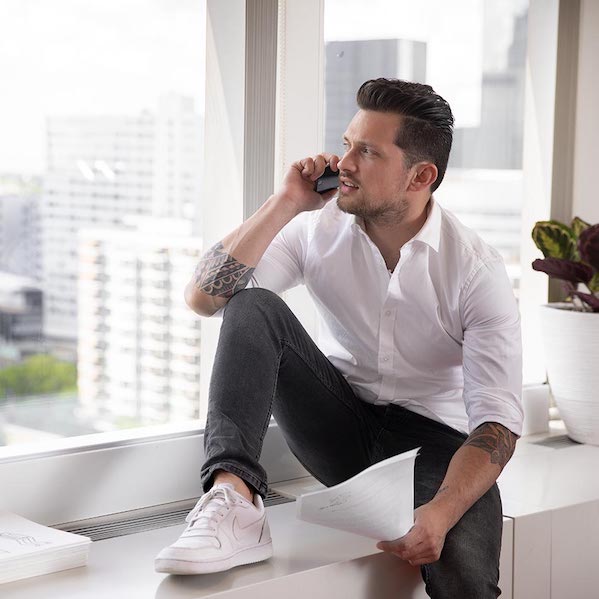 Situation
A software implementation is imminent. In terms of communication, what does it take to make this change a success?
In your orienting conversation with an account manager, the goal, target groups and behavioral goals are mapped out. Consider, for example, what the knowledge about the software is at the moment and what has already been done internally to communicate the change.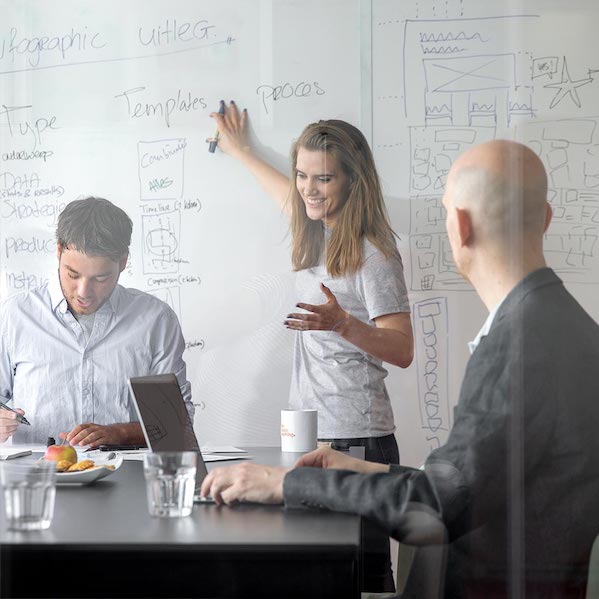 Challenge
It will not surprise you, but a change process turns out to be more complex than you think. The complexity of a change process is mapped out by our experts.
We work with you to determine what challenge we face: What knowledge need is there? How does each target group view the change? And when was your change successful? In other words, which measurable results are important?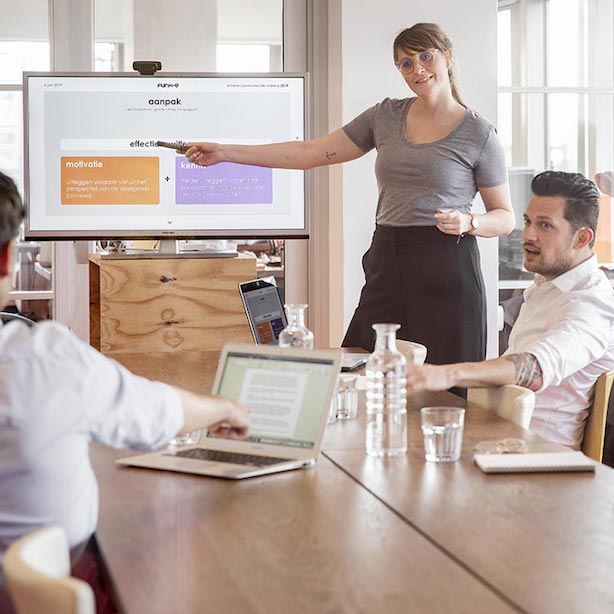 Explanation map session
Now that we know what challenge you face, we get to work. What resources does the customer have available? Which means of communication can be used for this?
In a session of two hours, all information is collected that is ultimately poured into an advisory report: the Explanation Map.
The Explanation Map states exactly which topics should be best explained to your target groups, in which phase, with the right means of communication.
A hierarchy is created in which resources have priority, this is based on the degree of importance of your target group or the problem.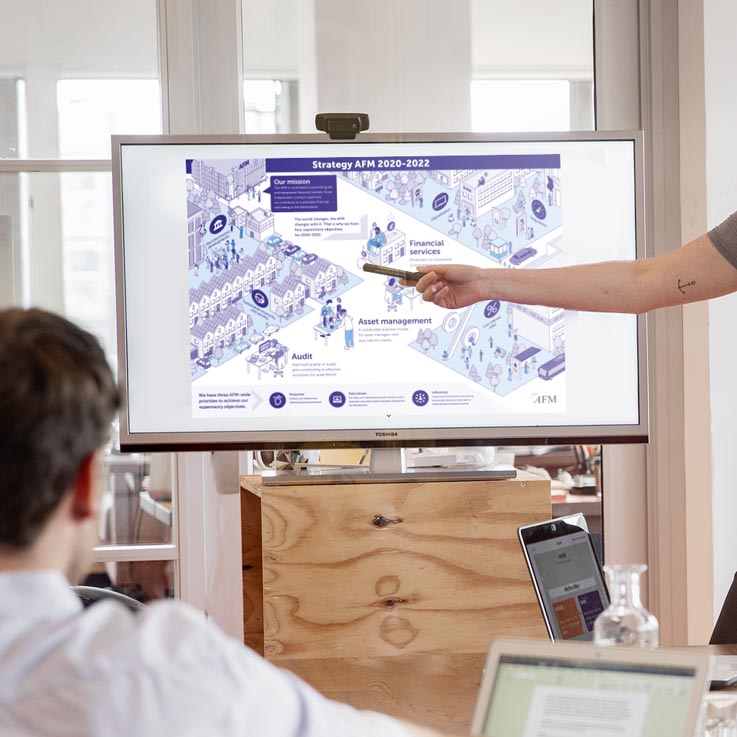 Result
The final result is the advisory report, which we call the Explanation Map. But there's more! Do you want to communicate your change process immediately? We also offer the possibility to develop the different explanation products. Our creative team is ready to develop your animation, e-learning or other communication products.
Look beyond the message. A broader perspective on change communication.
By using your own tools and resources smarter and more effectively, you will save a lot of costs in the long term.
A more successful change process by using communication effectively and purposefully.
We already partnered with many...
Your Internal Communications
Starts at Funk-e