In our constantly changing world, internal communication is more important than ever. Together, we make your internal communication effective and measurable.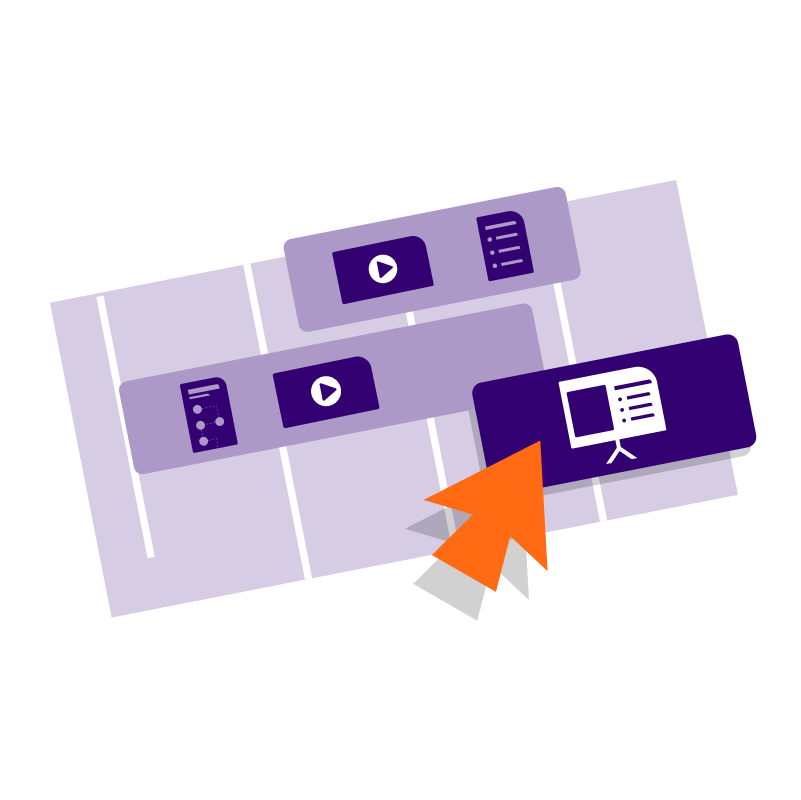 Do you have a big change project coming up? It's crucial to get your employees on board to implement change successfully. Our consultants help you to reach your internal target audiences. At the right time, via the right channels and with the right message.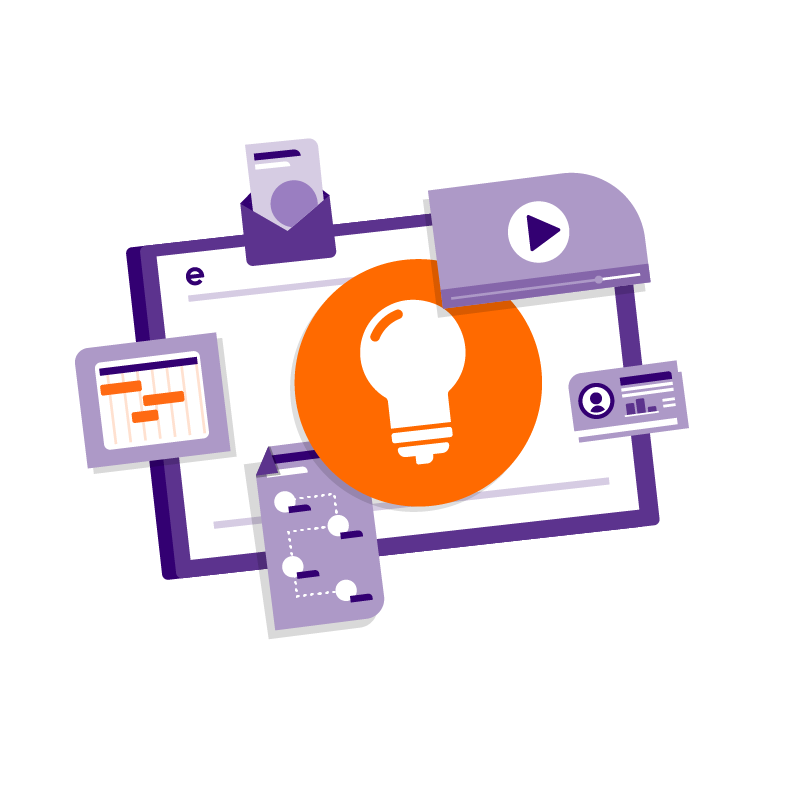 Explaining complex topics in a simple way has been our vision from the start. From animations and infographics to e-learning, landing pages or even unique illustrative style development, we got you covered.
Whenever you want to implement change within your company, you need your employees to work with you. They need to change their way of working in one way or the other to make the change happen. You won't achieve that by simply sending out one email to everybody. That's why we start our collaboration with an intake session to map out all the details of the current situation and your change project. To be more efficient, we'll ask you to fill in an intake form before we start.
Once we know your current situation, we face the biggest challenge: Every employee within your company has a different knowledge level and information need about your change project. Additionally, they might prefer different communication channels. So how do you make sure to reach everybody and get them on board for your change project? After our intake session, we get back to you with a detailed analysis and advice on how to reach your internal target audiences with the right message at the right time.
We'll present our findings to you and discuss the next steps depending on the complexity, urgency, required change in behavior of your employees and impact of the change on the company. The result can be anything, from one internal communication campaign to a structural collaboration to implement huge changes efficiently. In our measure-made offer for you, we also calculate all media you'll need to reach your audiences.
The final result? A detailed analysis, our advice on how to proceed and an overview of the media you'll need to reach your audiences. Once you're happy with our offer, we help you to set up and roll out the entire internal communication campaign from A to Z. Including creating all media you could possibly need, from a landingpage to animations or infographics! Of course, we make sure to make it all measurable and closely monitor the campaign on the go.
Ready to reach your employees with the right message at the right time?
We already worked with...