Over the past years, we were able to finish some awesome internal communication projects for our clients. From developing unique visual styles to communicating the new identity of a company internally or implementing new safety programs - we've done it all. Want to know more? Have a look at our case studies below!


Need help with your internal communication?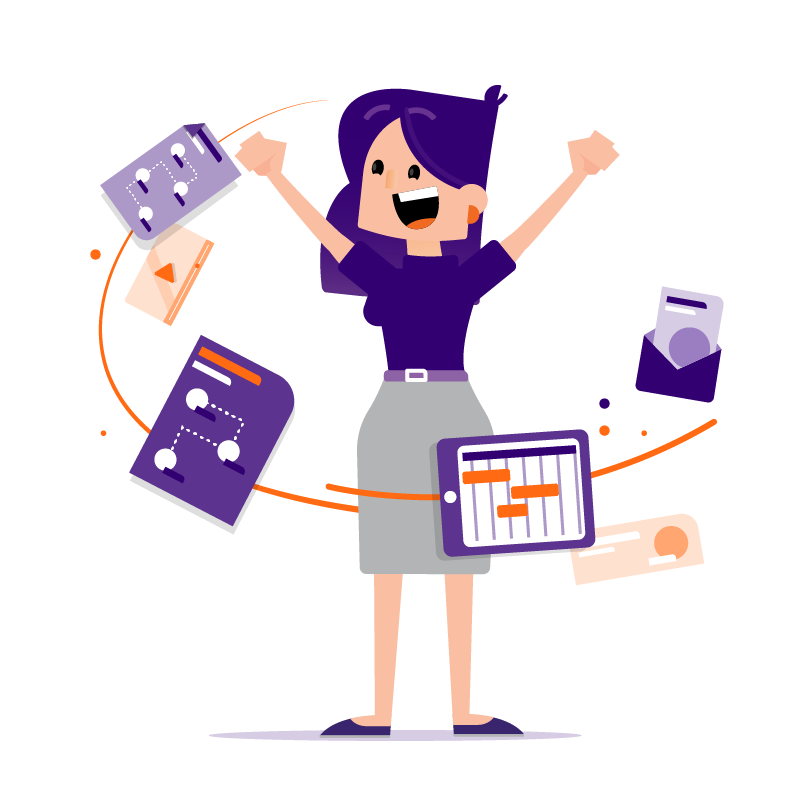 ABB Frankfurt
Innovation is essential for any business. In particular for the ABB PMU in Frankfurt. That's why ABB was aiming for everyone in the company to contribute their ideas, from managers to factory employees.
Read more