The success factor of your change process is your own employee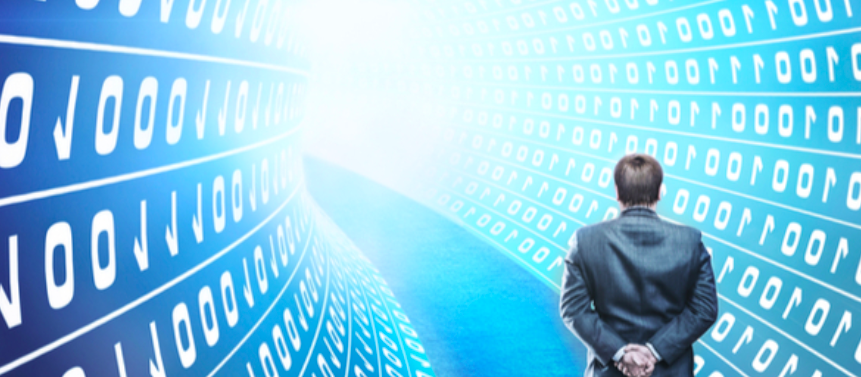 Companies that are working smart and effective on their digital transformation will become the winners of tomorrow. AI, Internet of things, blockchain and digital assistants enable companies to innovate faster, creating a significant competitive advantage.
What are you waiting for?

Assemble a team of change managers, data analysts and start innovating. However, there is one big caveat. As with any change, you have the "behaviour" factor that can disrupt your so-called transformation quite a bit. It is not without reason that 70 percent of change projects do not achieve the desired result. Research has shown that the greatest risk lies in the fact that employees do not display the desired behaviour. So there your are, with your fancy change managers and data analysts.
If you want to go fast, go alone. If you want to get far, go together.
You often see that in change processes companies are mainly focused on technological innovations and processes. The biggest pitfall in this is that you do not include your internal customer in the entire transformation. But that's easier said than done. When do you inform who and why? What is the ultimate desired behaviour and what should you give him or her as a message? Legitimate questions that, unfortunately, are often only considered at the end of the process. Please note, the success of your project depends on this: large or small, national or international.
Let's make a side step into for example the introduction of a new product. The external communication department, creative and media agencies are running at full speed. And not only that, all efforts are measurable to three decimals. Sounds logical, right?
No communication science

But for the internal introduction, this process suddenly seems difficult and we often do not get further than a workshop, an email from management or a general intranet message.
You don't have to be a communication scientist to understand that this is not enough to actually implement a change successfully. In the communication world today it is really no longer about whether one image, animation or email template is beautiful. It is much more about the purpose of the message and whether that has been achieved.
Curious about how you can involve your employees in your upcoming change process? Take a look at our consultancy service: a creation and implementation of an effective communication strategy.
Thousands of
happy Funk-e clients
Your internal communication starts with Funk-e