Internal communication
within change management:
start with asking why.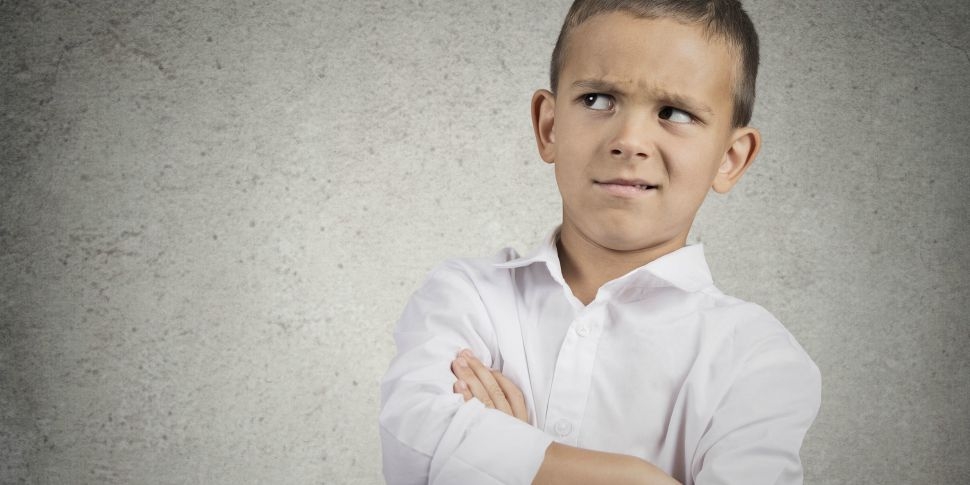 Everyone is different. A cliché, but essential for communicating the right message. The challenge is to communicate this message to the right target group, at the right time and through the most effective channel. Within change management, you implement a change with a clear purpose. However, you must know what their information need is and if there's a knowledge gap. In this article we explain how Simon Sinek's 'Start with why' theory is applied within internal communication.
The basic principle: everyone processes information differently, depending on what phase the target group is facing at a certain moment: the why, what or how phase. These phases answer the questions below. Having in mind that everyone processes this information in their own pace:
- Why is this important?
- What does this change mean?
- How can I contribute?
Therefore, it's very important that you always refer to the why-question in internal communication. Simply put, an employee will never make a positive contribution to the change if he or she does not first understand why the change is important. You will have to trigger intrinsic motivation with your communication. However, realize that when there are multiple target groups, this approach can be different for everyone.
You need to anticipate on intrinsic motivation with your communication.
Suppose you have to inform and ultimately activate the internal organization regarding a global software implementation. An employee of the IT department needs different information than the management team. The why question is probably easier for the management team to answer, while this can be a big mystery for others. What is often be faced in within change management, is that internal communication is only focused on the how-question.
Have you ever thought of what your employee needs first?
In concrete terms, an employee needs to: First know why this is being implemented. What are the drivers for this change, why is it important for me as an employee to be informed about this? Then experience what the implementation entails exactly. What does the implementation mean for my work, what will change for me? And what is expected of me? And finally get concrete tools to start working with this new software. How can I submit my tickets? How can I log in?
Even more factors play a role in planning effective internal communication in change management projects. We also indicated the six change management indicators, six identifiers that determine the size and complexity of a communication challenge. By categorizing these six indicators you can quickly create an overview in which you compare the complexity of the change against your internal target group (s). With this you create an overview of which target group has which information need and what they should ultimately do with it.
Only after 'why' and 'what' comes 'how'


All in all, be aware of the phase your target group is in. Is the "why" already known? Is the "what" already known? Then you can start communicating the "how". If you respond too quickly to another phase of information processing, then it is very likely that you will not get your employees involved in your change. Expectations with regard to the desired behavioral change are not managed in this way. As a result, an employee does not feel involved and will be less willing to invest in your change.
This conclusion is just what is happening in
today's internal communication world.
The above conclusion is exactly what is going on in the current world of internal communication. It does not take into account where in this funnel the target group is located. A strategic change is often only communicated in the why phase. Consider, for example, one newsletter. It stays at that and the target group is left with many questions: what does this mean for me? How can I contribute to this?
With technical changes we often see a focus on the how phase. A how-to intranet message is sent, but employees do not understand where this comes from and what their role is in it. This one-way communication often does not take into account different levels of knowledge and the attitude of the group towards the change. We often communicate incompletely, but we do expect everyone to give their full 100 percent. Is that fair?
This is the only way to ensure an effective internal communication plan: the right information, at the right time. And all this aimed at the right target group.
Curious about what we can do for you? Discover our Consultancy service: a design and rollout of an effective communication strategy.
Over thousands of
happy Funk-e clients
Your internal communication
starts at Funk-e