This Is Us
We are consultants and creatives with a passion for clear communication. Since 2009, we have helped thousands of customers to clearly explain their story or internal communication issue. When we started, it took most agencies weeks to develop a concept. This "mysterious" creative process caused much confusion and delay.
We did everything live from the start. Writing scripts and drawing storyboards together with our clients, on the spot and within four hours. By immediately visualizing ideas, we were able to switch faster and we really made the concept together.
Confidence grew: large organizations asked us to think about their internal communication challenges, such as repositioning or software implementation. We developed employee journeys, internal communication campaigns and media concepts using the same live method. In just one week!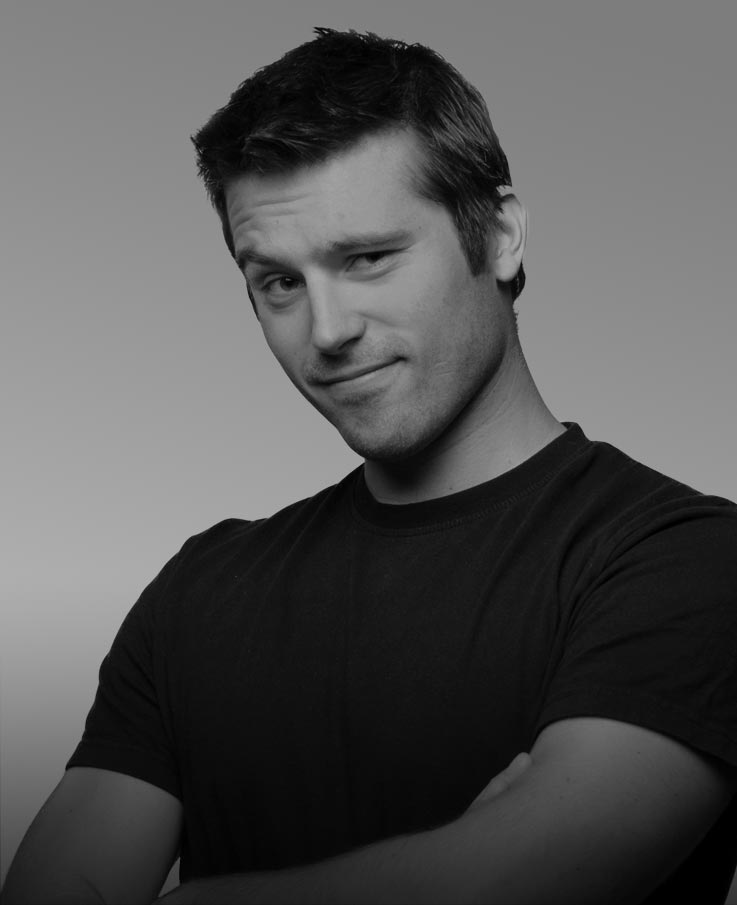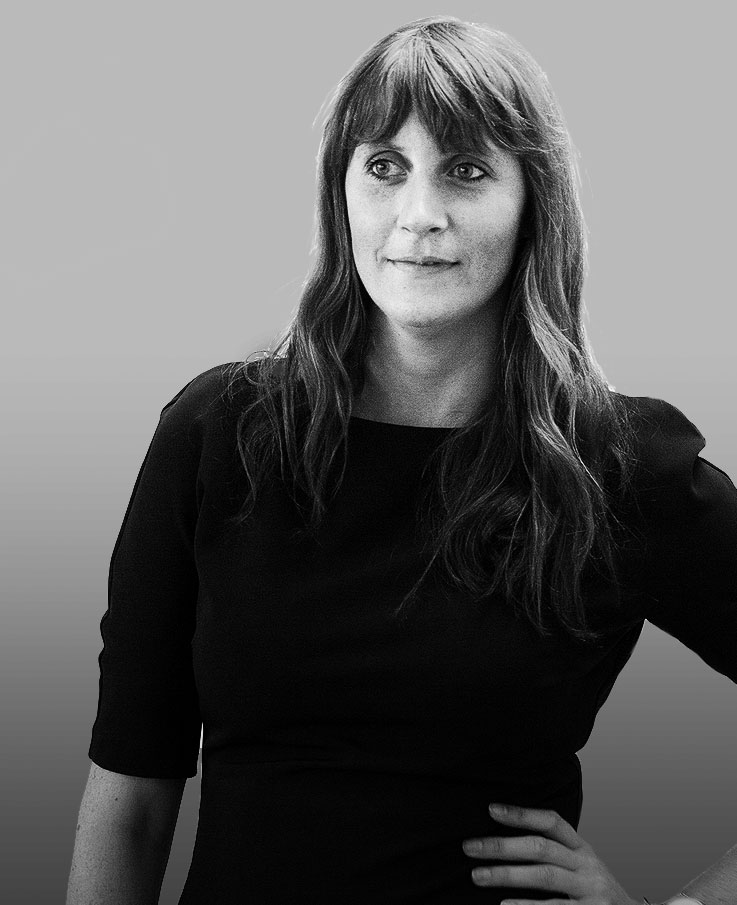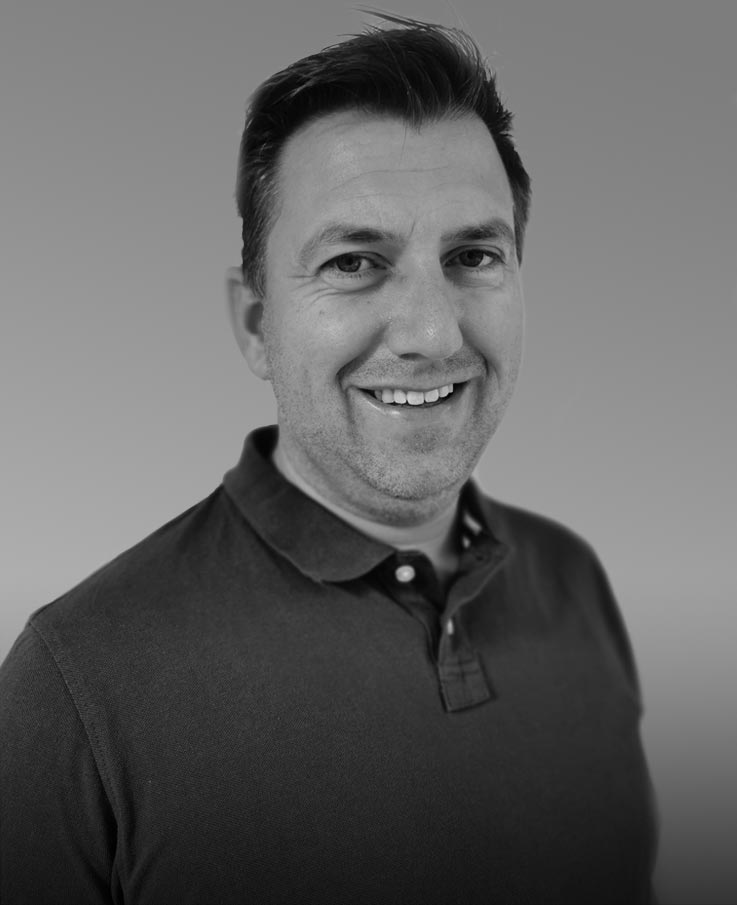 Onno
Manager Marketing & Sales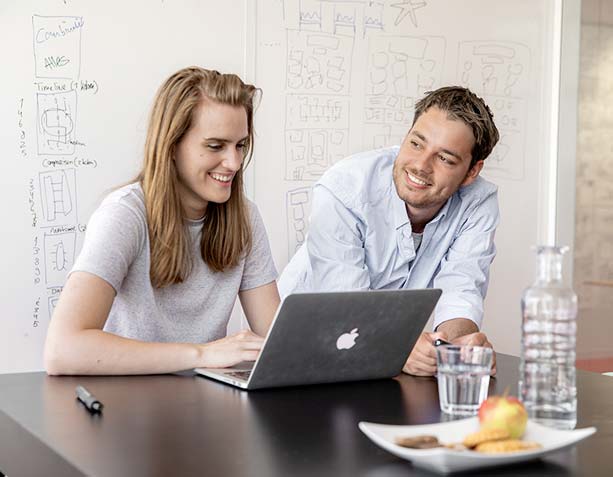 In a world of digital transformation, we are always looking for new talent. Sales consultants, communication experts and creatives.
Do you want to know which vacancies are currently open? Then check out our vacancies.