A look behind the scenes of supporting clients for over ten years.
Get acquainted with a number of case studies and interesting blogs about internal communication projects we worked on.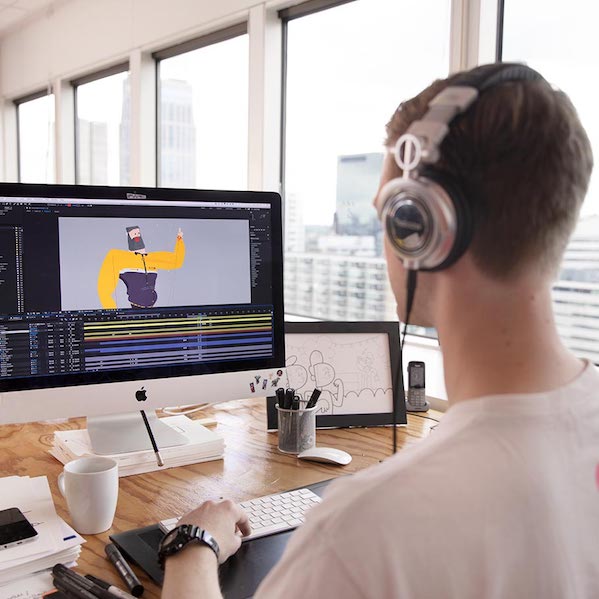 In a constantly changing business environment, internal change is inevitable to stay competitive. To create understanding and engangement amongst employees, it is necessary to communicate to them clearly. Over the past years, Funk-e has become an expert in the field of visual storytelling, animations and internal communications. Based on the large amount of explainer animations (or explanimations) we have created so far, we know exactly how to get a message to stick with the target audience.
We help our clients to address internal communication issues and to communicate internal change processes. From creating a unique style to communicating a new brand identity or strategy, we know exactly how to reach the internal audience. Also, we make internal communication measurable . Curious how we do that? Read more about it in our case studies! Internal Communication Partner for over 10 Years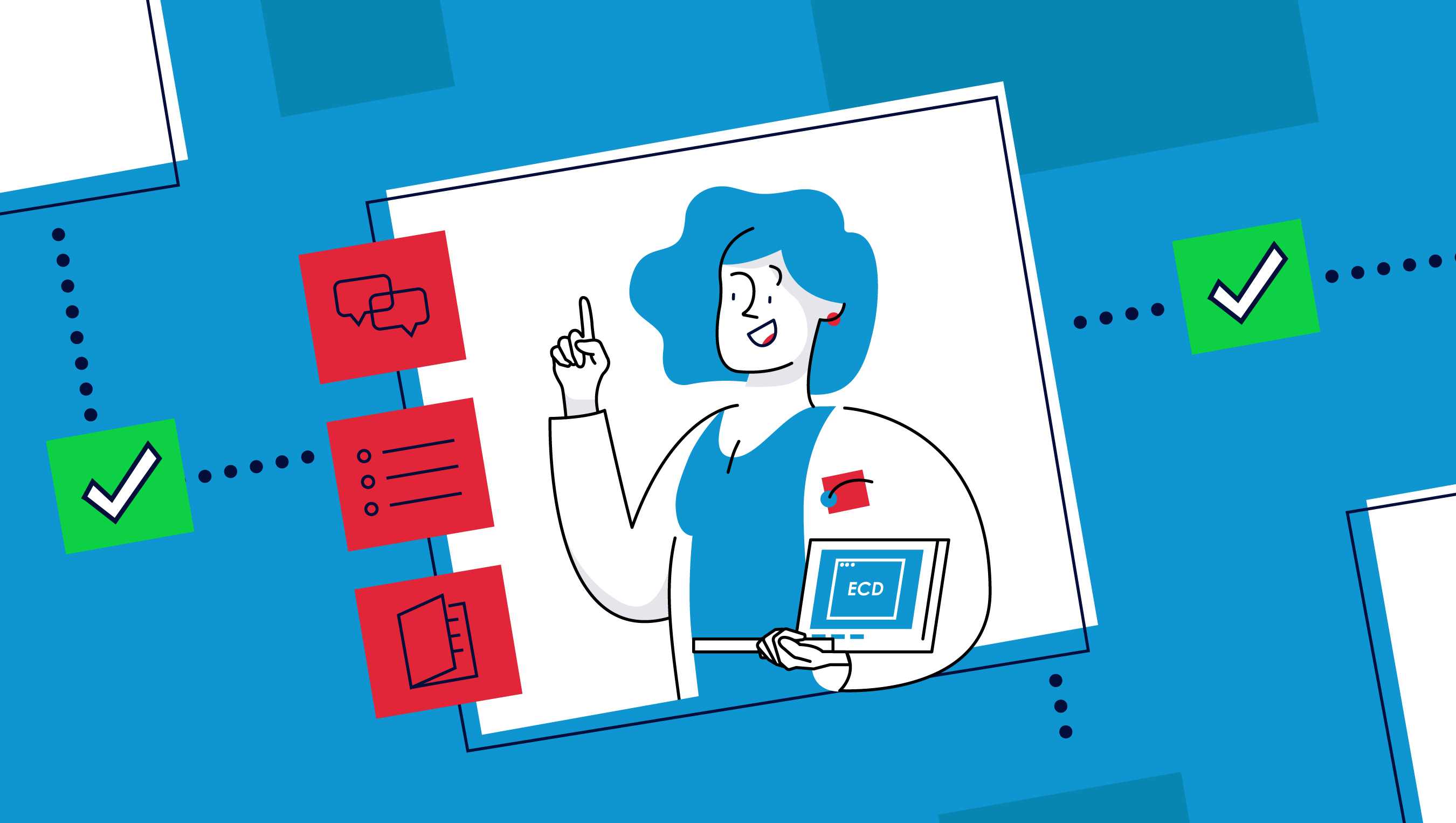 Parlan Jeugdhulp
We helped Parlan with the challenge to Implement an electronic medical filing. The rollout of the communication plan included an e-learning module.
Case Study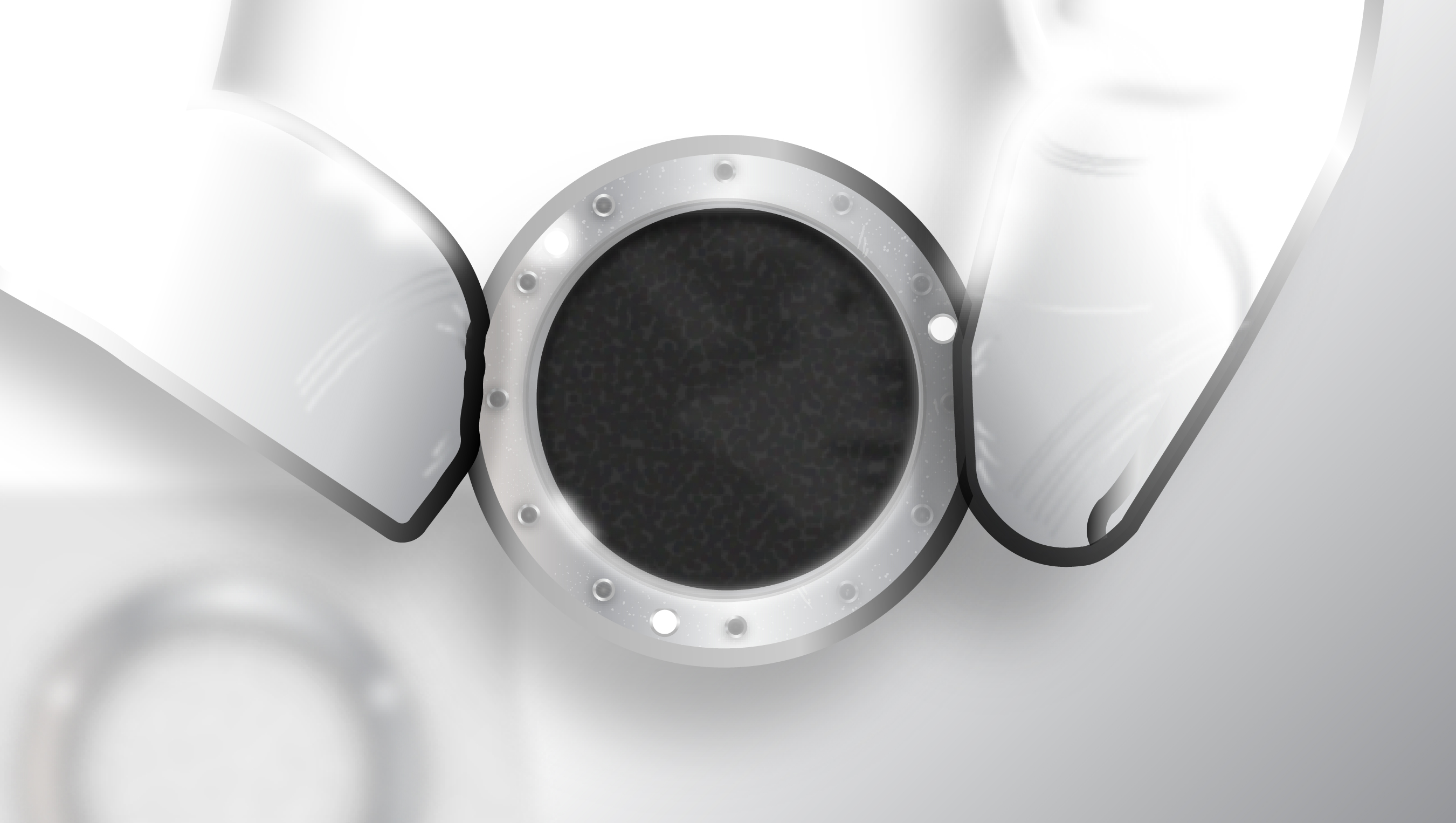 ABB
Frankfurt
For ABB, we did not only create a new brand identity, but also helped them to communicate it to their employees.
Case Study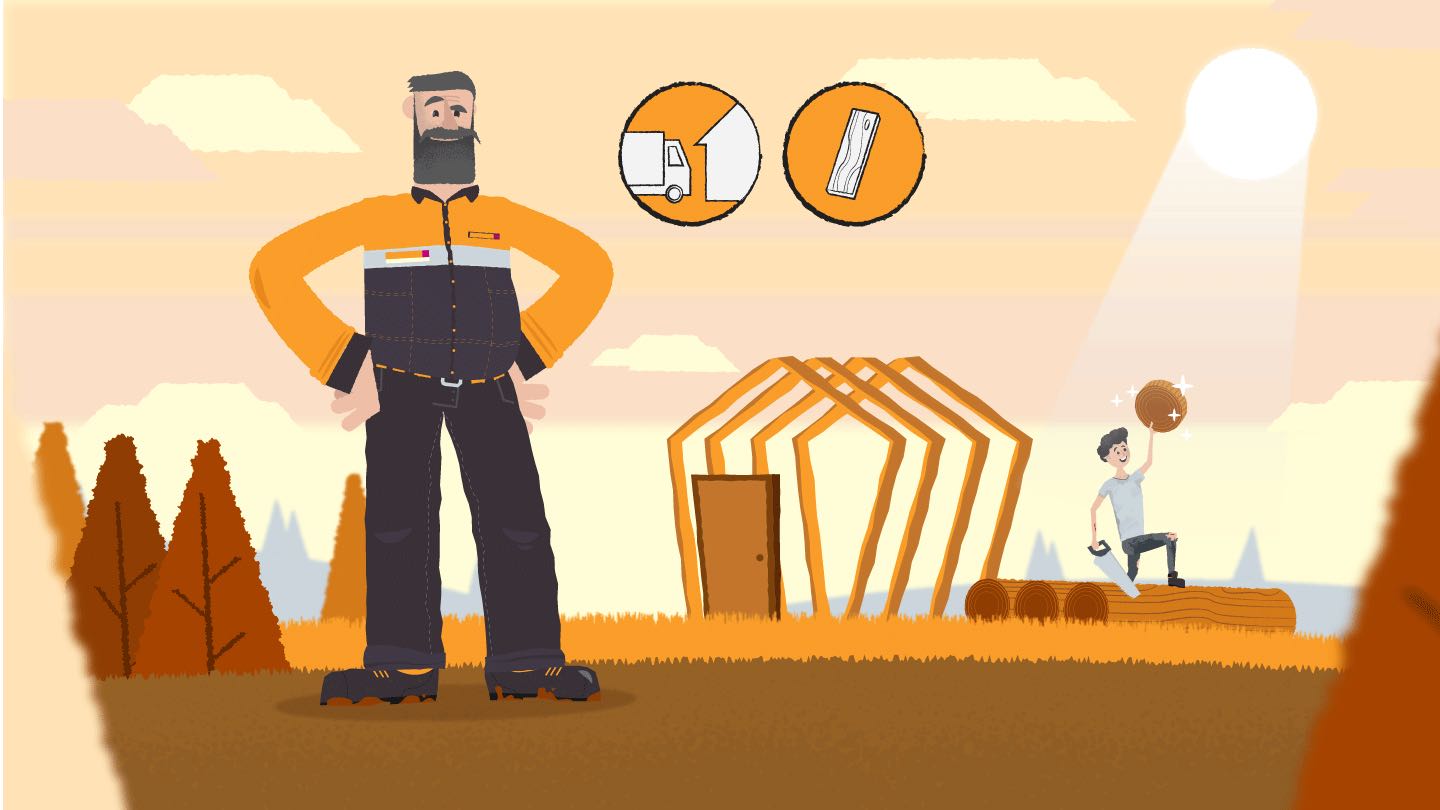 Hornbach
How to create a recognisable company vision to get the message to different target groups? Read more about how we created a unique style for Hornbach!
Case Study
Your Internal Communication
Starts at Funk-e