A group of consultants and creatives with a passion for clear communication: that's us! Since 2009, we help our clients to explain complex stories in a simple way, in internal communication and beyond. When we first started, it took most agencies weeks to develop a concept, a process that caused a lot of confusion and delay.


That's why we did everything live from the start. From writing scripts to drawing storyboards, we did it all together with our clients, on the spot and within four hours. And we still do that. That way, we visualize ideas immediately and we are able to switch up our ideas faster to get the best concept.

And apparently, we did something right. When more and more large organizations started approaching us with internal communication challenges, we developed employee journeys and internal communication campaigns. From digital transformation with software implementations to communicating new legislations or other internal changes, we used the same method we use for our animations: live, and together with our clients. That way, we come up with internal communication strategies that are effective, creative and measurable to implement your change project successfully.
Want to see examples of our work?
Check out our case studies!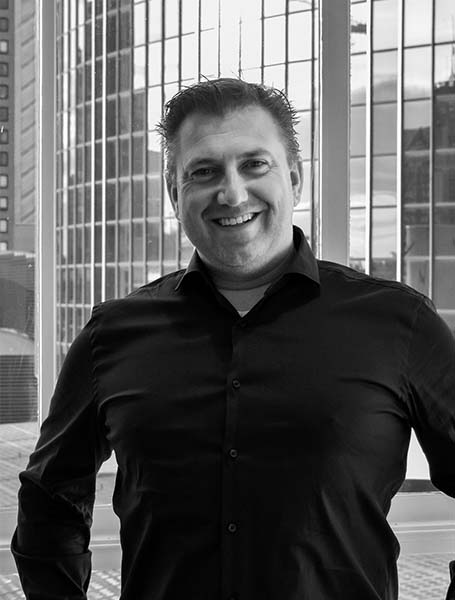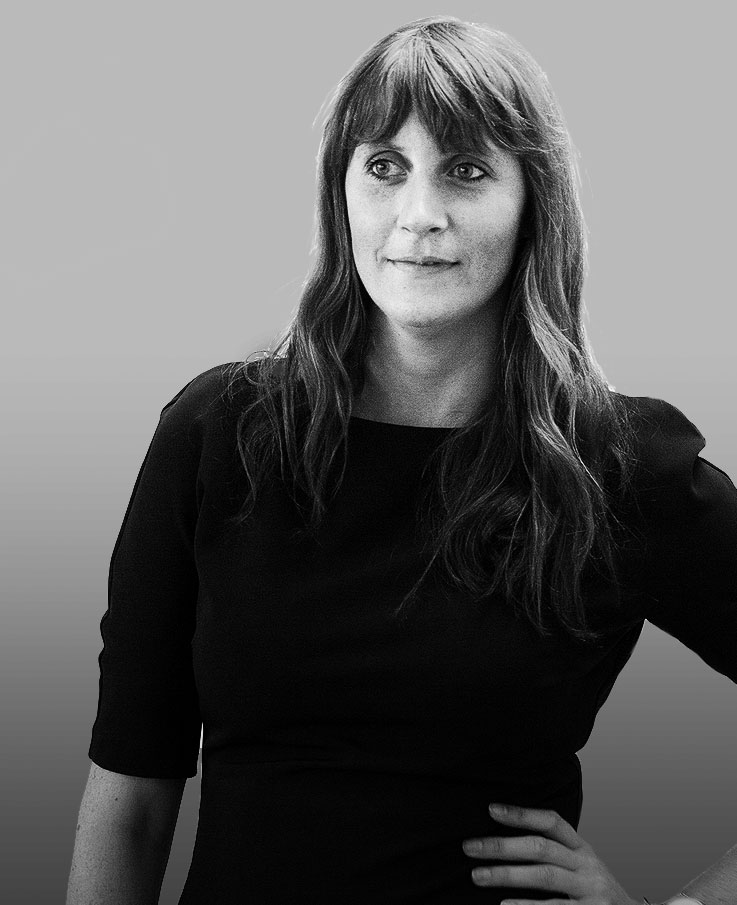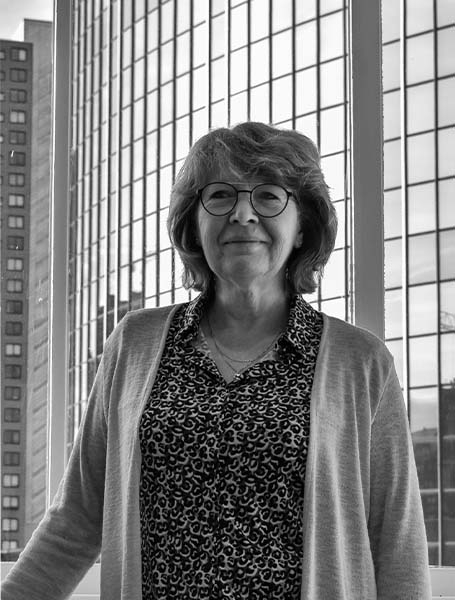 We are always looking for new talent! Are you a sales consultant, communication expert or creative person who is looking for a new position?
Check out our vacancies! We are looking forward to hearing from you!