Consultants and creatives with a passion for clear communication. Since 2009, we have helped more than a thousand customers to clearly explain their story or internal communication issue.
Together, we make internal communication just as good as external communication; clear and practical. You will find the power of visual storytelling in our services: The development of digital communication products or a consultancy process for your internal communication strategy.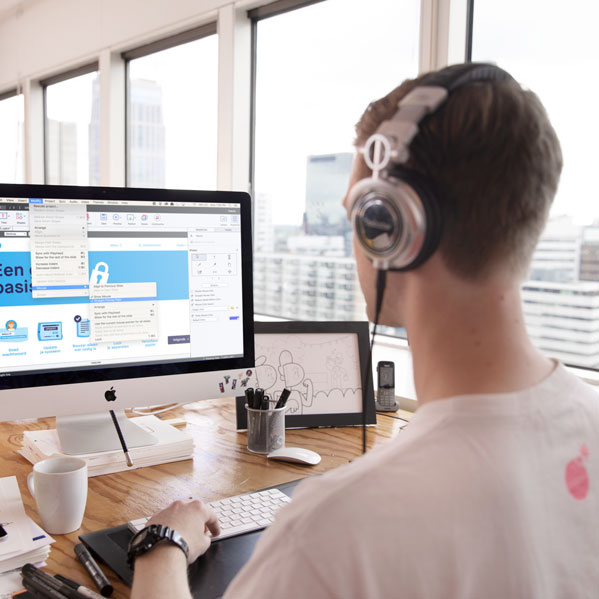 In a world where digital transformation is everywhere, our customers are still struggling with old internal communication techniques. Email, workshops, and intranet are still the way most companies communicate and learn at scale.
Specifically in change processes, we see that things often go wrong due to a lack of good, unambiguous communication tailored to the target group. We can't go on like this.
Parlan Jeugdhulp
Parlan Jeugdhulp implements an electronic patient file. We helped them communicate the right message, including an e-learning module.
ABB
It was time for a new identity. How do you communicate this to your employees? Read more about how we did this for ABB Frankfurt.
Internal communication
We regularly publish interesting articles about internal communication. Read all about it here in our blog.
An effective communication strategy for your complex change process. We specialize in setting up and rolling out your internal communication.
With our method we are able to map out your target group and other stakeholders in a short time.
Curious what our consultants can do for you?
When do you use which means of communication? Our belief: visual storytelling, the combination of text and image, is indispensable for internal communication.
From explanimation to e-learning, we ensure that your message is conveyed clearly and clearly.
Our People, the
Secret Weapon
The art of communicating the right message is understanding what you want and what your internal target audience needs. Not only in terms of resources, but also in a plan of action. This can be a major challenge. Our experts are at your service.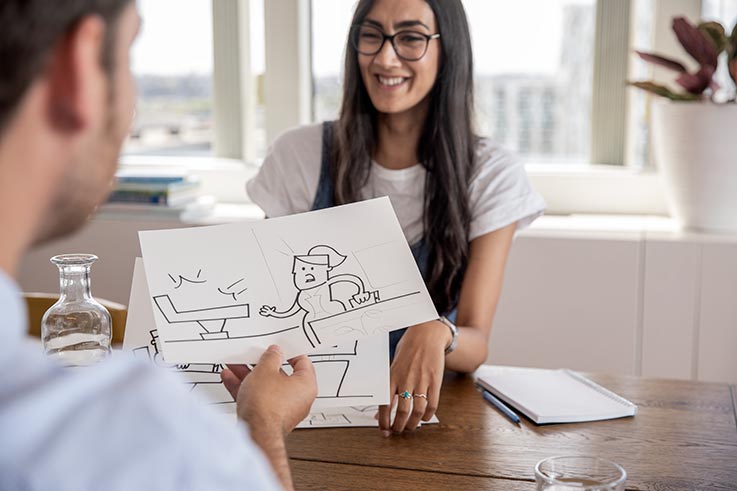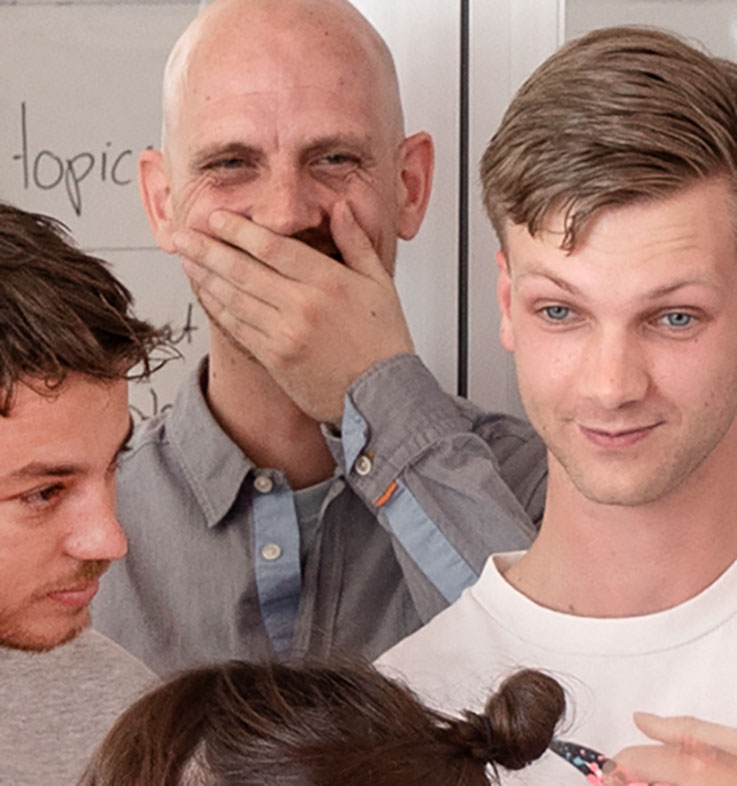 Thousands of Happy Funk-e Clients
Your Internal Communication
Starts at Funk-e