Explain your vision and strategy clearly.
With an explanation animation, everything becomes clear in 75 seconds!
How do you communicate a vision and strategy?
You have to visualise an image of the future with clear instructions!
If you want to communicate a vision and strategy, you are likely to encounter some challenges. First of all, a lot of imagination is needed from your target groups to imagine the same vision as you see it. How do you know if everyone sees the same thing in front of them? There is a good chance that people will say they understand, but they will all start working in different directions. You can prevent this with visualisations, for example by creating visual animations or visual infographics.
So now everybody understands your vision, but you're not there yet. After all, a vision is something of the future and to get there you probably need the help of your staff, Step two is therefore to explain the strategy behind the vision, but this is never easy. A strategy is different for everyone. For example; sales must start selling more new products, but production must pay more attention to quality. For this, we regularly make campaigns in which we make use of infographics (among other things). These provide very clear instructions and step-by-step plans for each relevant target audience.
1,000+ happy Funk-e customers.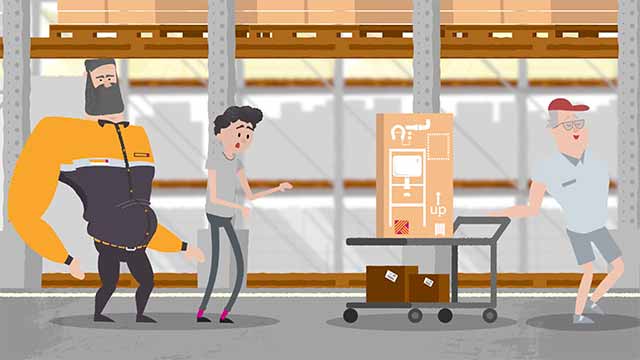 Hornbach vision and strategy case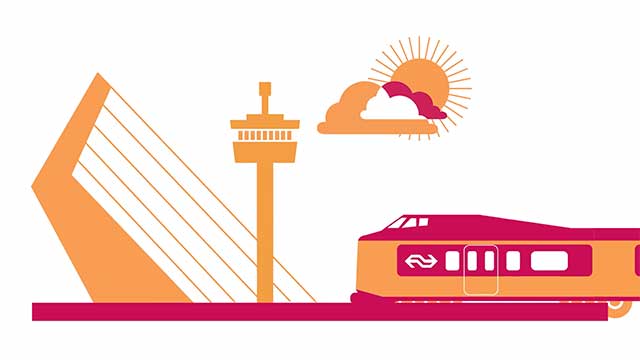 Eneco strategy animation
New IT system?
Don't just explain what someone has to do. But also how it's important and why they need to change. Read more about IT introductions here.
Need advice on communicating your new strategy and vision?
Struggling to inform your audience in an engaging way? We're always happy to help! Just give us a call on +31 (0) 10 413 27 34 or fill in the contact form below.