Explain like never before.
At Funk-e, we believe in a world with zero explanation waste. That's going to take a lot of explanation and understanding, and we can't do it all by ourselves. With a Funk-e event, you can learn for yourself how to communicate better. With everything from explanation tips and tricks to full international communications campaigns; help us join the fight against explanation waste!
Sign up for one of our events below and learn all the latest techniques and strategies we use to explain!
Internal Communication Training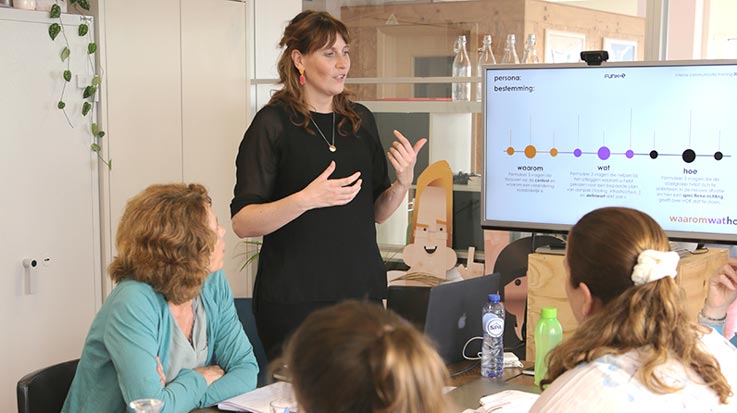 29 Oct 2019 - Workshop: Internal Communications Campaigns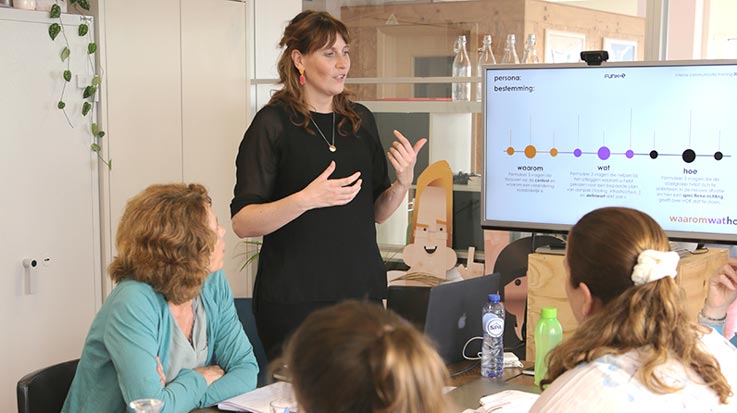 19 Dec 2019 - Webinar: The 5 steps to building an effective internal communications campaign
Stay informed of new and exciting Funk-e events!
Need to catch up on the latest techniques and strategies?
Struggling to inform your audience in an engaging way? We're always happy to help! Just give us a call on +31 (0) 10 413 27 34 or fill in the contact form below.