The Funk-e Team:
We are one team in which people with a business and creative background work together. Because of this we make beautiful, but also clear products that deliver the right message. But who are these cool people? And what exactly do they do?
Below you see all Funk-e'ers and their role within the company.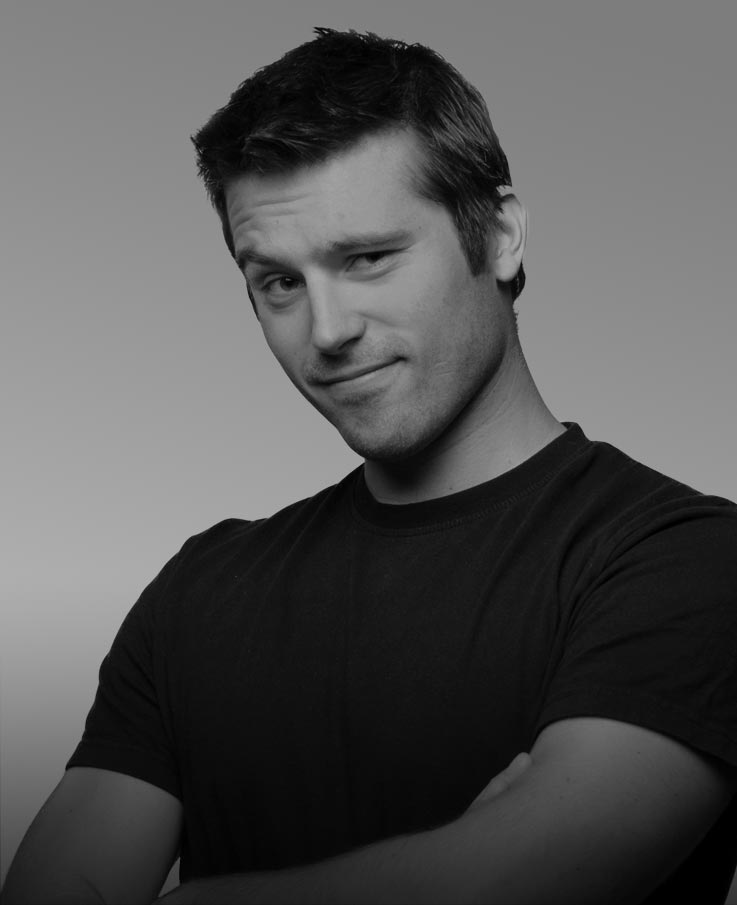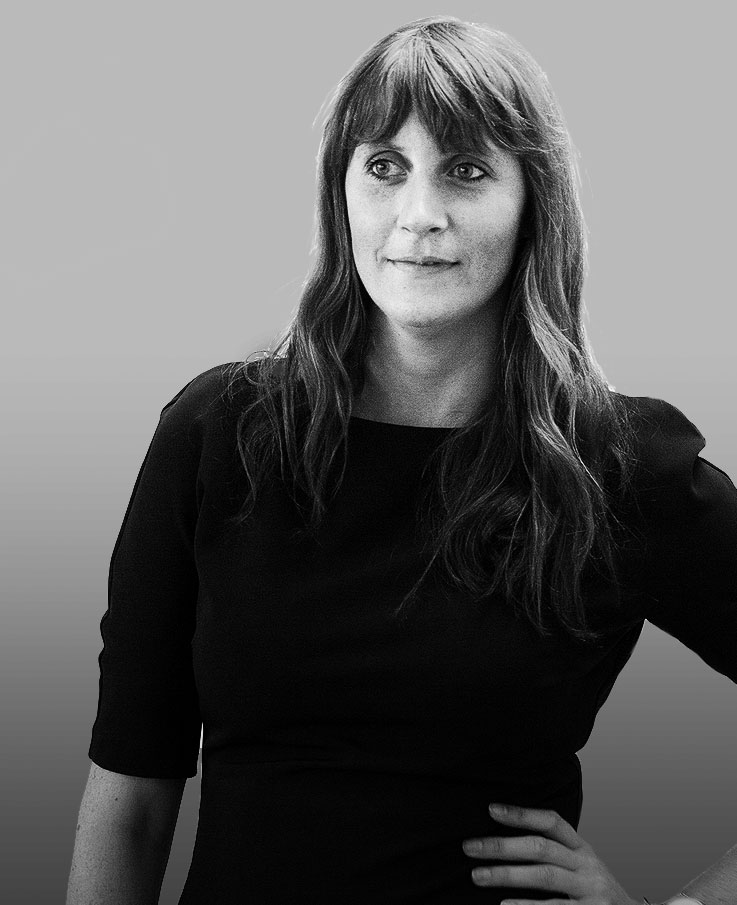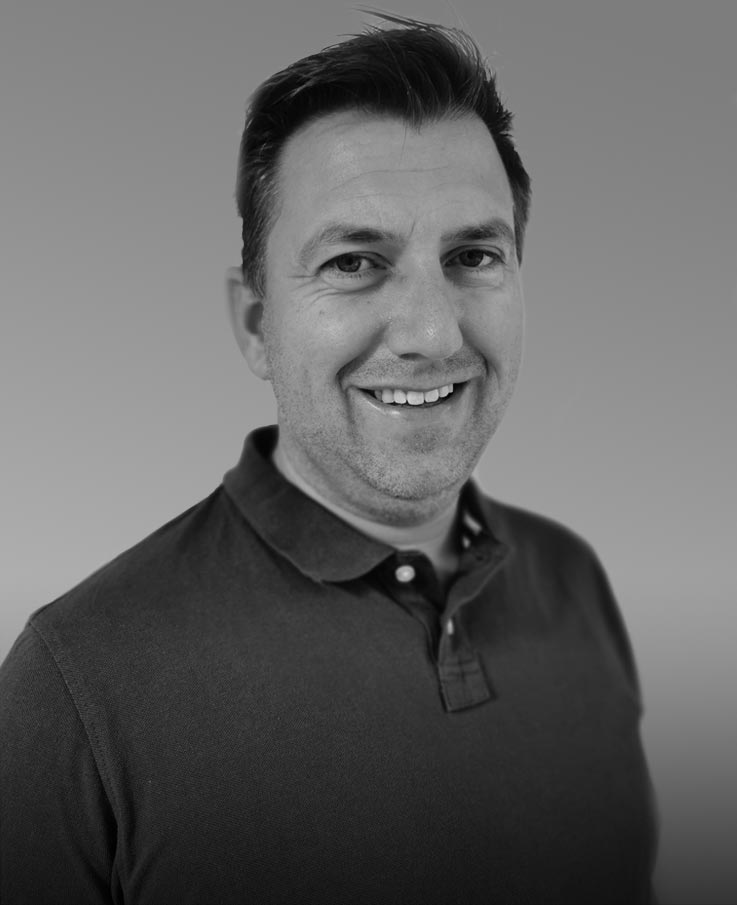 Onno
Manager Marketing & Sales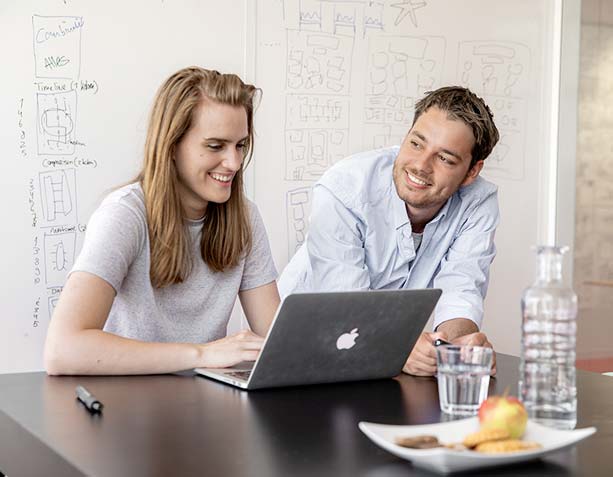 What's it like to work at Funk-e?