Make your illustrated content instantly recognisable.
Have a custom style developed to reflect your company's identity!
Creating styles that are appealing and ensure recognition.
It's often the small details that make something recognisable, such as that strange building or the beard of that one colleague. With your own style, you can bring these small details to life in your illustrated content, making it instantly recognisable and more appealing to your target audience. Your own style will help you to communicate more effectively by relating the details of your content to scenarios or characters that will be instantly recognisable by the target audience. To develop the best style possible, it's always essential to stand in the shoes of your target audience, so you can truly understand how they feel, and what is important to them. And of course, with your own style you get to keep the rights so that you can use to style for all your illustrated content in the future! Interested in making your content more recognisable?
One unique explanation style,
in two different ways
You can have each Funk-e product developed in your own unique style. We call this a 'Custom style'. If you want to make a custom product, you have two options: Custom product or Custom style. The Custom style is a much more extensive development of your own style where you also receive the proprietary rights.
Short on time or budget? Then go for a Custom Product. A style entirely in your own corporate colours, with the rights to use our products.
If you want more detail and emotion, and to use the style on other channels in addition to Funk-e products, use the Custom Style!
One illustration style for all your communications?
Custom styles for more than 300 happy customers.
Our methodStyle in an instant.

Intake: Your requirements

Your own explanation style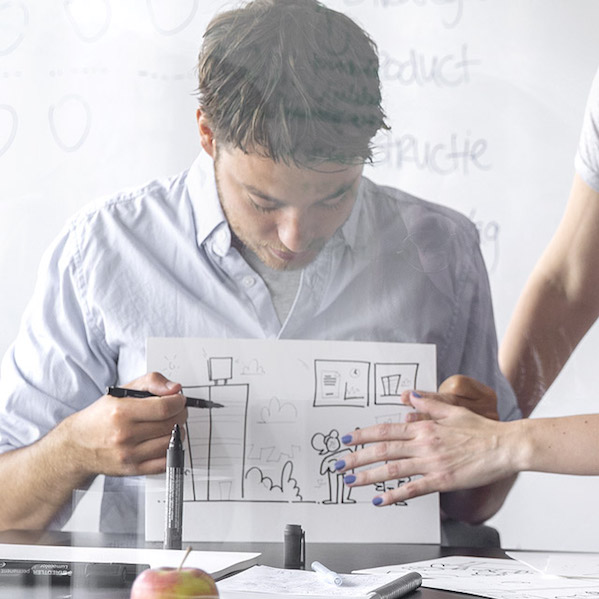 We begin with your requirements
What do you want your style to say? And how can you best appeal to your target group? Our explanation experts and visualisers are happy to help you determine the objectives of your own style. We will assess your existing material and brand guides, then we begin the sketching process.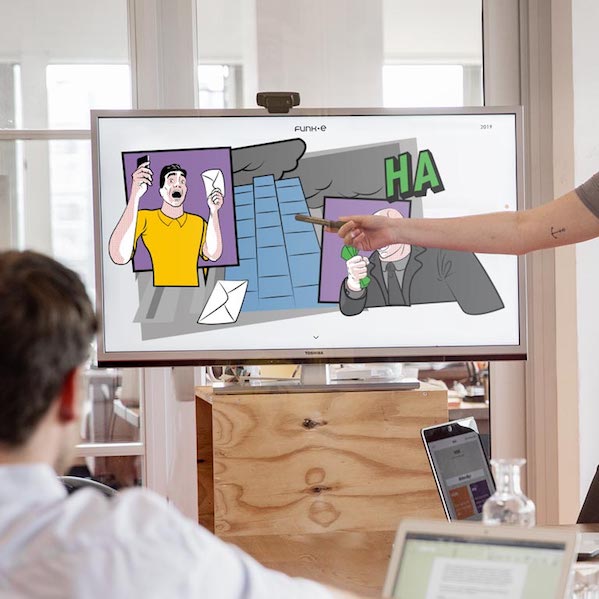 From three proposals to one final style
We will present you with three options for your custom style. These proposals are variants based on the previously collected information. We collect your feedback on the basis of these proposals and ultimately work towards a final style.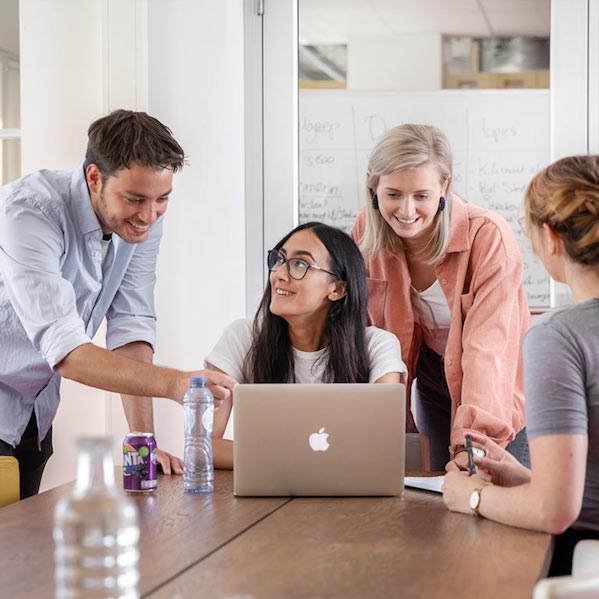 Your own explanation style and guidelines
If you choose the Custom Style, we will elaborate on the style in an "Explanation Style". This type of style will be useful for any explanation purposes, both for internal and external communication.
The style intake was great, we were able to switch quickly with each other, so that worked well.
Global Leadership and Management Development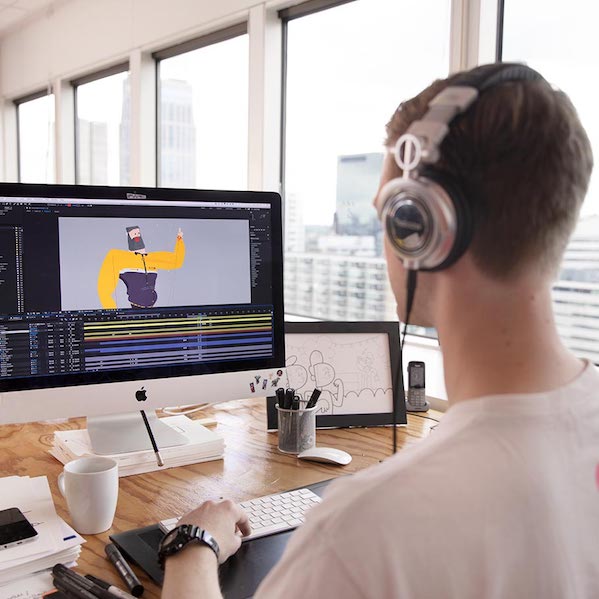 Interested in style advice free of commitment?
Struggling to inform your audience in an engaging way? We're always happy to help! Just give us a call on +31 (0) 10 413 27 34 or fill in the contact form below.