What is the future of internal communications?
Download our internal communications whitepaper!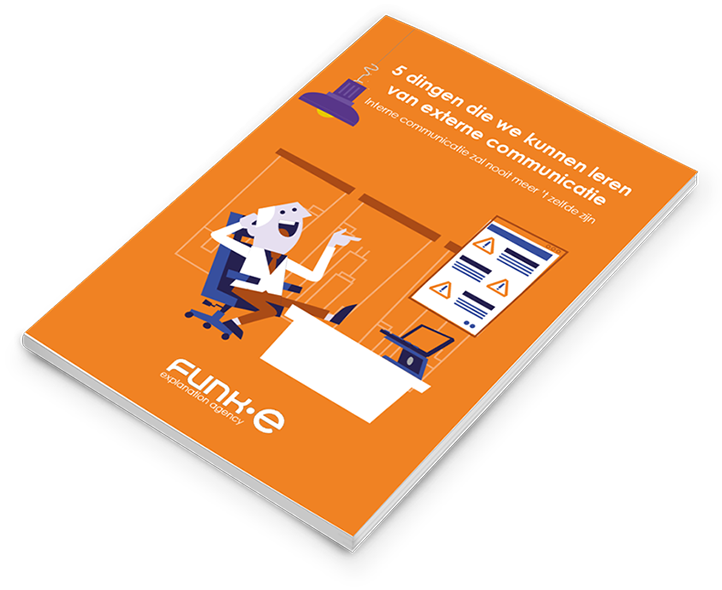 This document will cover the current state of internal communications, and how we expect it to develop over the coming years based on the progression of external communications.
Download the whitepaper by completing the form below.
Do you want more clarity about what we can do for you? We are more than happy to explain. Complete the form below, or call us on +31 (0) 10 413 27 34.