Learn about our production methods and processes!
What is an explanation animation?
A clear explanation in 75 seconds.
Explanation animations simply make complex topics clear. Given how much stimuli people are exposed to on a daily basis, they expect clarity. If you spend a lot of time writing comprehensive manuals or instructions, people simply lose interest and will not understand what you're trying to say. Whether it's a new product, concept or internal policy; we can explain it!
Explanation animations are 75 seconds animated videos that can explain your complex topic in a super clear way. Just take a look at our animation on the left to learn more.
1. Preparation
A good explanation starts with thorough preparation. To ensure we're prepared to help you, we ask that you to complete a brief homework form. It's important you discuss these questions with your colleagues and identify what you need to explain.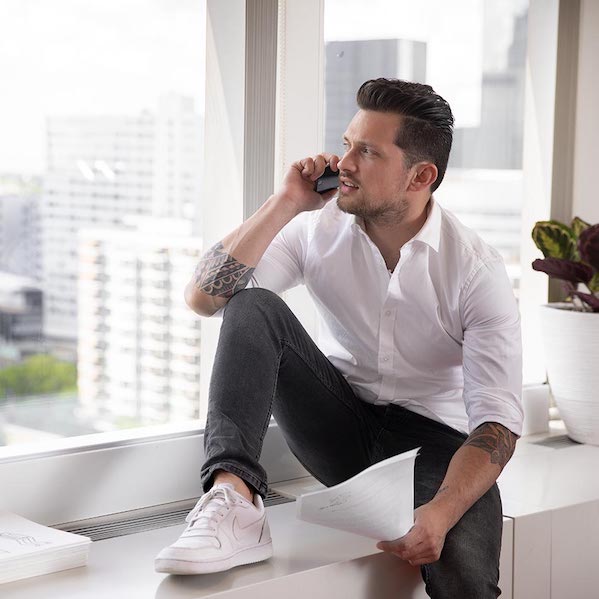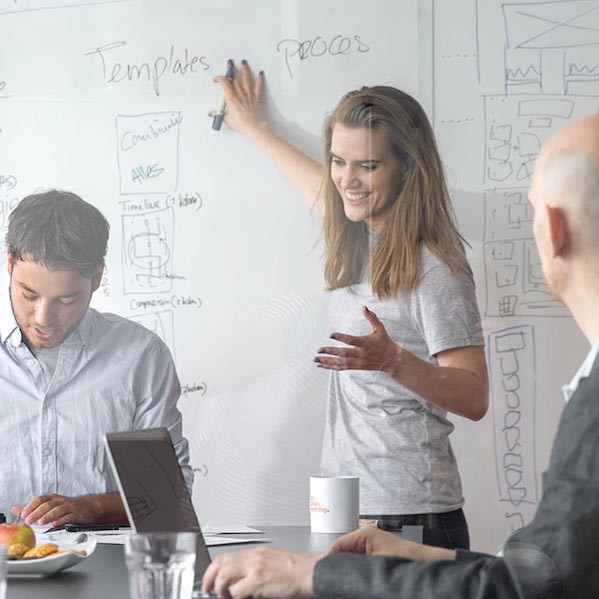 2. The session
We will first discuss your topic and get to the core of your message. Then we get to work and create a script and storyboard for your animation or infographic. You are encouraged to provide feedback so that we can process it on the spot and have 90% of your concept defined within 4 hours (less for infographics). By investing a little more time in the beginning, you save yourself much more time in the later feedback stages.
Why is explanation so important?
Why an animation or infographic?
3. Script & storyboard
For an animation, everything starts with the script. A storyboard is made based completely on the script, end by developing them both in the one session we ensure they connect seamlessly. This ensures your animation creates uses dual encoding to create stronger, longer lasting memories of your message amongst your target audience.
For infographics, the storyboard is developed in a sketch that shows the overall picture and how elements are connected.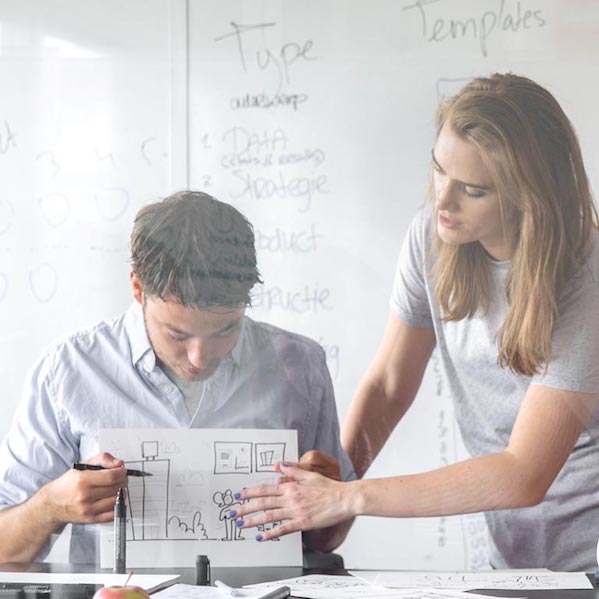 What makes a good script?
What does a visualiser do?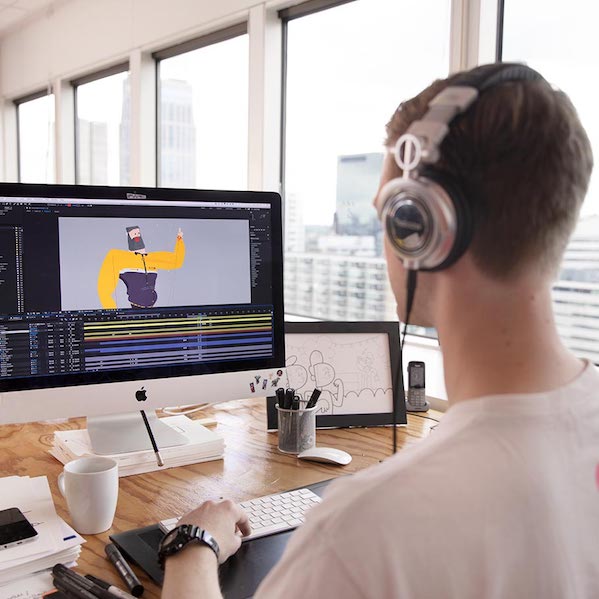 4. Production
As soon as we have the storyboard ready, we can start bringing your story to life!
For an animation, we make the illustrations, animate them, record the voice over and make the sound effects.
For infographics, we will elaborate on all elements from the sketch, ensure they are properly illustrated and design the overall picture!
What is important about animation or infographic?
What makes a good voiceover?
Choose your style in two steps:
Choice 1: Standard or Custom
Choose one of our three standard styles at no additional cost, the rights will be retained by Funk-e.
A style completely made to measure, featuring your own corporate colours, look and feel. And of course, the proprietary rights are yours to keep.
The level of detail
Choice 2: Basic or Extended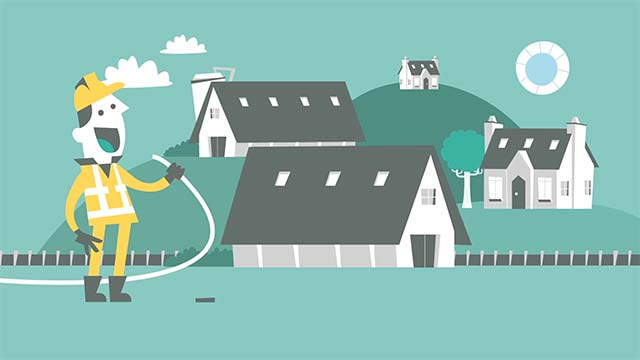 Watch more Basic animations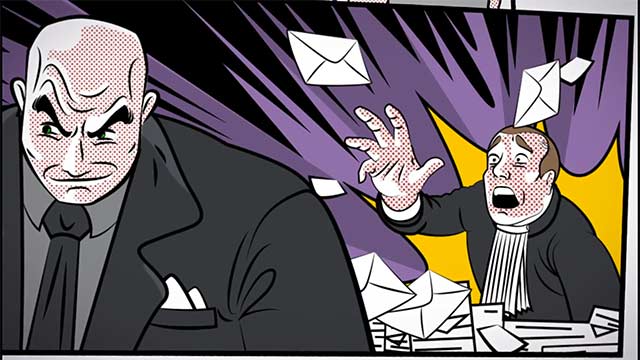 Watch more Extended animations
Do I need a custom style?

Differences between levels of detail?
1,000 happy Funk-e customers.
Struggling to inform your target audience in an engaging way? We're always happy to help! Just give us a call on +31 (0) 10 413 27 34 or fill in the contact form below.