Boost your explanation with a Funk-e infographic.
Your complex topic clearly explained at a glance!
Combine illustration and text to ensure understanding!
With recognisable illustrations and understandable texts, our infographics quickly make your subject clear. Infographics offer both an overview and detailed information so that your target audience can either take a quick glance or continue reading if they want to learn more. Add a subtle dose of humour to your infographic, and your target audience won't be able to take their eyes away. Infographics are a versatile medium of communication; you can choose to send them in an email, display them around your workplace or perhaps leave one behind after your next sales conversation!
Two types of infographics; both crystal clear.
We always start building an infographic in a session together with the customer. We get to the core of the message and target audience and learn as much as we can to ensure your infographic gets the right message across quickly.
We offer two types of infographics for you to choose from:
Standard Style
Short on time or budget? We explain your topic simply in a Funk-e illustration style in your corporate identity colours.
Custom Style
Perhaps you'd prefer your own style that fits seamlessly with your corporate identity? We can develop a unique illustration style for you that perfectly aligns with your company and topic.
Clarity for more than 1,000 customers.
More than 5,000 productions!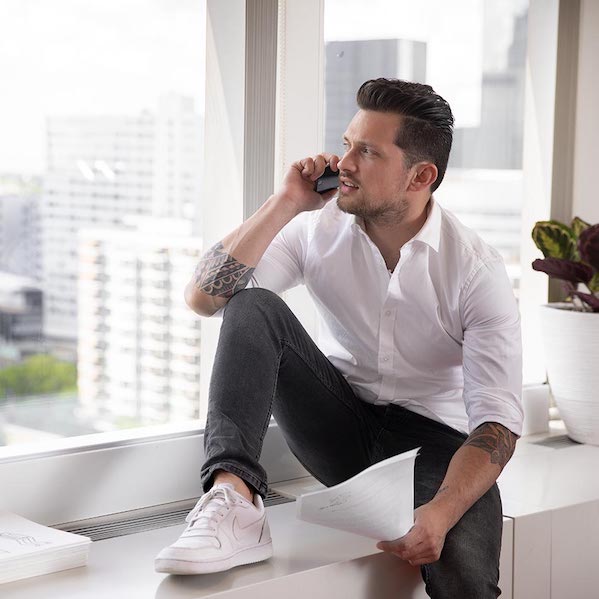 It starts with explanation advice
How can you best explain your topic to your target group and reach your goal? Our explanation experts are happy to discuss your project together. The better we understand your needs, the better we can advise you!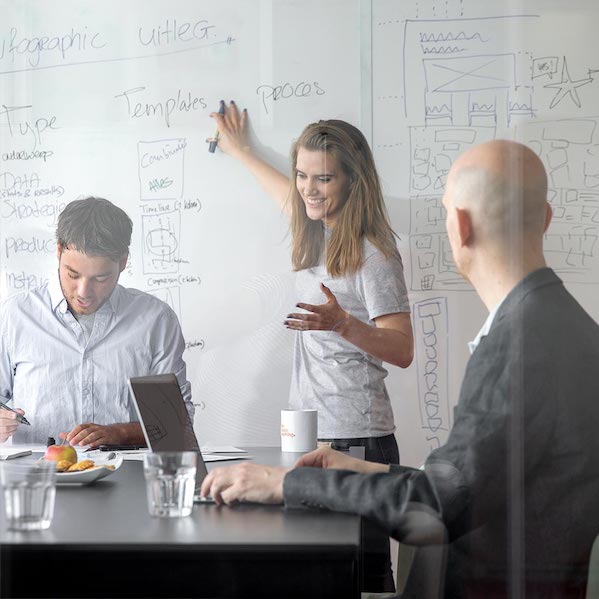 Create the concept together
In a session, you work together with our explanation experts for both text and illustrations. Through a series of critical questioning, they will dig down to the core of your subject and help you make choices. Together, we structure your explanation story and create the sketch. We don't want to waste any of your time, so we process your feedback on the spot and have your concept defined within one to three hours!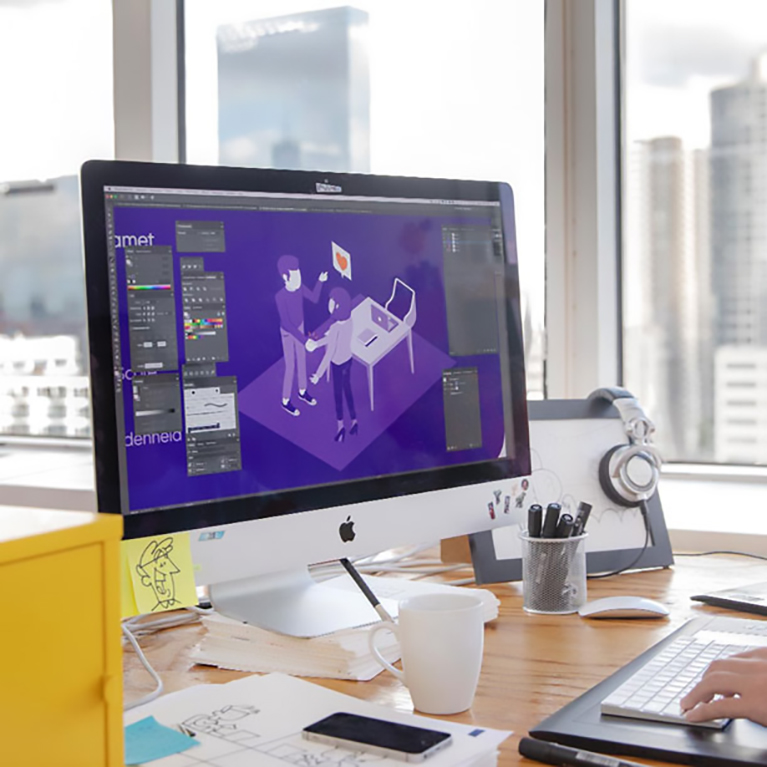 Efficient production process
Now it's your time to relax, the Project Manager will take over and ensure the story and sketch are brought to life! The illustrations are made, the designs figured out and everything is made print-ready. If you wish, we can also convert the infographic into any language that you desire.
Struggling to explain something complicated?
Struggling to find ways to reach your employees in an engaging way? We're always happy to help! Just give us a call on +31 (0) 10 413 27 34 or fill in the contact form below.