Digital transformation communication.
From confusion to lead generation!
"The challenge with software implementation is making sure employees understand it"
We've helped many companies with various strategic changes, one of the most common being in digital transformation. Digitisation is a key trend that many companies are facing on a regular basis, but also one that is difficult to implement. Too often, the focus is placed on the technical aspects of digitisation. It's absolutely essential that all employees understand the digital change(s) and are provided with all the required knowledge to make the transition smoothly.
Situation
"Digital transformation" is a term that sounds nice, but what does it really mean for your employees? And why should they change their behaviour? And if they don't even know what it is, how can you convince them that it's important?
Solution
Together with ICT Group, we simplified digital transformation into 4 steps with the use of our explanation animations! By linking these animations to clear and concrete examples, we transform this large and complex topic into small, understandable explanations.
Result
The response from employees was excellent, with many of them enjoying the video and being relieved that they could finally understand what digital transformation meant for them.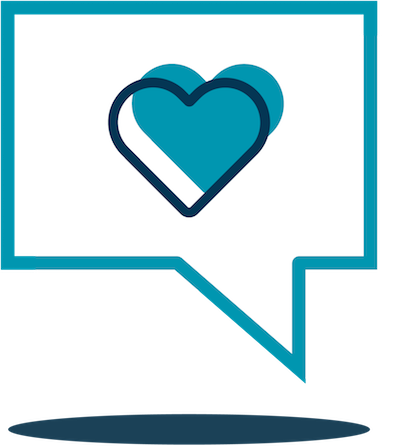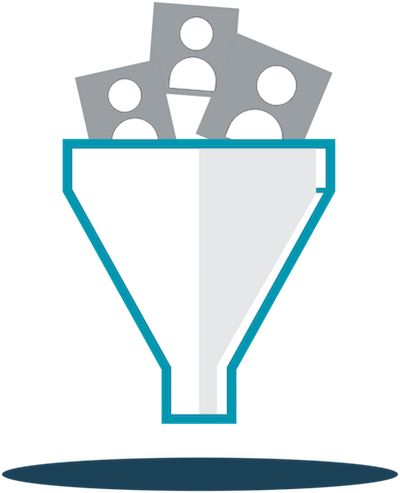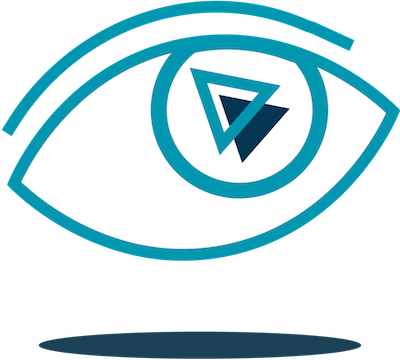 Met een mooie onderzin op twee regels lijkt me mooi.
We received positive responses after every one of the presentations!
Great to experience these storyboard sessions. Going in with nothing but an idea, and finishing with a complete storyline!
Directeur Marketing
1,000+ happy Funk-e customers.
Let's explain digital transformation!
Struggling to find ways to reach your employees in an engaging way? We're always happy to help! Just give us a call on +31 (0) 10 413 27 34 or fill in the contact form below.