Cure your explanation illness with an animation from Funk-e!
Why a medical animation?
Processes, treatments or illnesses. We can explain it all!
Explaining a medical process, treatment or illness is a difficult challenge. At Funk-e, we know how important it is that people understand the medical information you're trying to explain. And how do we solve this problem? With our medical animations! We make it easy to visualise and clearly explain all the complicated medical terminology and jargon that is so difficult to understand. We also offer the unique advantage of having complete control over how your animation looks, and how you present your topic; some medical processes might a little too...nauseating for film. With over 5,000 animations already made, we have plenty of experience with medical animations; want to know more?
1,000+ happy Funk-e clients.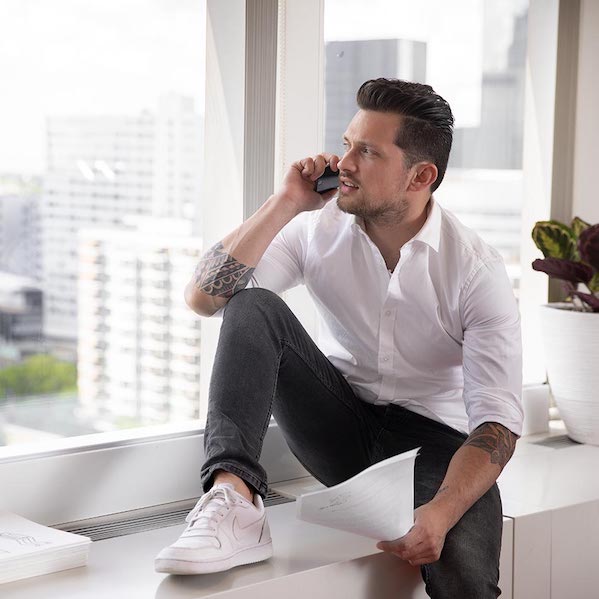 It starts with explanation advice
How can you best explain your topic to your target group and reach your goal? Our explanation experts are happy to discuss your project together. The better we understand your needs, the better we can advise you!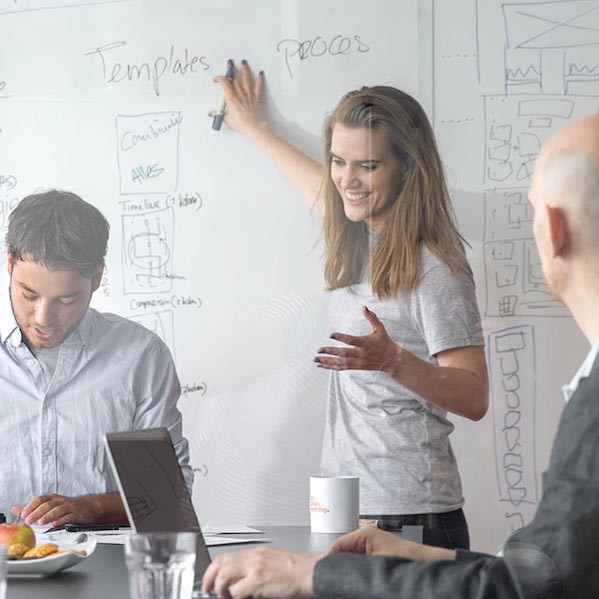 Create the concept together
In a session, you work together with our explanation experts for both text and illustrations. Through a series of critical questioning, they will dig down to the core of your subject and help you make choices. Together, we structure the animation by creating the script and storyboard. We don't want to waste any of your time, so we process your feedback on the spot and have your concept defined within one day!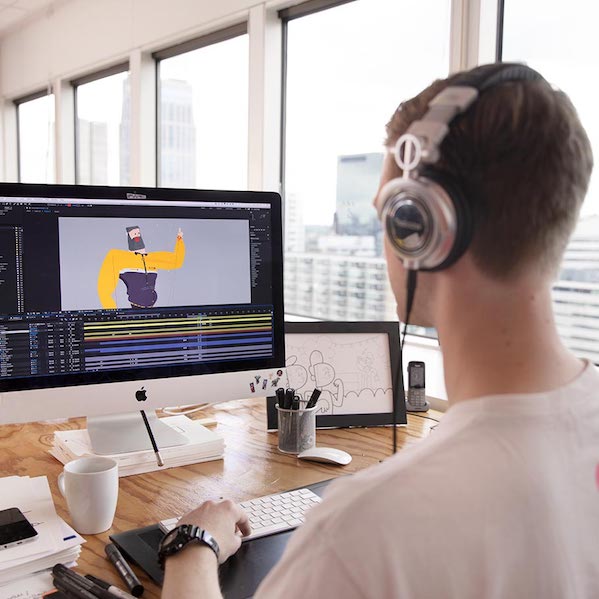 Efficient production process
Now it's your time to relax, the Project Manager will take over and ensure the script and storyboard are brought to life! The voice-over is recorded, illustrations are made and animated, and finally, the sound effects added. If you wish, we can also convert the animation into any language that you desire.
Let's talk about medical explanations!
Do you want to hear about how we've helped other medical providers in the past? We're always happy to help! Just give us a call on +31 (0) 413 27 34 or fill in the contact form below.
Funk-e medical animations.

What is a medical animation?
Funk-e medical animations take extremely complex medical topics and translate them into super clear explanations for your customers or colleagues. But what is a medical animation? Medical animations focus on explaining treatments, medical processes or illnesses with the help of animations. Often patients do not entirely understand what is involved in a complex medical procedure, treatment or illness; so it's important that you find a way to clearly explain these topics to them. Of course, it's extremely difficult to clearly explain what is happening inside and outside of the body, and it can also be a complicated topic to explain with film for confidentiality reasons (amongst others). A medical animation is the perfect solution to all of these problems! You can have complete control of what you want your animation to look like, from a custom extended style with a ton of detail, to a basic style which gets your point across in a super simple video.

How can you easy explain medical topics?
Alright, so you know that you must explain these complicated medical topics. You already know exactly what it is, and how it works. But it always takes so much time and effort to explain, and you have to keep going through the same long process each time you need to explain it, and you're still not even sure if they really understood you! How can you find a way to easily explain your medical topic, and ensure that everybody understands you? A Funk-e medical animation, of course! At Funk-e, we make short animation videos (or explanimations) to turn the most complex and dull subjects into clear and interesting ones! In 75-seconds or less, we explain your process, treatment or illness in a way that everybody can understand. Because our medical animations are so short and powerful, they quickly grab the audience's attention and make difficult topics far easier to remember. With comprehensible language and a touch of humour, we'll be sure to make an engaging animation to distribute all the medical information you need.

What will the medical animation look like?
It's completely up to you to decide what your medical animation should look like! When you choose a style, you have two choices; the level of detail, and the appearance. We offer two options for appearance; a standard style from our Funk-e illustration library, or your own unique custom style with a personal touch to fit your own brand. For the level of detail, you can choose between extended and basic. Extended is the option with lots of detail and movement, and is perfect if you need to show a very specific situation, person or feature. And basic is the option which keeps everything nice and and simple with a quick, intelligent explanation.
We've already made medical animations for many of our customers, including Bayer, Ministerie van Volksgezondheid, Welzijn en Sport (Ministry of Health, Welfare and Sport), NOC*NSF and Siemens!