Make an animated video with Funk-e.
Use an animated video to explain your complex topic.
How does an animated video create understanding?
Sell more products or improve understanding within your organisation with good explanation
Explaining a complex or technical topic often leads to a boring and dull story. People tend not to engage with these stories, and often your message does not get across to the audience. Do you have a complicated product, or perhaps a detailed new company policy that requires good explanation? Do you often find it difficult to communicate these complex messages to your target audience?
The solution? Make an animated video! With an animated video, you instantly grasp the attention of your target audience. They are fun, exciting and most importantly they help to visualise difficult or abstract topics and make them concrete. We assist you in this process by critically evaluating what is and is not relevant to the target audience. Our fixed method allows us to work together with you and produce a script and storyboard within only 4 hours! Having made over 5,000 animations, we know exactly what does and doesn't work. Want to know more?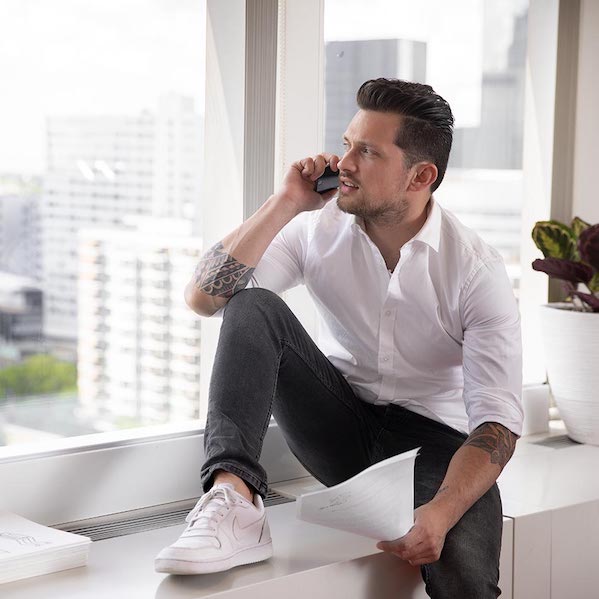 It starts with explanation advice
How can you best explain your topic to your target group and reach your goal? Our explanation experts are happy to discuss your project together. The better we understand your needs, the better we can advise you!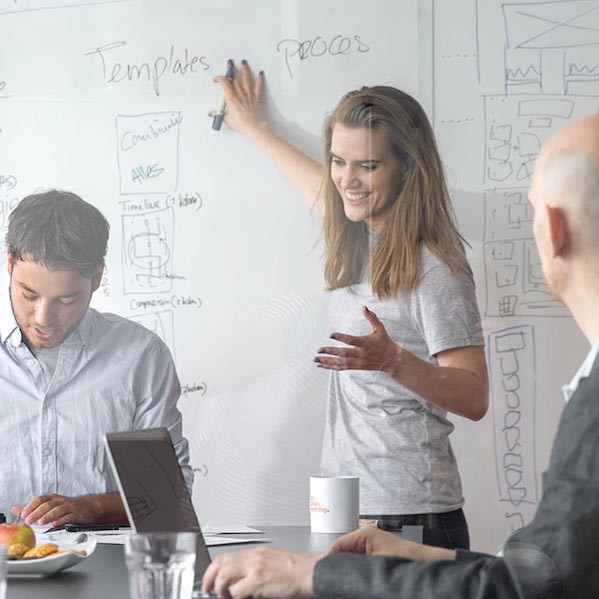 Create the concept together
In a session, you work together with our explanation experts for both text and illustrations. Through a series of critical questioning, they will dig down to the core of your subject and help you make choices. Together, we structure the animation by creating the script and storyboard. We don't want to waste any of your time, so we process your feedback on the spot and have your concept defined within one day!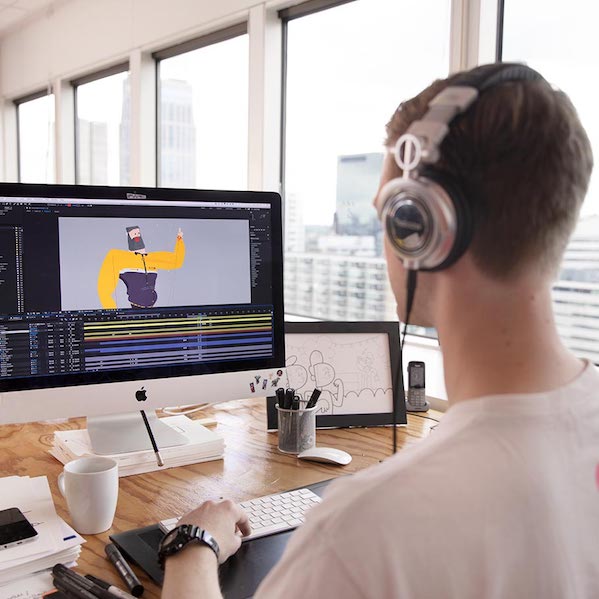 Efficient production process
Now it's your time to relax, the Project Manager will take over and ensure the script and storyboard are brought to life! The voice-over is recorded, illustrations are made and animated, and finally, the sound effects added. If you wish, we can also convert the animation into any language that you desire.
Want to learn more? Or perhaps just need a friendly chat? Give us a call on +31 (0) 10 413 27 34 or email us at info@funk-e.nl
Funk-e animated videos
So you know what you want to communicate, and you're thinking about having an animated video made. But how do you explain your topic so that your target audience understands it? Where do you start and how much does it cost to make an animation film? No need to worry, that's what we're here for!
Making an animated video? How does that work?
An animated film always begins with a four hour session. In the session, you work with our explanation experts and all content that you think is relevant is thrown on the table and broken down to the core. What do you get after the four hours? A concept with a complete script and storyboard, on which you are encouraged to give feedback. By the time you walk out the door at the end of the session, 90% of the concept is ready to go. Once you've given us the all-clear, we start the production process.
What can you do with an animated video?
The great thing about animation is the ability to fully customise and portray concepts in any way that you desire. So potential use cases for an animated video are practically endless. With the help of a short, humorous and clear explanation of your product, concept or company you can immediately grab the attention of your audience and help them understand your message. Some of our customers have had great success when using animated videos to explain new concepts, systems or processes to either customers or colleagues.
Going to a trade fair soon? Perfect! Funk-e animated videos are the ideal way to create interesting and engaging media to display at a trade show. We don't use voice overs for these animations, but we make the story extra clear so that your target audience can still understand. With our bright, creative animation styles, you'll be sure to have people lining up at your screen to check out your product.
How much does it cost to make an animated video?
Curious about the cost of having an animated video made? The price can vary greatly depending on what you need, so it's best to have a chat with us to explore your options! Contact us on +31 (0) 10 413 27 34 or fill out the form above and we'll get back to you within one business day!