Give your explanations a healthy boost with a Funk-e explanation animation!
We can simplify any complex medical topic with our crystal clear animations!
Introduction
It doesn't matter who you are or where you come from, health care is important. However, explaining complicated medical studies, spectacular treatments or an emerging disease is unfortunately not a simple task. Medical terms can be long, complex and they're definitely not the type of language people would use in a regular conversation. So what about all those people that need health care but don't understand what it means?
How we can help
At Funk-e, we have over 10 years experience, and we have produced over 5,000 super clear animations or explanimations. Many of our clients have been in the health care industry and have come to us with similar problems about explaining incredibly difficult medical terminology to people without a detailed knowledge of medicine. Not to worry, we can explain your study, treatment or illness in 75 seconds or less with our explanation animations! No matter how complex, vague or sensitive, we can make sure your target audience understands the message. With clear language and visuals that perfectly match your story, we can ensure that everybody who needs the information will understand it.
The process
We use a structured method to produce our animations. It always begins with a four hour session where you work with our explanation experts to translate the complex details of your story into super clear script and storyboard. You are encouraged to give feedback during the session which we will process on the spot, and have 90% of your concept defined by the end of the session! Then you can sit back and relax while we take care of the production. Once your animation is ready, the possibilities are endless; you can use it on your website, in lectures, in the waiting room or even to explain to visiting patients.
1,000 happy Funk-e customers.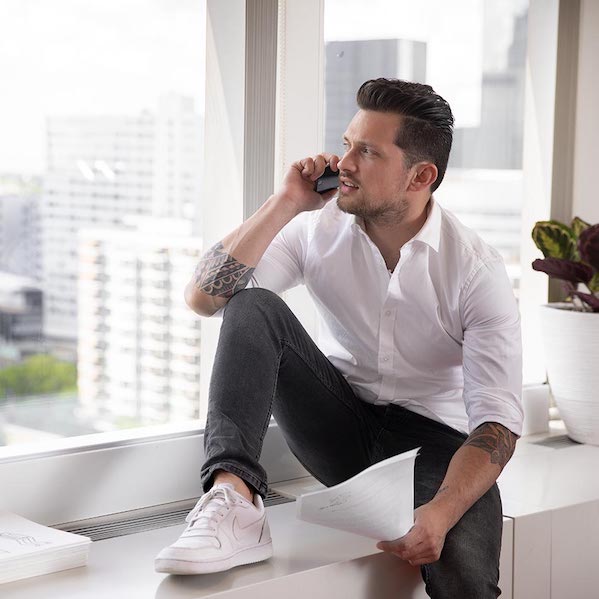 It starts with explanation advice
How can you best explain your topic to your target group and reach your goal? Our explanation experts are happy to discuss your project together. The better we understand your needs, the better we can advise you!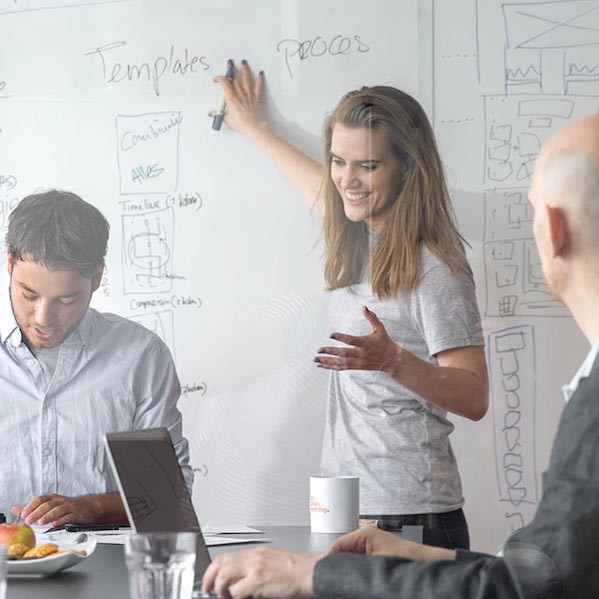 Create the concept together
In a session, you work together with our explanation experts for both text and illustrations. Through a series of critical questioning, they will dig down to the core of your subject and help you make choices. Together, we structure the animation by creating the script and storyboard. We don't want to waste any of your time, so we process your feedback on the spot and have your concept defined within one day!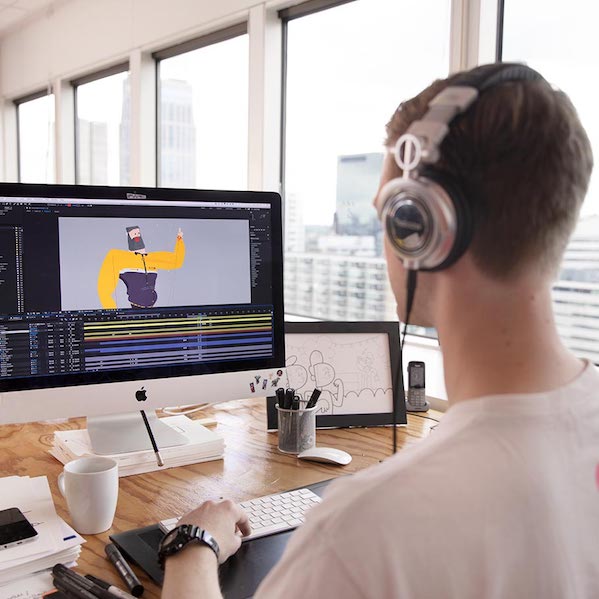 Efficient production process
Now it's your time to relax, the Project Manager will take over and ensure the script and storyboard are brought to life! The voice-over is recorded, illustrations are made and animated, and finally, the sound effects added. If you wish, we can also convert the animation into any language that you desire.
Let's talk about health care explanations!
Do you want to hear about how we've helped other health care providers in the past? We're always happy to help! Just give us a call on +31 (0) 413 27 34 or fill in the contact form below.