Have an animation made for your company to explain your product or internal changes.
Why a business animation?
Complex products, work processes or new strategy? We'll explain it for you!
Do you want to make sure that your customers really understand the unique value of your product? Or that your employees will follow the company rules? Or feel connected to the new business strategy? An animation might be the solution to all your explanation problems. They're an excellent way to simplify and illustrate difficult and abstracts topics. Funk-e has been explaining difficult topics for over 10 years, and we know how to make it very easy for you to be understood by your target audience. Our fixed method allows us to work together with you to create a storyboard and script for your business animation within four hours!
Curious about the possibilities of a business animation?
1,000+ happy Funk-e customers.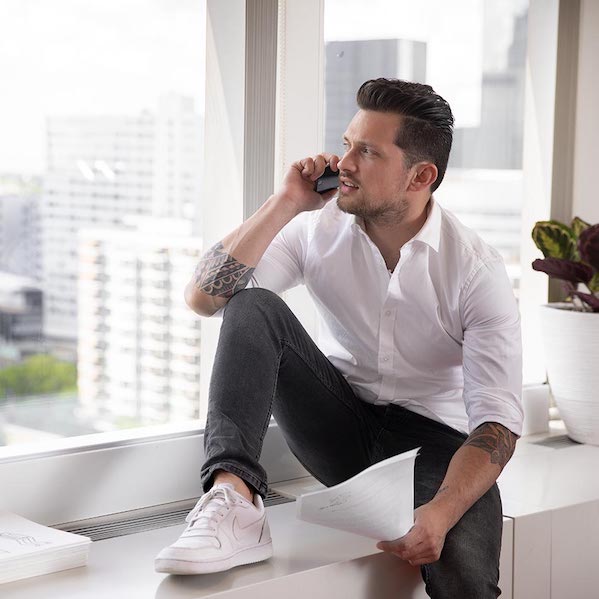 It starts with explanation advice
How can you best explain your topic to your target group and reach your goal? Our explanation experts are happy to discuss your project together. The better we understand your needs, the better we can advise you!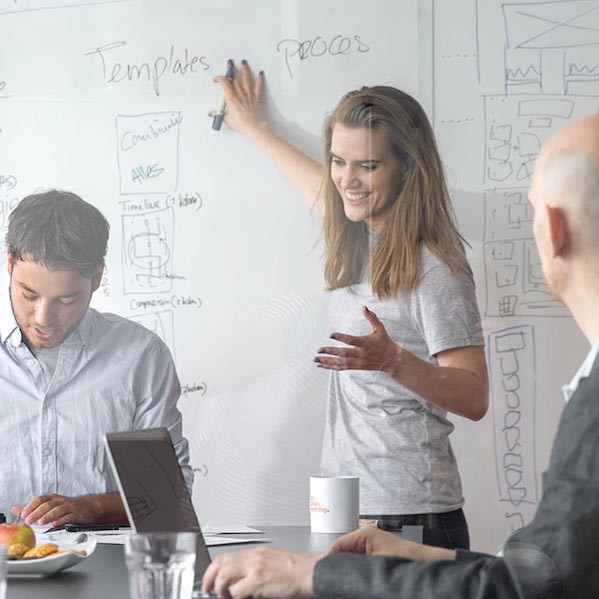 Create the concept together
In a session, you work together with our explanation experts for both text and illustrations. Through a series of critical questioning, they will dig down to the core of your subject and help you make choices. Together, we structure the animation by creating the script and storyboard. We don't want to waste any of your time, so we process your feedback on the spot and have your concept defined within one day!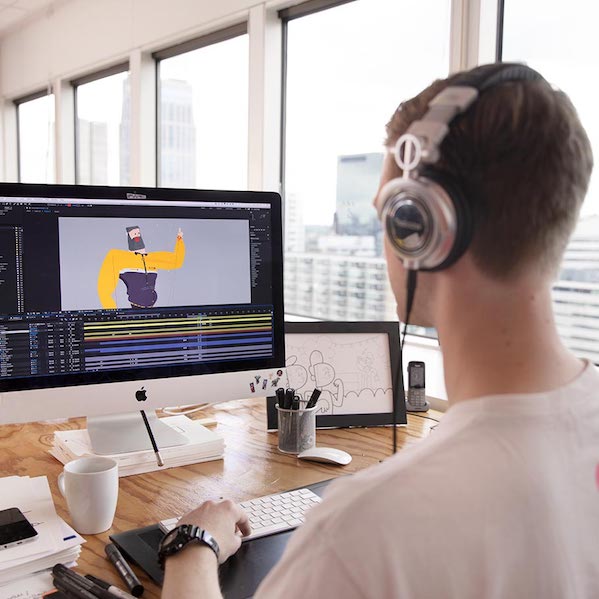 Efficient production process
Now it's your time to relax, the Project Manager will take over and ensure the script and storyboard are brought to life! The voice-over is recorded, illustrations are made and animated, and finally, the sound effects added. If you wish, we can also convert the animation into any language that you desire.
Let's make a business animation!
Want to learn more about the types of business animations we've made? No worries! Give us a call on +31 (0) 10 413 27 34 or fill out the form below.
Why a business animation?
You introduce a new product, implement a new internal policy or make an important presentation. You spend so much time making sure that you do great work, but how can you explain it? Businesses can be extremely challenging places to communicate, with many separated by functional silos and quite often the message just simply isn't clear enough. You can post a message on the intranet, or send a tex message, but there's still a good chance that your target audience will miss it. Perhaps you thought about getting your whole team together for a comprehensive presentation? Why not save yourself the effort and make a business animation instead! Our business animations are 75-second videos that can explain your new product, policy or even turn those big piles of boring numbers into a bright, exciting and clear animation! Say goodbye to your colleagues tuning out during long-winded presentations, and say hello to a brand new way of explaining! We like to call our business explanation animations "Explanimations", because they turn the most complicated, unclear and technical subjects into a clear animation that everybody understands!
What does a business animation look like?
It's completely up to you to decide what your business animation will look like! We offer three different types of animation: Basic animations, which are the fastest type to make, and explain everything you need super clearly but with less movement and detail. Custom Basic animations are still fast to make, but we produce them with a unique look and feel to fit your corporate identity. And finally, the Custom Extended style; for those who need ultra-realistic, convincing explanations in your own unique style.
Interested in a business animation?
Do you want to know more about our business animations? Take a look at our portfolio or give us a call and we can advise you on your specific situation.