Unique animations in your own custom style.
Add a personal touch to your animation!
Why a custom animation?
Ensure your target group immediately recognises that it's your animation!
Explaining a new product, software or strategy is difficult, so how can you make it clear?
Let's be honest, us humans are lazy creatures. If we have to read long, dry chunks of text our attention will drift very easily, especially when we don't feel that the content is relevant. This is exactly the reason why custom animations are the perfect solution for explanations. The unique custom style will immediately be recognisable by the target audience and captivate their attention. Then, you're free to explain the importance of your topic!
A few of our custom style customers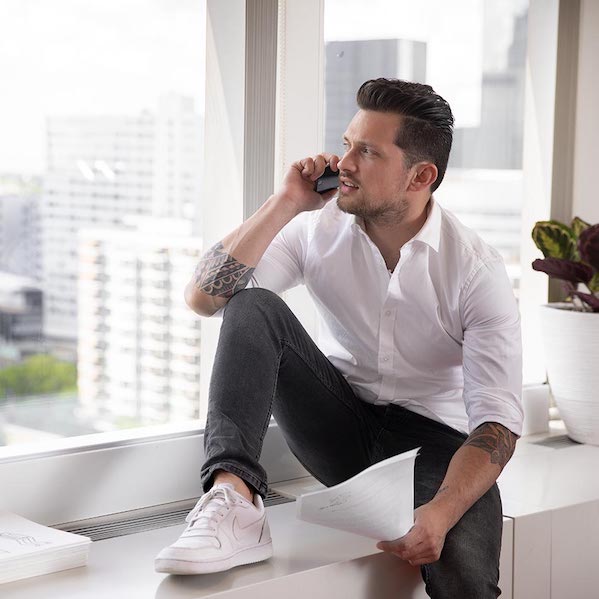 It starts with explanation advice
How can you best explain your topic to your target group and reach your goal? Our explanation experts are happy to discuss your project together. The better we understand your needs, the better we can advise you!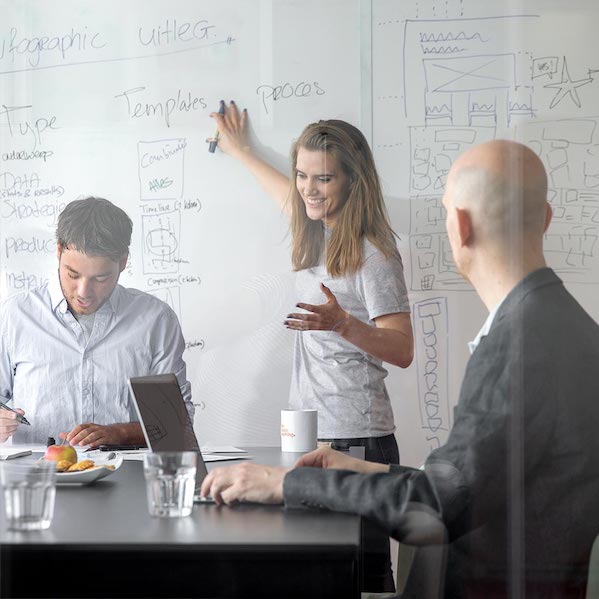 Create the concept together
In a session, you work together with our explanation experts for both text and illustrations. Through a series of critical questioning, they will dig down to the core of your subject and help you make choices. Together, we structure the animation by creating the script and storyboard. We don't want to waste any of your time, so we process your feedback on the spot and have your concept defined within one day!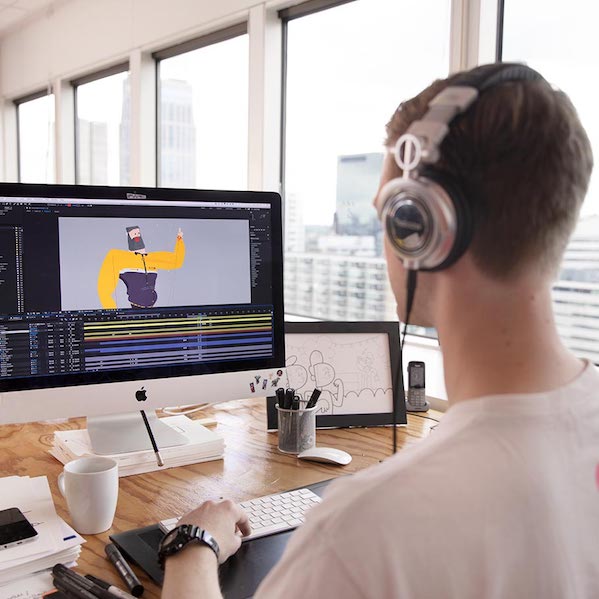 Efficient production process
Now it's your time to relax, the Project Manager will take over and ensure the script and storyboard are brought to life! The voice-over is recorded, illustrations are made and animated, and finally, the sound effects added. If you wish, we can also convert the animation into any language that you desire.
Explanation in an instant!
Do you want more clarity about what we can do for you? We are more than happy to explain. Complete the form below, or call us on +31 (0) 10 413 27 34.
Funk-e 2D animations
Clearly explaining a topic remains extremely difficult. Fortunately, our 2D animations are here to help! Our 2D animations are very stylish and fun, but most importantly they're very good at explaining complex topics. Whether you need to show an elephant abseiling from the Euromast or want to make a talking chair sing, it's all possible with a 2D animation!
Want a 2D animation made for you?
2D animations are entirely made to fit! In a four hour session, you and our experts will work together to create your own 2D animation. You simply need to answer a few questions and tell us about your topic, then our copywriters and art directors will work out the script and storyboard for you. After the four hours, you will know exactly what your 2D animation will look like and what it will say! The most basic 2D animations can be delivered in as little as 8 working days.
How can you use 2D explanation animations?
2D explanation animations can be useful in many situations. Some of the most common purposes our clients use 2D animations for is sending to potential customers, or to be placed on their website. But the opportunities don't stop there; have you ever thought about playing a 2D animation in your office on screens? Curious about all the possibile uses of 2D animations? Contact us now!