Let us create your animation!
Clearly explain everything you need in 75 seconds!
Our animations immediately clarify everything your target group needs to know or do.
Sending information in an interesting and engaging way can be difficult. Funk-e's animations combine relevant information together with recognisable situations and a splash of humour to instantly grab the attention of your target audience. Coupled with a high-quality explanation, your message is sure to be clear the first time!
Different animation types, all crystal clear!
Every animation starts with a session. That's where you work together with our explanation experts to break down your message to the core and create a script and storyboard on the spot!
Then, you can choose between one of these three different detail levels:
Basic
Low on time or budget? Get started immediately with our pre-made Funk-e Basic illustration styles in your corporate identity colours!
Custom Basic
Want your video quickly, but still with a unique look and feel? Custom Basic allows you to explain with a style that fits your corporate identity!
Custom Extended
Is realism important? Do you you want your animation to be especially convincing? We can bring any situation to life with a Custom Extended style!
1,000+ happy Funk-e customers.
I think that the outcome was very progressive, and fits quite well within our organisation
Royal Netherlands Army
We have already produced more than 5,000 animations!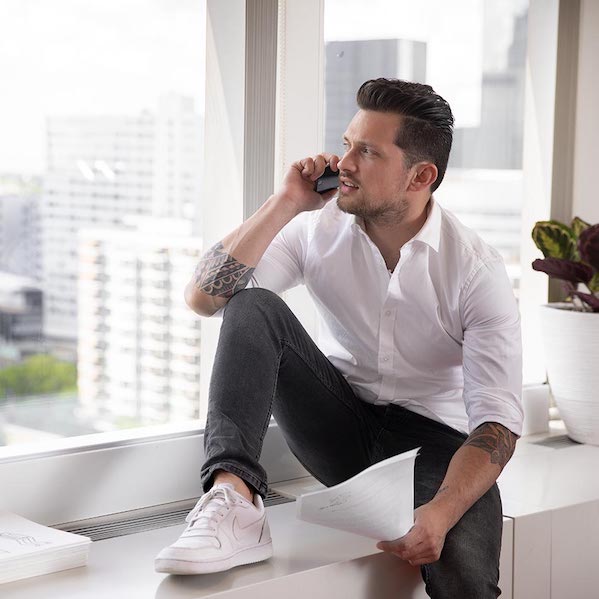 It starts with explanation advice
How can you best explain your topic to your target group and reach your goal? Our explanation experts are happy to discuss your project together. The better we understand your needs, the better we can advise you!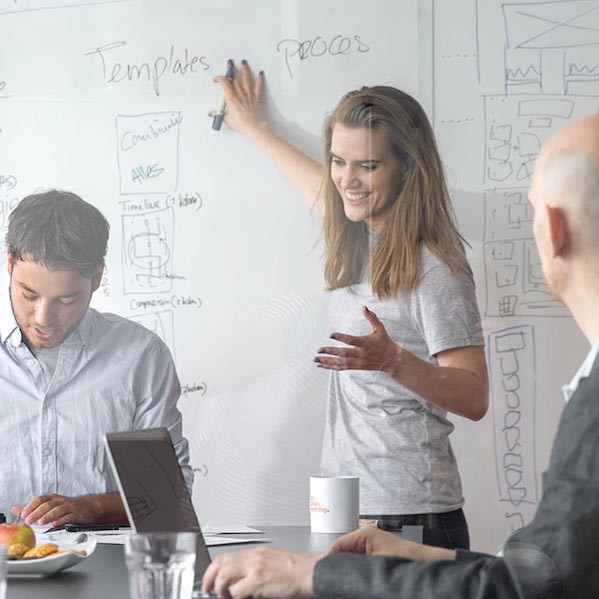 Create the concept together
In a session, you work together with our explanation experts for both text and illustrations. Through a series of critical questioning, they will dig down to the core of your subject and help you make choices. Together, we structure the animation by creating the script and storyboard. To make things easy we process your feedback on the spot and have your concept defined within one day!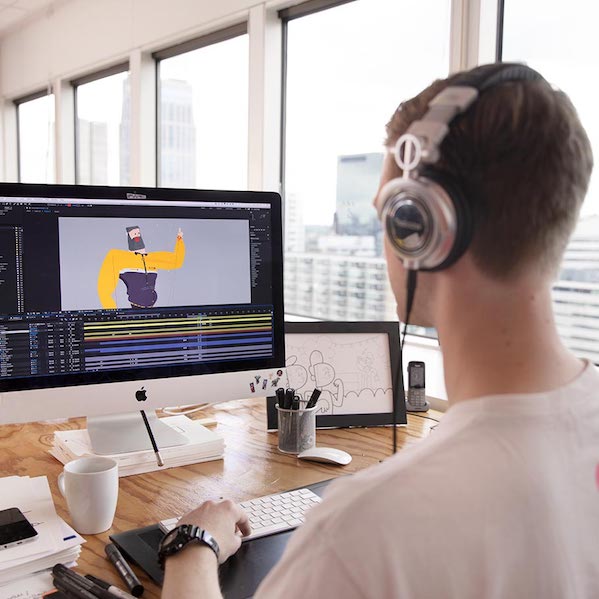 Efficient production process
Now it's your time to relax, the Project Manager will take over and ensure the script and storyboard are brought to life! The voice-over is recorded, illustrations are made and animated, and finally, the sound effects added. If you wish, we can also convert the animation into any language that you desire.
Make your subject clear in 75 seconds!
Do you have something complicated that you need to explain? We're always happy to help! Just give us a call on +31 (0) 10 413 27 34 or fill in the contact form below.