Events
We organise all kinds of events centred around our areas of expertise. These face-to-face workshops are generally focused around learning new concepts and applying the knowledge in practice. A few example topics include 'how to explain yourself clearly' or 'setting up an effective internal campaign'.
Check out our events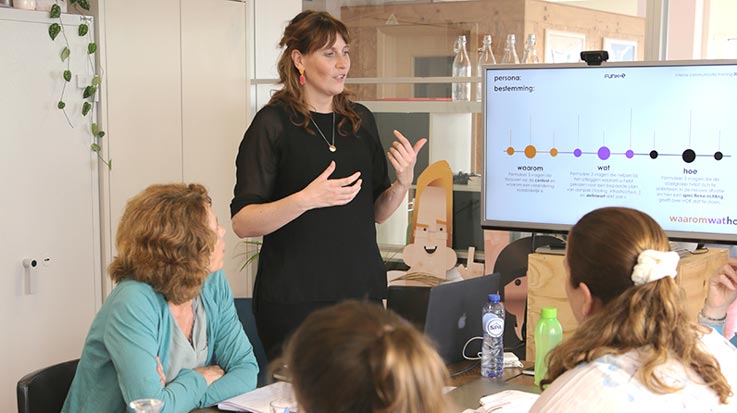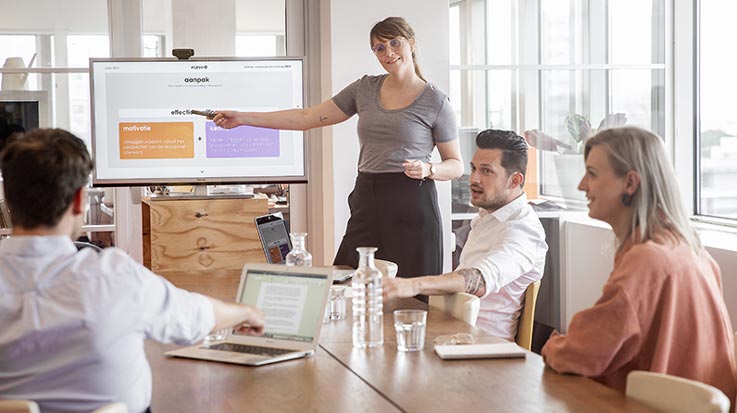 Publications
In our publications you can learn about the knowledge we've gathered while working with our awesome clients and from industry experts. You'll find various new and innovative ideas and applications of our products within real business settings. The perfect place to get inspiration for your own explanations!
Check out our publications
Blog
Our blog will keep you updated on our latest and greatest ideas, as well as current trends and industry insights for communication and explanation.
Read our blog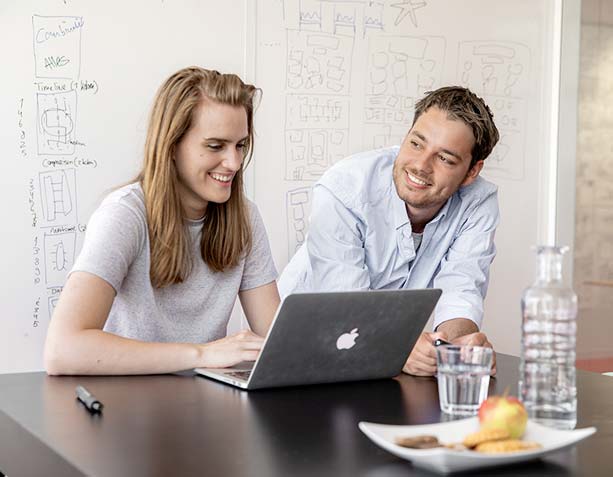 Stay informed of our awesome new events!