We make sure your audience understands you.
Ensure that your target group receives and understands all required knowledge through effective explanatory design!
Our animations and infographics are all about explanation. The combination of crystal-clear wording enhanced with relevant illustrations makes complex topics clear in one go. So whatever you want your audience to understand; we can arrange it!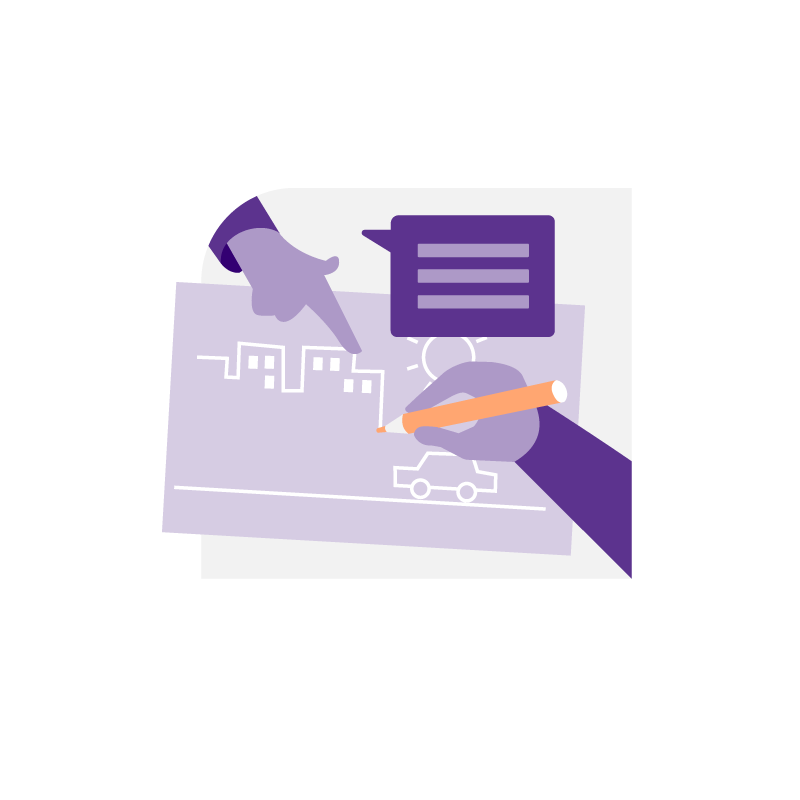 You bring the knowledge, we bring the explanation expertise. This way you can be involved in every step of the journey.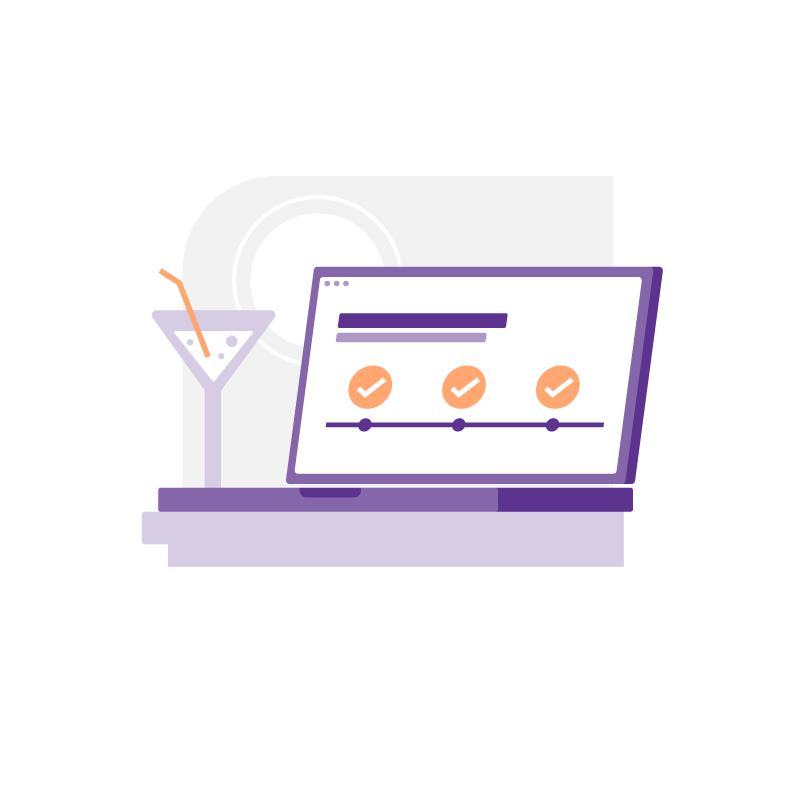 Our production process is carefully designed to make it as easy as possible for customers to create content with us.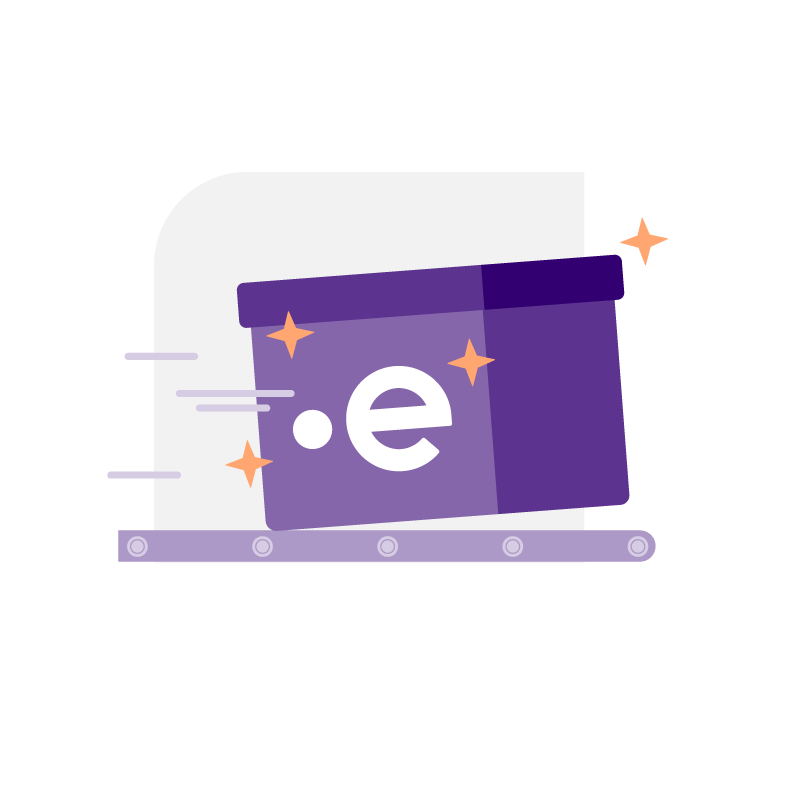 We are efficient without sacrificing explanation quality. If you need content fast, we can deliver within five working days.
Our priorities are always customer experience and quality of explanation; that's why on average, our customers rate us 8.8!
A complex topic?
Not a problem!
Whether it's a single product for your customers, or a whole new strategy for your employees. We've probably done it before.
We can explain your topic clearly and efficiently with the following products:
Attractive animations
Grab the attention of your audience, highlight the most important and convince your target group; all within 75 seconds!
More about animations
Informative infographics
The ideal way to provide a clear overview of key topics and elements. Perfect for both online and offline channels.
More about infographics
Funk-e has already created over 5,000 productions!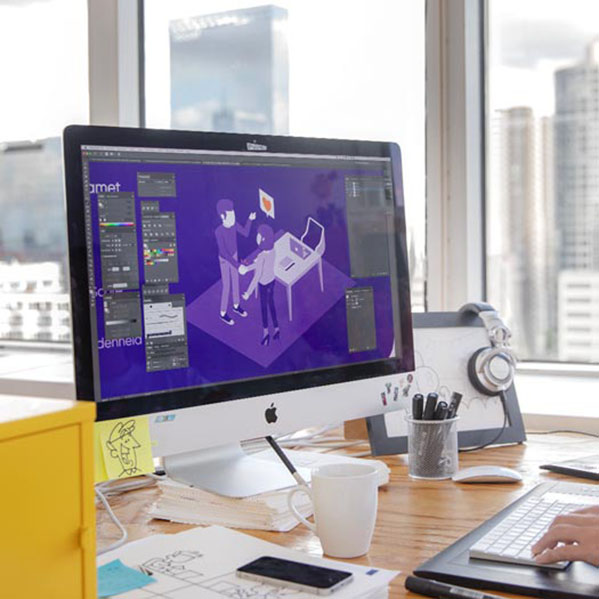 Your own style for all your communication!
Do you want a distinctive and unique style designed especially for your target audience? We use an evidence-based approach to ensure that our custom styles are designed to enhance the understanding of the target audience.
Your identity
Completely aligned with your corporate identity, and entirely yours to keep and re-use!
Multi-channel
Can be used on any channel, anywhere. Both online and offline!
1,000+ happy Funk-e customers!
I think that the outcome was very progressive, and fits quite well within our organisation.
Royal Netherlands Army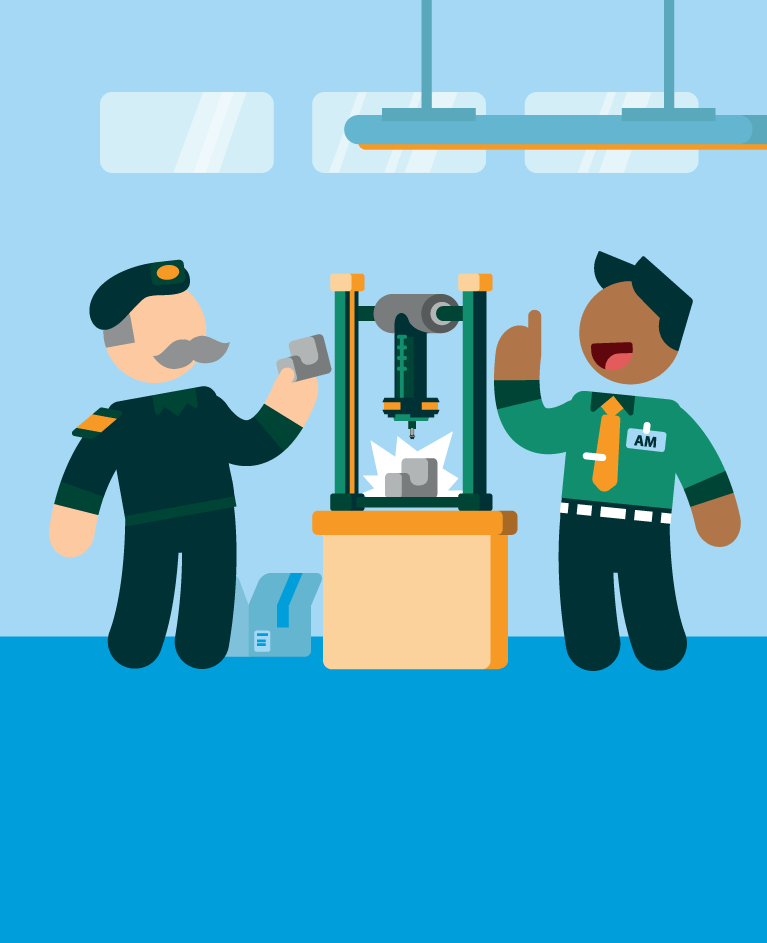 Want to learn more about explanation?
Download our whitepapers!
Read more about our methodologies and philosophy behind internal communication and explanation.
Struggling to reach your target audience in an engaging way? Give us a call on +31 (0) 10 413 27 34 or email us at info@funk-e.nl