Don't stop communicating during the corona crisis!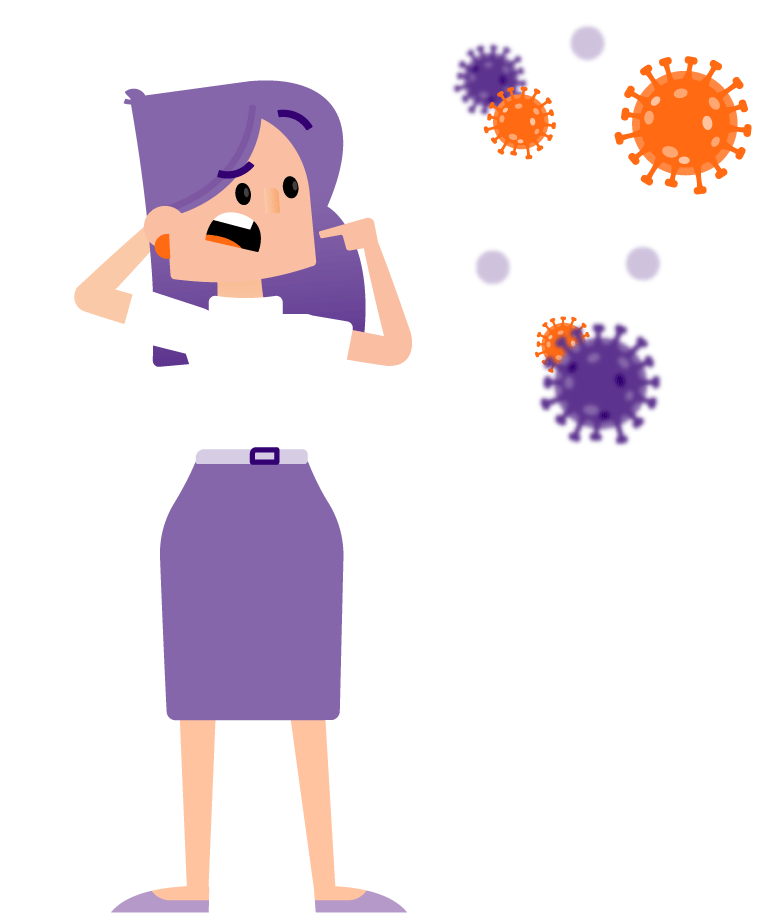 Why is crisis communication important?
Right now, the situation is changing every day. Doors are closing and ways of working are changing. It causes a lot of confusion with employees and makes the customers unsure if you're even available at all.
Unfortunately, you can't go by for a visit, or get them together to straighten things out. But if you don't communicate anything, it only causes more stress or you could miss out on new projects entirely.
What can Funk-e do for you?
With short and clear communication, you can take away those doubts and concerns right away. Our animations and infographics help you tell your story and reach your customers and employees wherever they are.
And in this Corona crisis we can even finish this product in just three days!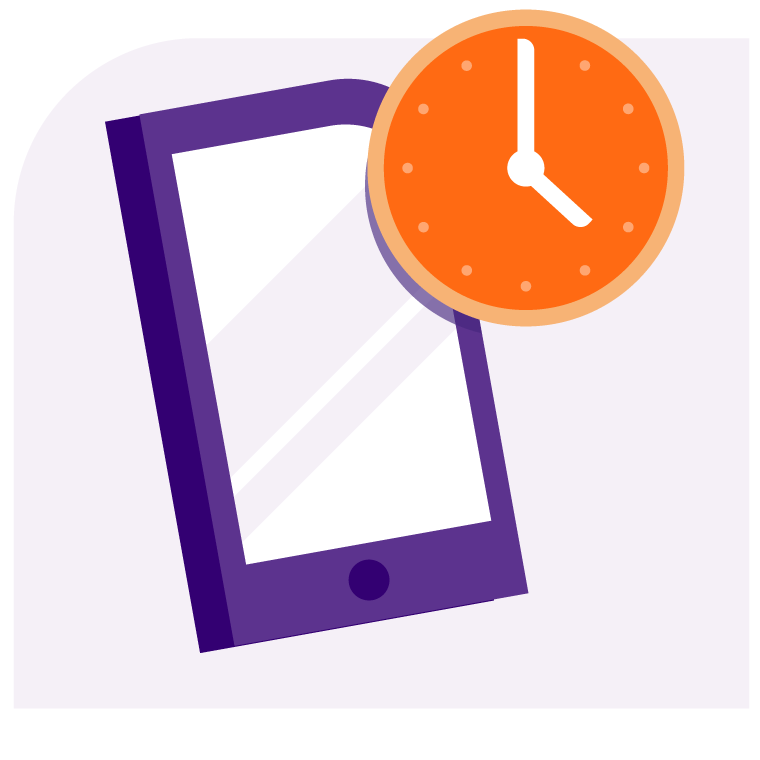 Has your product or service changed? Can customers reach you in a different way? Or is it business as usual? Let your customers know what's possible. Then, they won't think twice when they want to get in touch and start a new project.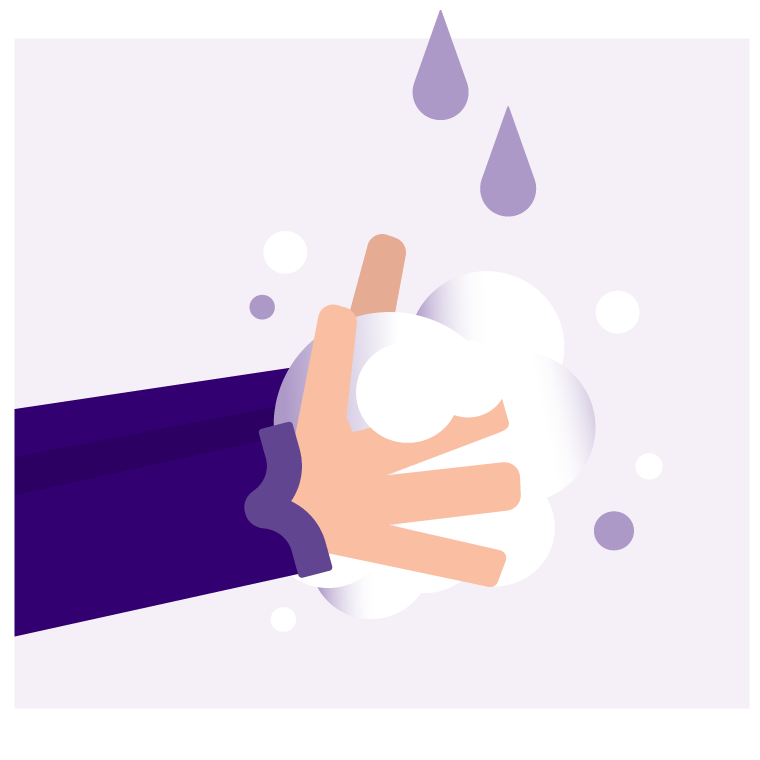 During this time there are new measures, like working from home or different working hours. This causes even more uncertainty. So, give your employees peace of mind and let them know what's going on.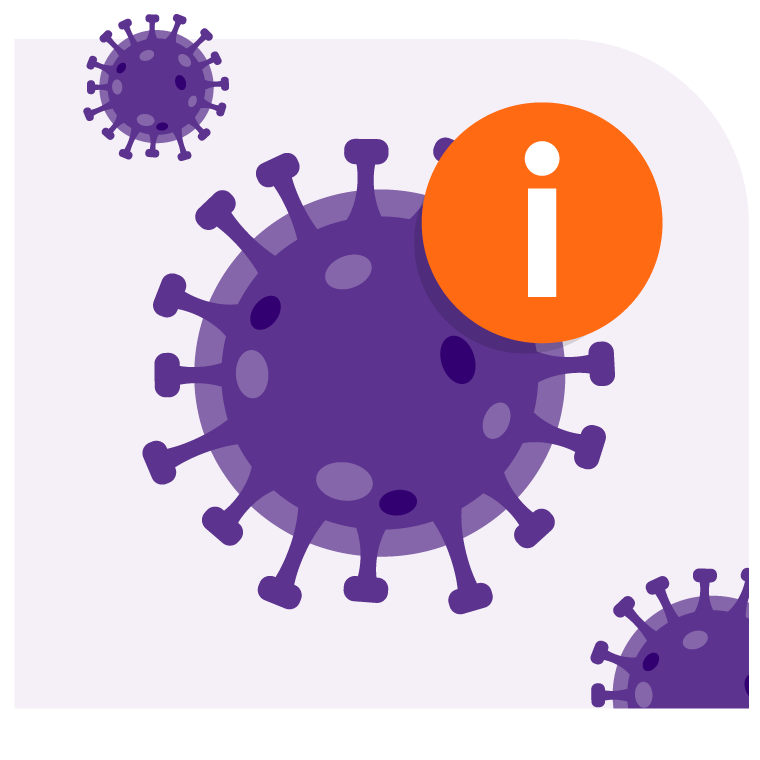 Does the corona crisis change essential things in your industry or are you helping out wherever you can? Share what you are doing and keep your customers and employees up to date.
ExamplesWhat does this look like?

Case 3: A new proposition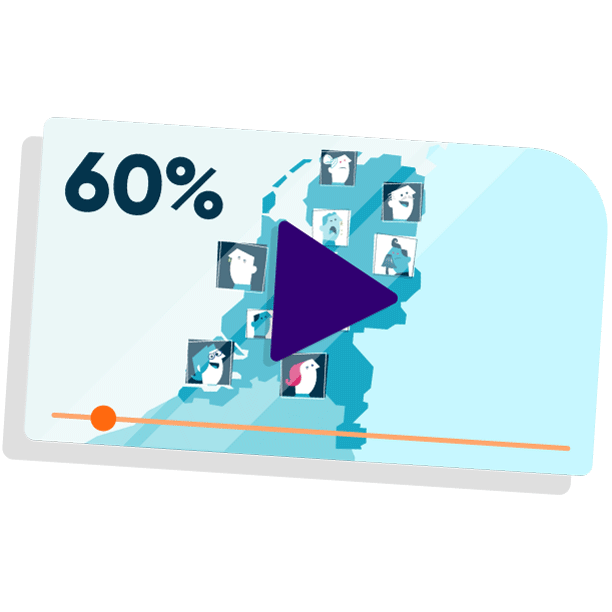 What is herd immunity?
When the Dutch government mentioned the term "herd immunity" in a press conference, we wanted to explain what this meant right away. After research and a discussion with a microbiologist, we started production. Within just 48 hours we finished a super clear video in two languages!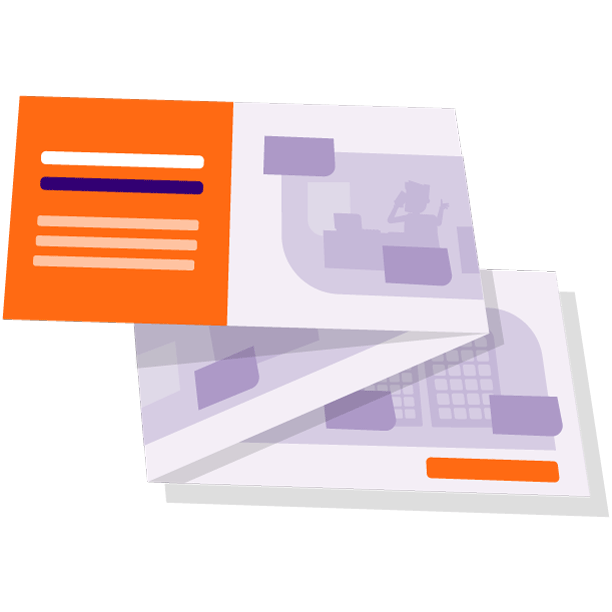 What does the corona crisis mean for you?
During the corona crisis, measures change every day. No more shaking hands, travel restrictions and eventually social distancing. With constant updates in the form of infographics, we explained what the Funk-e team could expect and had to do every step of the way.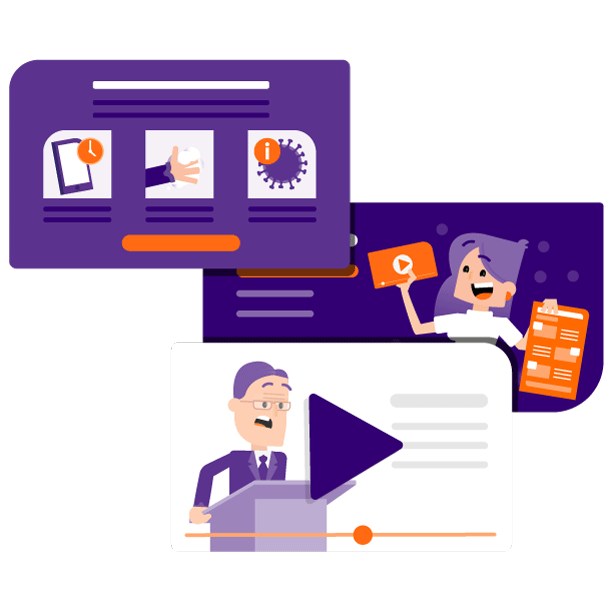 What is our proposition during the corona crisis?
Because changes happen even faster than normal and budgets are tight, we decided to change our product. With media like a video, infographic and this landing page, we let our customers know what is possible in this difficult time.
Our process starts with a four-hour session. Usually in our office, now in a video call!
We discuss the information you want to share, set up a structure and draft the concept on the spot. Once the text and images are approved, we start production right away!
Within three days your video or infographic is finished and ready to be shared!
Want to know more?
Call us for a free intake:
+31 (0)10 737 17 85
We're here to help you in difficult times!
Call, e-mail or leave a message. We get in touch as soon as possible!