Case study:
A Funk-e Change Sprint for Funk-e Change!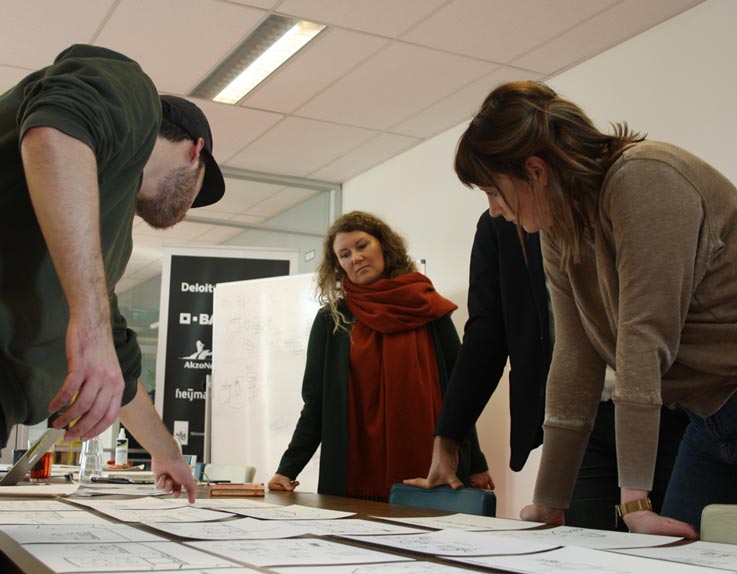 With Funk-e Change we develop your internal communication plan and sketch your media, from the first introduction to the last instructions. All in one week!

Curious how that works? We've created our own Funk-e Change communication plan with a sprint too! And filmed every step, of course.

Watch the case now!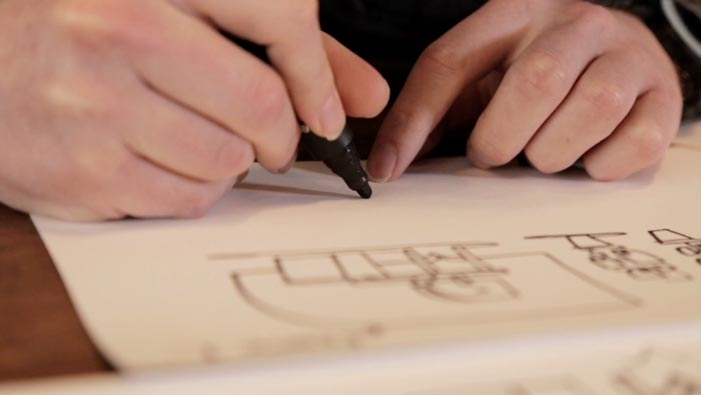 Interested in your own identity change sprint?
Call us, e-mail or leave a message using the form below.
One of our sales representatives will contact you as soon as possible!