We are consultants and creatives with a passion for clear communication. Since 2009, we've helped over a thousand clients with their company stories and internal communications. When we started out, most agencies took weeks to create a concept. This 'mysterious' creative process caused a lot of misunderstanding and delays.
It was time for a change
From the get-go we did everything live! Write scripts and draw storyboards with our clients on the spot in only four hours. This instant visualization of ideas, allowed us to collaborate much faster and finish the concept together.
When larger companies trusted us with their internal communication challenges, for instance re-positioning or software implementation, we applied the same live methods to sketch out employee journeys, internal campaigns and media concepts… in just one week!
Those two approaches created our labels:
Funk-e Explain & Funk-e Change.
Funk-e Explain: creating a clear message
Here we focus on making eye-catching and super clear explanation media: single productions that are carefully crafted to make complex topics easy to understand. Media like explanimations, infographics, screencast videos, e-learning, narrowcast, e-mail design and landing pages.
Tell me more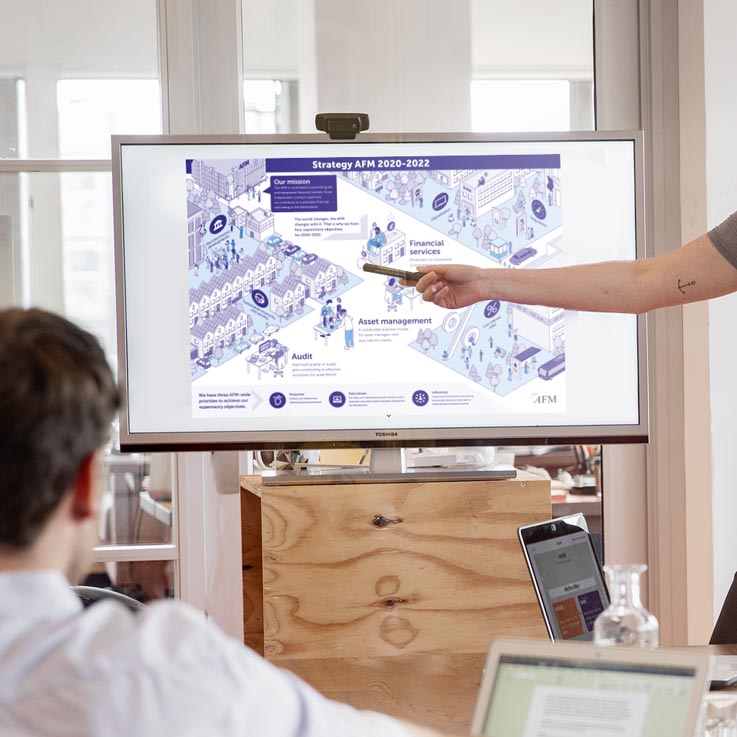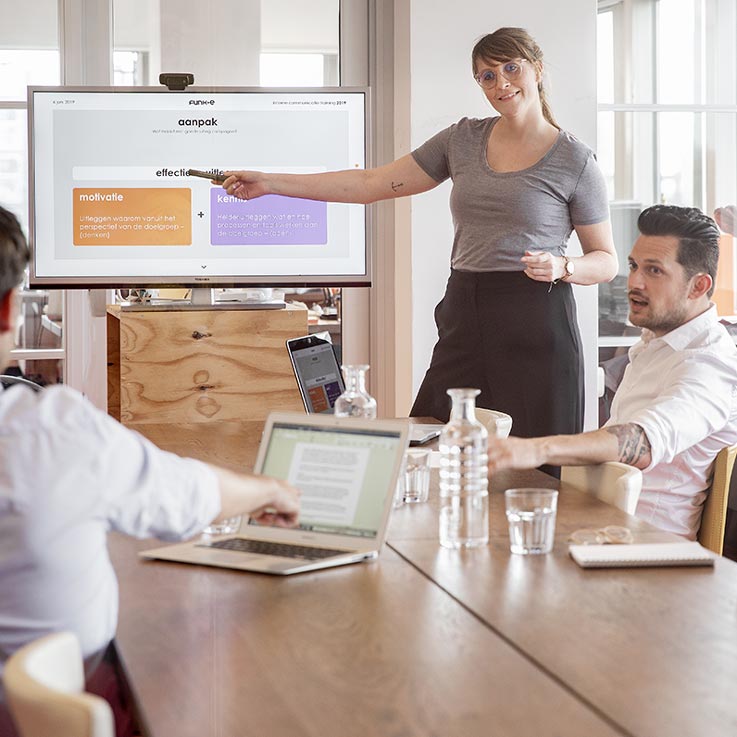 Funk-e Change: spreading a clear message
With Funk-e Change we help engage employees by amplifying internal communications. We analyze audiences, ambitions and channels to create a structured, strategically sound and measurable approach. Perfect for complex projects or high-impact topics.
Tell me more
No matter which label you work with, we both have the same practical and collaborative process and we both want to make internal communication as good as external communication.
Proud explanation partner of:
Our people, our secret weapon.
The art of sending across the right message derives from understanding what you want to achieve and what your internal audience needs. Knowing how, when and what to explain with the right communication tools, can be a difficult challenge. Our experts are here to help.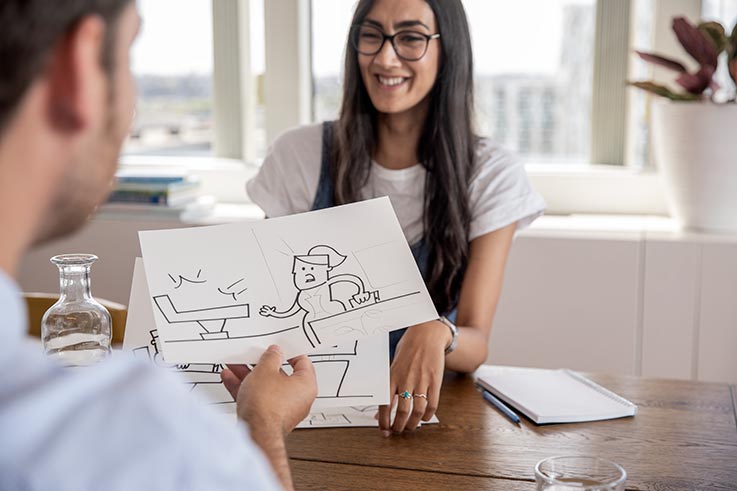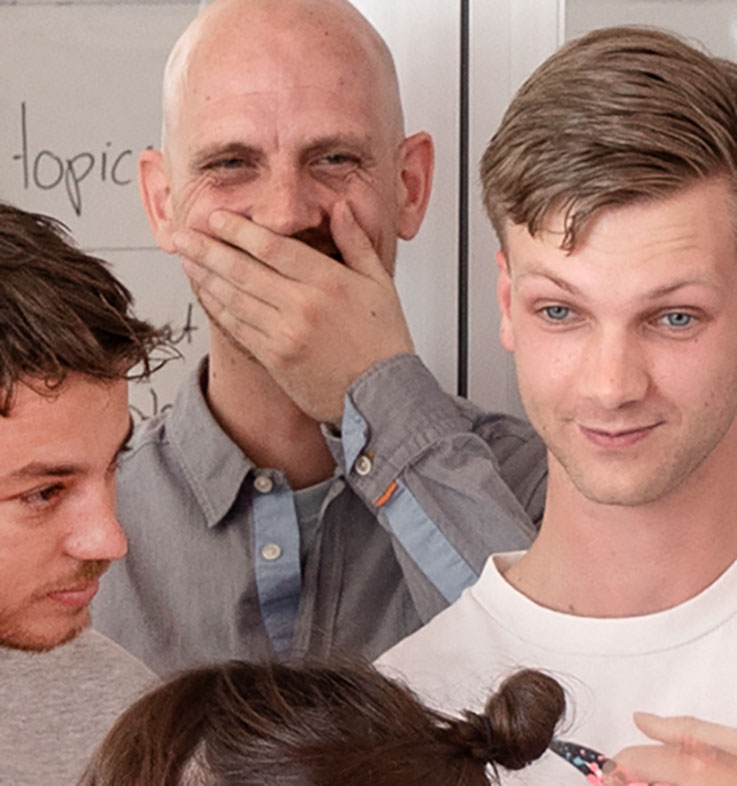 Can't get your message across?
Struggling to inform your audience in an engaging way? We're always happy to help! Just give us a call on +31 (0) 10 413 27 34 or fill in the contact form below.