Why choose Funk-e Change?
Internal change is only successful with a clear communication plan. Funk-e Change helps you reach your employees.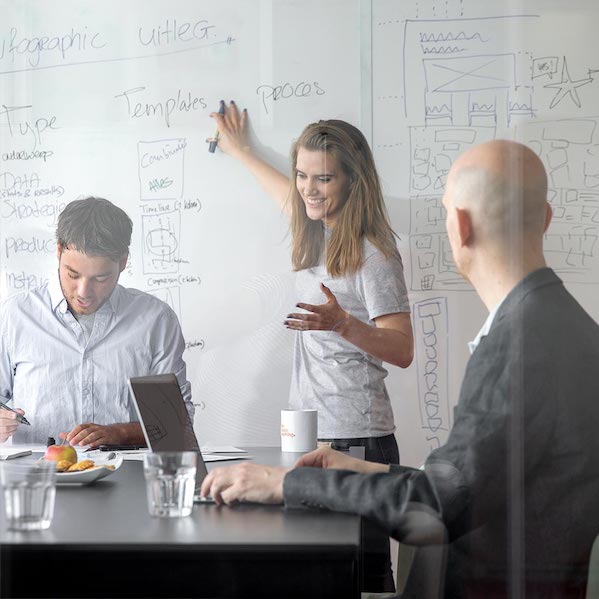 Why you need Funk-e Change:
Result-oriented
Work with a structured and successful method: effectively explain your complex message to different target groups.
Experienced
Resources are easily accessible: inhouse consultants and creatives. It's not only time-efficient, it's also a lot of fun and a great experience.
Creative
Our creative roots make a difference. It's not just a bunch of reports, we actually come up with good concepts and content.
Interested in our approach?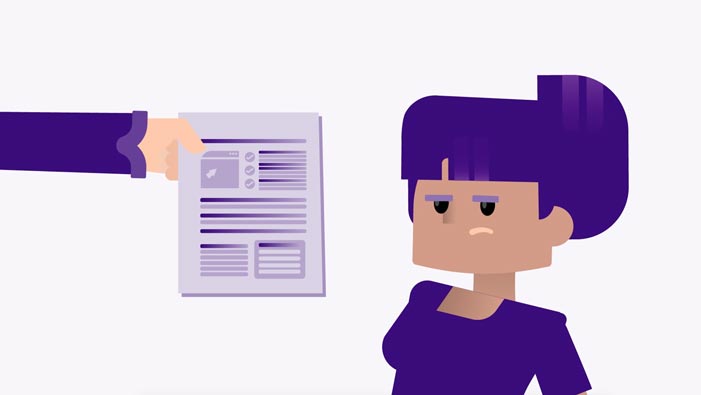 Internal change costs time. However, setting a clear change communication plan shouldn't.
Founder Funk-e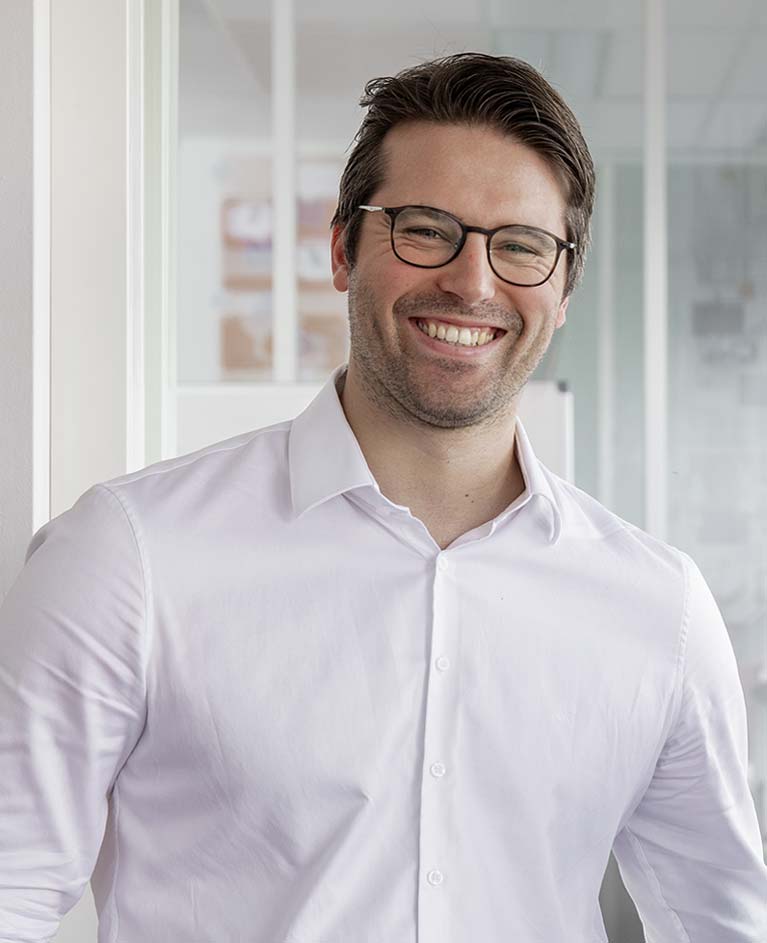 Would you like to stay informed?
THE PROOF IS IN THE PUDDING
Proud internal change
communication partner of
Call, e-mail or leave us a message using the form below.
We'll contact you as soon as possible!