It's time to change
the way we communicate change
Funk-e Change was born out of a simple question. How successful was the internal communication material that we made?
The answer: we didn't know…
In companies, things change all the time: new processes, new departments, new tools.
Making all those changes happen is a lot of work. Getting the software to work. Formulating the strategy. Getting everyone aligned. In a nutshell, everyone is so busy with the actual change that communicating this change to everyone else is often done last minute.
That's why companies usually end up trying to say everything through the channels that are simply available. Like an article on the intranet, an e-mail to everyone, roadshows and workshops.
Meanwhile times have changed.
There are more digital channels available than ever. And internal communication no longer needs to be one-size-fits-all.
We believe good offline communication should go hand-in-hand with a good digital communication strategy.
Since 2009 we specialise in quickly explaining in simple words and sketches how something works. Now we have crafted a method to help you go from change strategy to a complete communication campaign in 1 week.
How?
Based on the length of the total change you decide if you want to communicate for 3, 6 or 12 months in a row.
Then we sprint!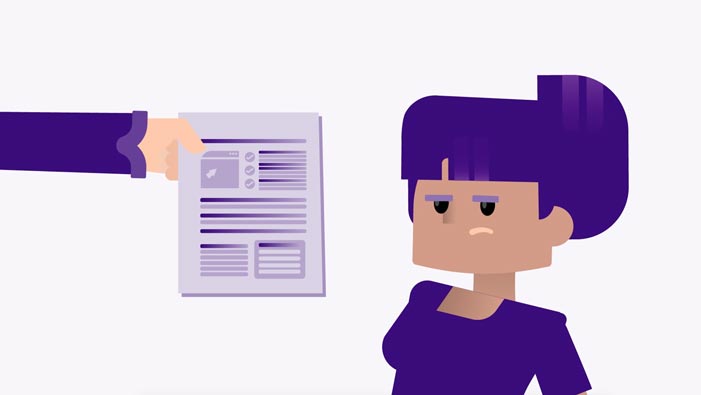 Normally when you change something in your company many questions stay pending forever. What should we tell our employees? What should it look like? Is this the right direction to take?
By doing a sprint we don't only answer those questions, but we immediately align everyone on the message too because everything becomes visual very fast.
Founder Funk-e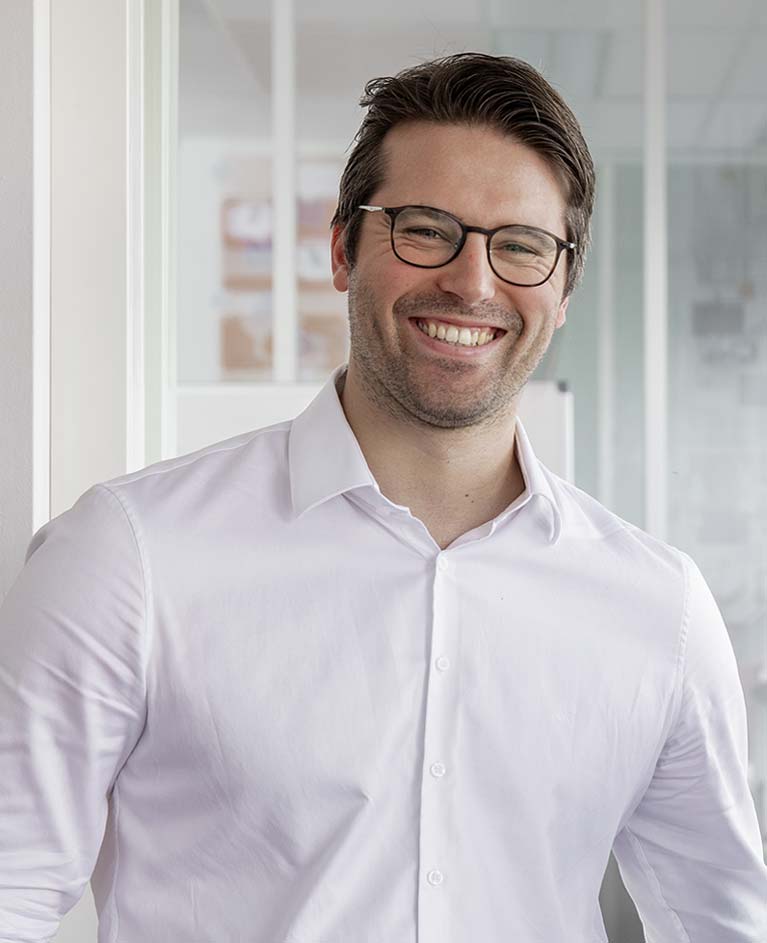 Case studies from our customers.
How we've helped our awesome customers
solve their explanation problems!
Call, e-mail or leave us a message using the form below.
We'll contact you as soon as possible!