Case studies from our customers
How we've helped our awesome customers solve their internal explanation problems!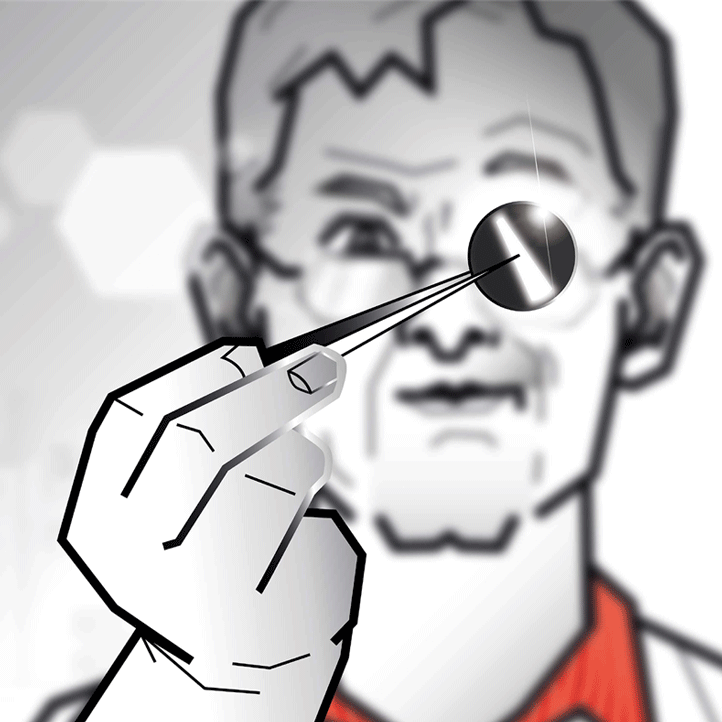 New identity of ABB PMU Frankfurt
Innovation is key for any company. And especially for ABB PMU in Frankfurt. That's why they wanted everyone in the company to start bringing their ideas to the table. From the managers to everyone in the factory. Their plan was to introduce a new identity and values that go with it, to include every employee and inspire them.
Read the full case
New mindset and capabilities at Funk-e
With Funk-e Change we develop your internal communication plan and sketch your media, from the first introduction to the last instructions. All in one week! Curious how that works? We've created our own Funk-e Change communication plan with a sprint too! And filmed every step, of course.
Watch the case now!
Call, e-mail or leave us a message using the form below.
We'll contact you as soon as possible!