We'd love to learn from you!
Help us to make the best internal communication products for you! We can't do this without your thoughts and ideas on it. Will you join our Beta Testing Program?
What are our upcoming products about?
We're constantly trying to innovate and push the boundaries of internal communication. So, we've started developing various digital products to help our customers provide the best internal communication possible. Think of interactive content, data platforms and campaign planning tools. The sky is the limit! However, we need your feedback to make sure that we're on the right track.
Join our Beta Testing ProgramHere's how to get involved:
Register your interest
1. Sign up at the start or end of this webpage.
2. Enter your contact details.
3. Complete the survey.
4. We will contact you.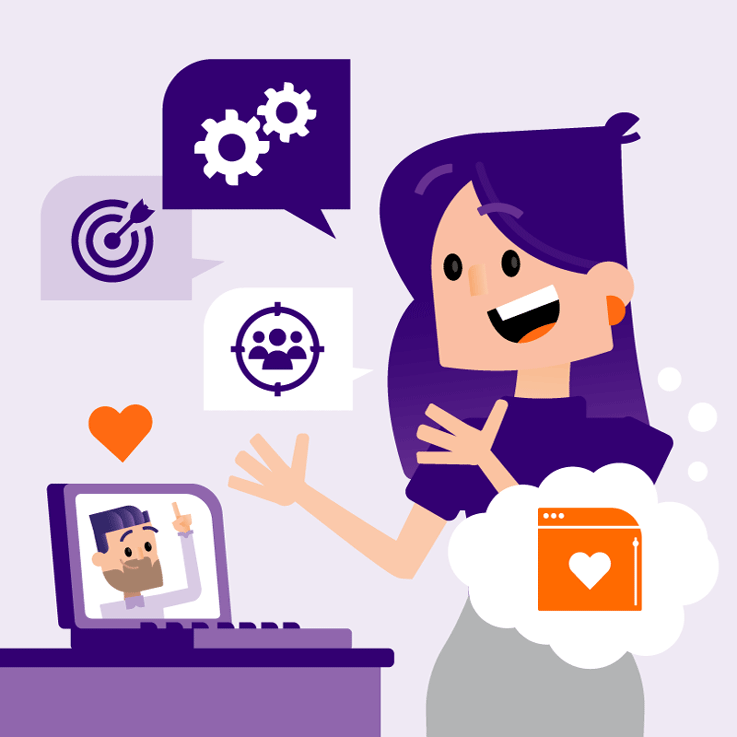 Participate in the research
1. If you're invited to participate, all details will follow.
2. The research is conducted online.
3. The research typically involves interviews, usability tests and surveys.
4. You'll be the first to try our prototypes and new ideas.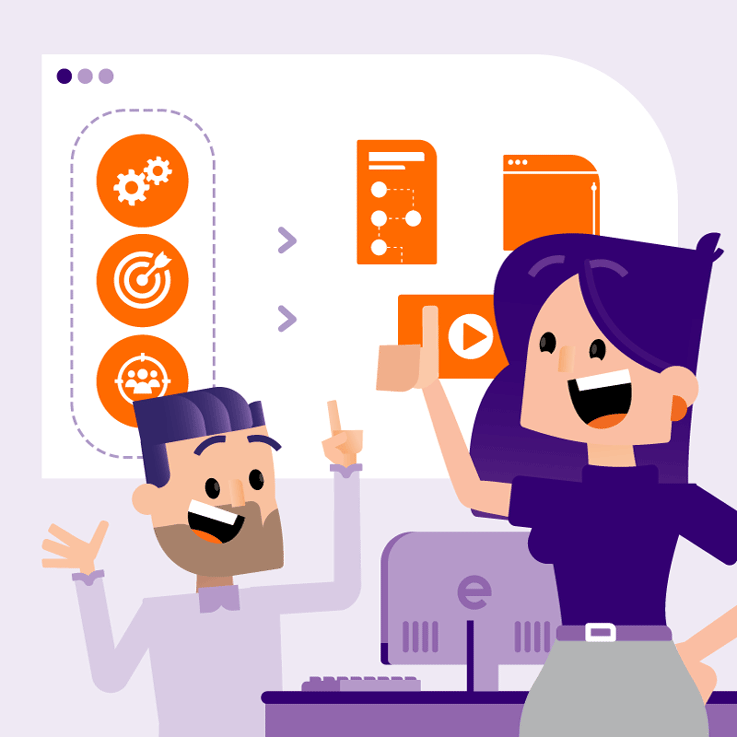 Get rewarded!

1. You'll receive early access to new features and products.
2. You'll receive some special Funk-e rewards as a thank-you for participating.
FAQ

Do I have to live in a certain country to participate?
No, as all our testing will take place online you can participate from anywhere in the world!


What will you do with my personal information?
The information you provide will only be used to determine your suitability for testing participation, and not shared with any external parties. See our privacy statement for more information.


Can I leave the Beta Testing Program?
If things don't work out between us, you are free to leave at any time. Just send an email to hello@funk-e.nl
Other questions?
If you have any other questions about the program, just send an email to hello@funk-e.nl
Join the Beta Testing Program
Share your thoughts, ideas and feedback to make our new products awesome!