Let's make internal communication just as awesome as external
At Funk-e we love to help internal communicators reach massive audiences with complex messages through simple explanation materials and effective change campaigns.

Want to get that complex topic explained?
We explain with all sorts of means. It could be anything: an animation, infographic, poster, you name it with Funk-e Explain!

Want to get your change heard by everyone?
We set up your communication strategy, listen to what your audience needs and get you the materials you need to be successful with Funk-e Change!
Watch our interview at BNR radio on our views on internal change communication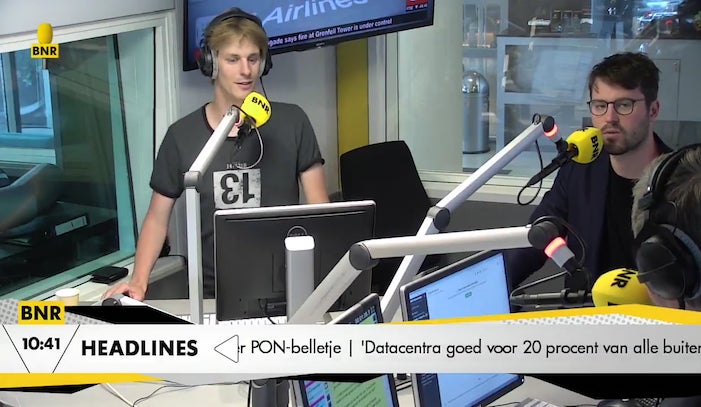 1,000+ happy Funk-e customers!
Funk-e really helped us narrow our focus on telling the right story
ABB PMU Frankfurt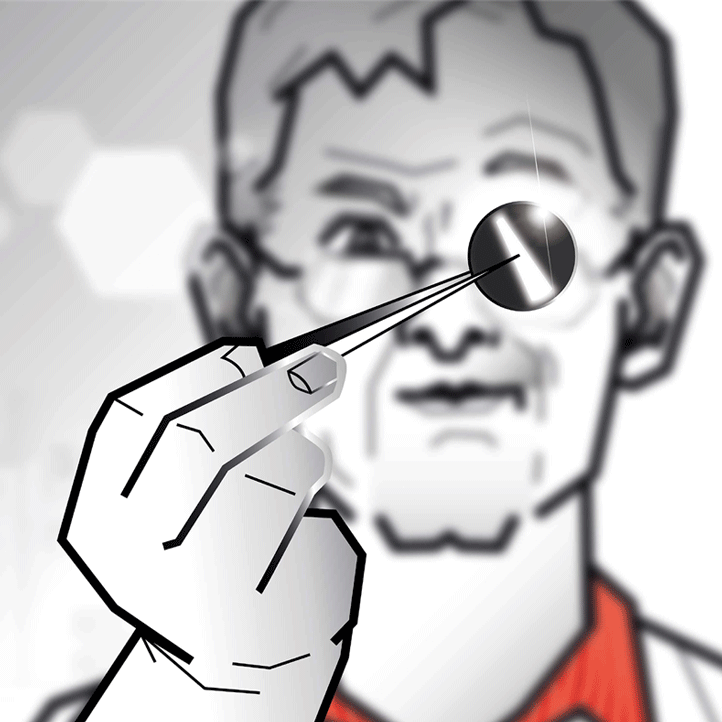 Would you like your own internal change campaign?
Call, e-mail or leave a message using the form below.
One of our sales representatives will contact you as soon as possible.