We make your internal communication attractive & effective.
Is there an internal change process on the doorstep? We help you reach your target group with effective internal communication.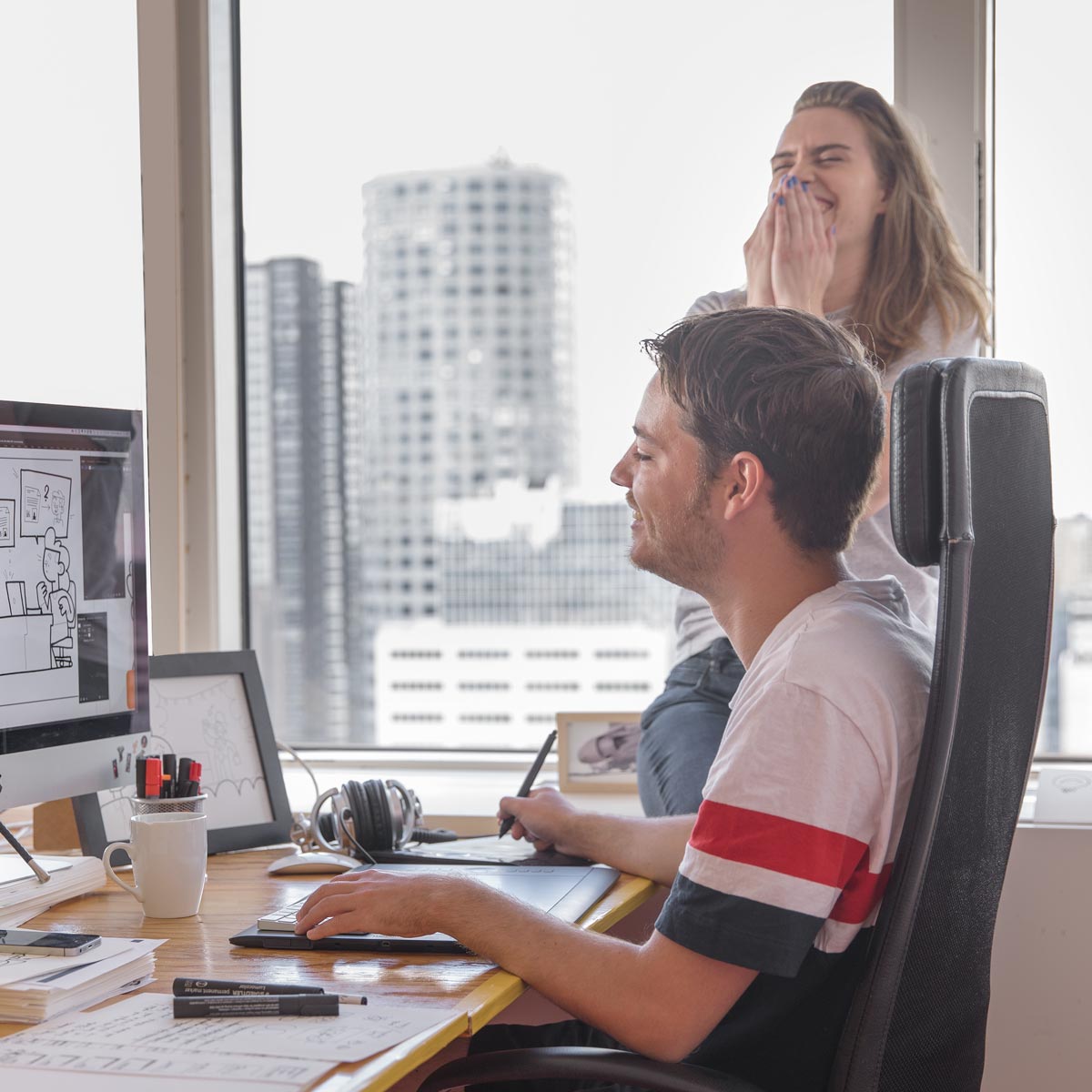 Funk-e Internal Communication
Digital transformation is everywhere. How do you ensure a successful change management project? Your change process has a clear destination. Your target audience must understand why this is relevant to them, what this means for day-to-day work and how they can contribute to change.
This stands or falls with the correct use of means of communication. Our customers are still struggling a lot with outdated techniques. Think of e-mail, workshops and long presentations. But do you convey your message sufficiently with this?
Specifically in change processes, we see that internal communication does not have the desired effect. You won't get there with bulk communication. Make sure you have good, unambiguous communication that is tailored to the target group. We are happy to help you.
Result oriented
Working with a structured and successful method: explaining a complex message as simple as possible to
different target groups.
Knowledge
All experience is in-house, from consultants to creatives. Not only is that effective, it's also a great experience.
Creative
Our creativity makes the difference. It's not just about reports, but you actually get a concept and good content.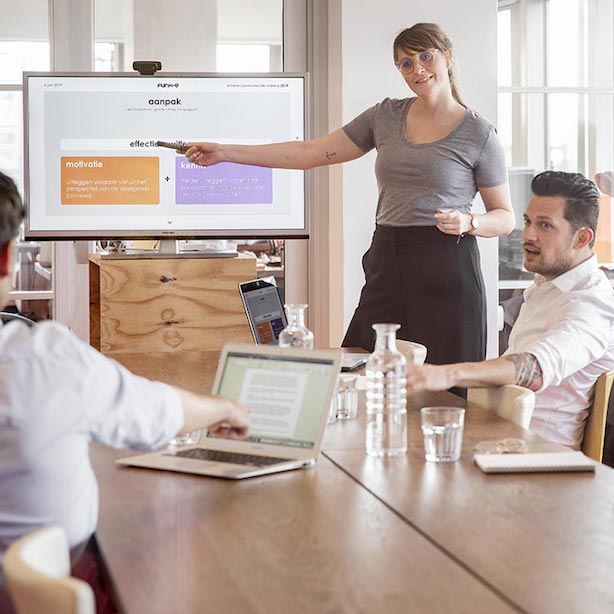 Consultancy: make your change process a success with effective internal communication.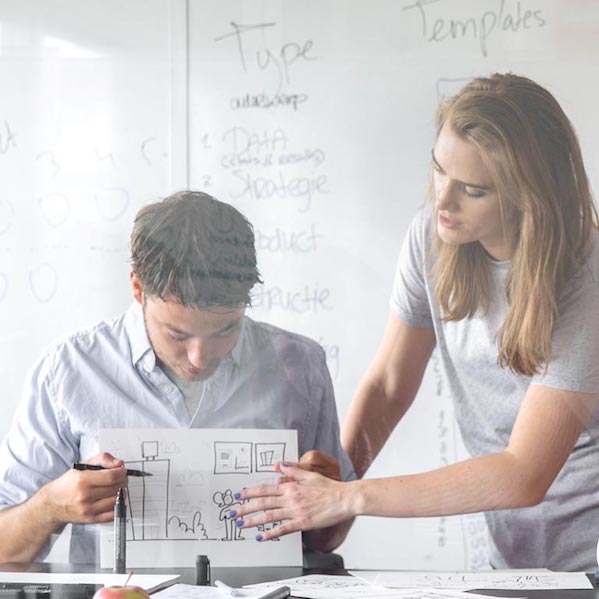 Digital communication: clear message with an animation, e-learning or infographic.
We have been explaining complex topics for over ten years. In an explanatory animation, e-learning or infographic. We also helped many customers roll out the internal communication plan with the right means of communication, to the right target group, at the right time. Read more here.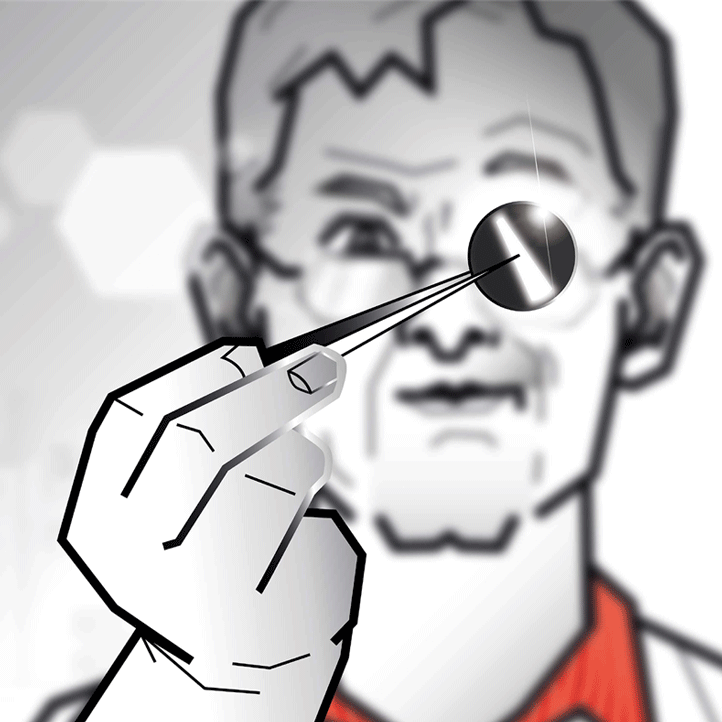 Proud Partner of
Internal Change Communication at
Your Internal Communication
Starts at Funk-e