Let's make your internal communication
impactful
awesome
efficient
measurable
!
Internal communication made simple.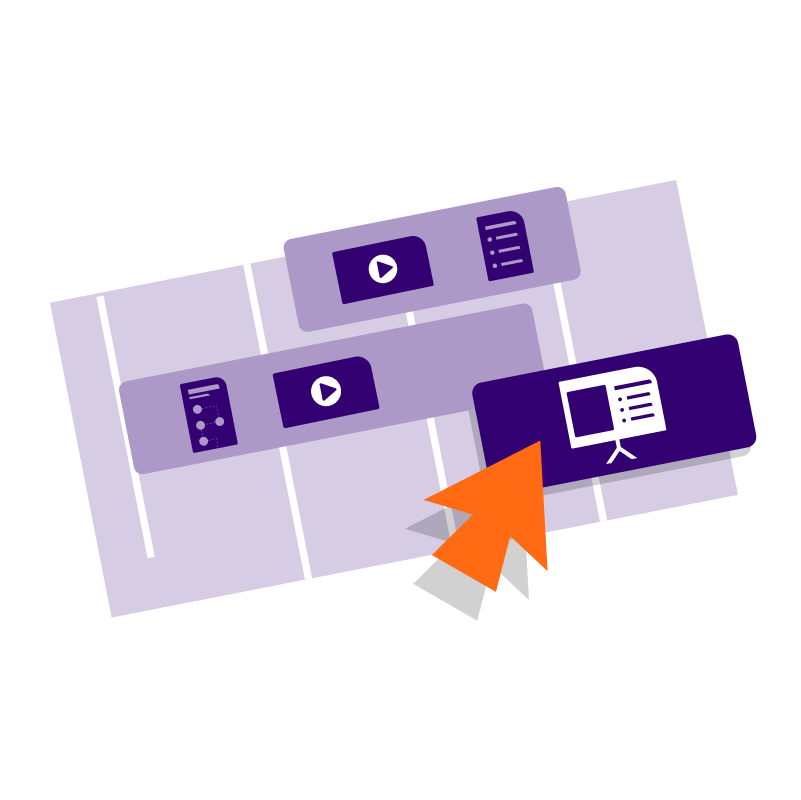 We help you to make your internal communication approach efficient and measurable!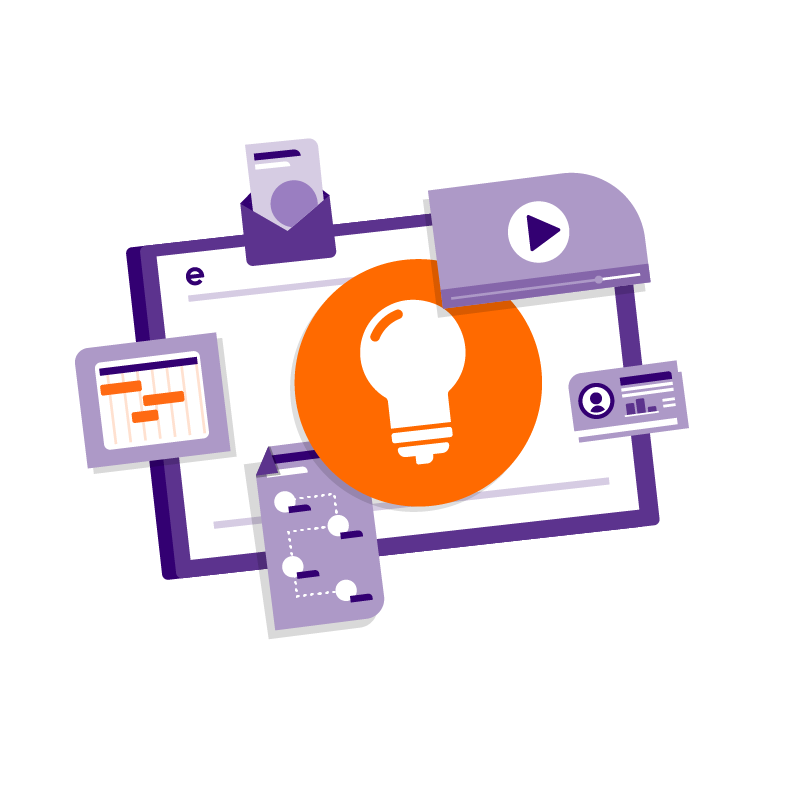 From animation to podcast, we create all digital media you need to reach your target audience!
At Funk-e, we like to explain complex topics in a simple way. And in over 10 years, we got pretty good at it. One of the most complicated topics to communicate? Change.
It's hard to inform everybody within an organization about what's going to happen and what they are supposed to do at the right time. But it's necessary if you want to stay ahead of the competition.
To implement change successfully, good internal communication is key. That's what we do at Funk-e. We listen to your plans and transform them into effective and measurable internal communication strategies. And the best part? We don't only make the ideal media plan, we also provide you with the according creative media.
Oh, and all our plans are result oriented. Which means we look at your goal and map out an employee journey by getting to know your internal target audience. What information do they need at what time to reach your goal? That's what we base our strategy on. And then we help you implementing and evaluating it - to make change happen successfully.
Ready to take your internal communication to the next level?