Let's make internal communication just as awesome as external
At Funk-e we love to help internal communicators reach massive audiences with complex messages through simple explanation materials and effective change campaigns.

Funk-e Explain: creating a clear message.
Funk-e Explain makes topics – like a process, tool or strategy, clear with short videos or infographics. Our explanation experts use super clear text and images to get your message across.

Funk-e Change: spreading a clear message.
The Funk-e Change consultants create a communication plan to spread your message to your audience. With videos, infographics or the other media we make your project a success.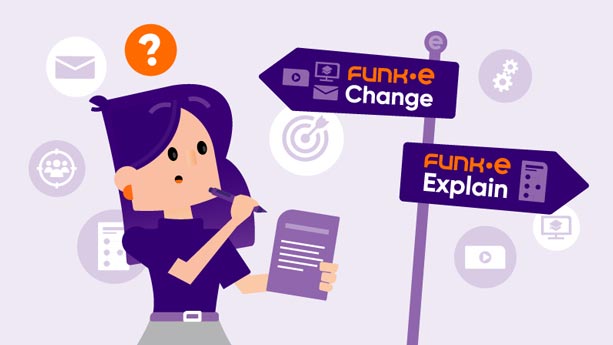 Want to know which approach is best for your product?
Find out what each label could mean for your organisation.
Watch our interview at BNR radio on our views on internal change communication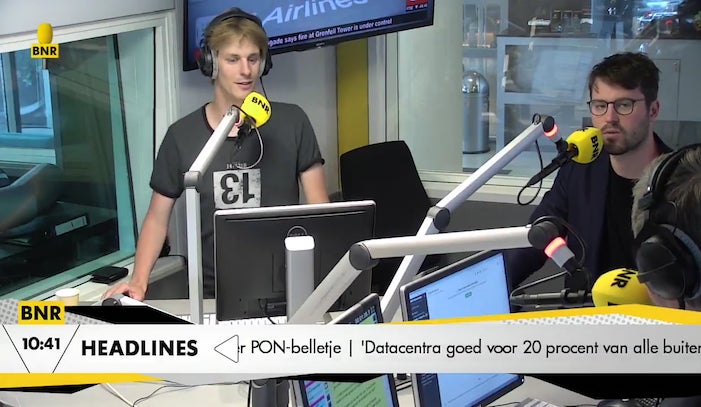 1,000+ happy Funk-e customers!
Funk-e really helped us narrow our focus on telling the right story
ABB PMU Frankfurt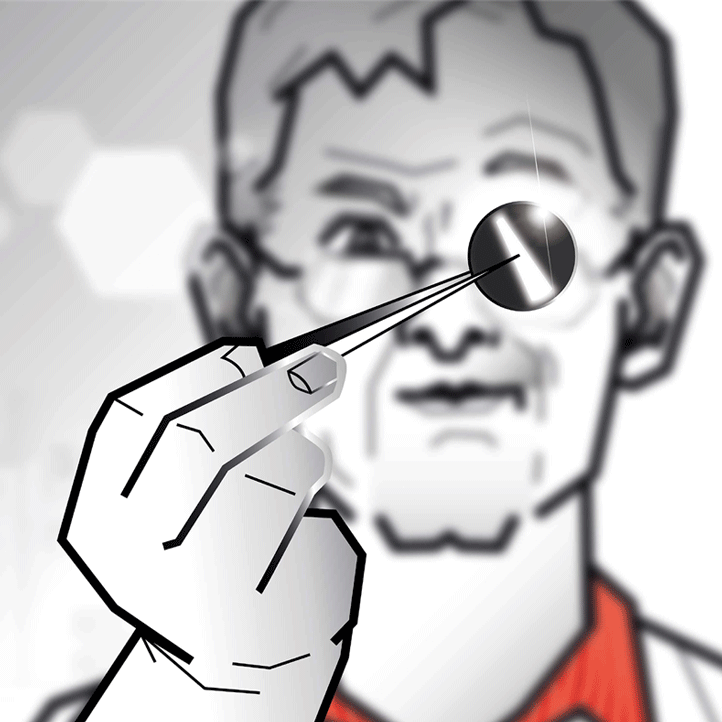 Would you like your own internal change campaign?
Call, e-mail or leave a message using the form below.
One of our sales representatives will contact you as soon as possible.